neurology
Chemical compound reduces alpha-synuclein, cell stress.
---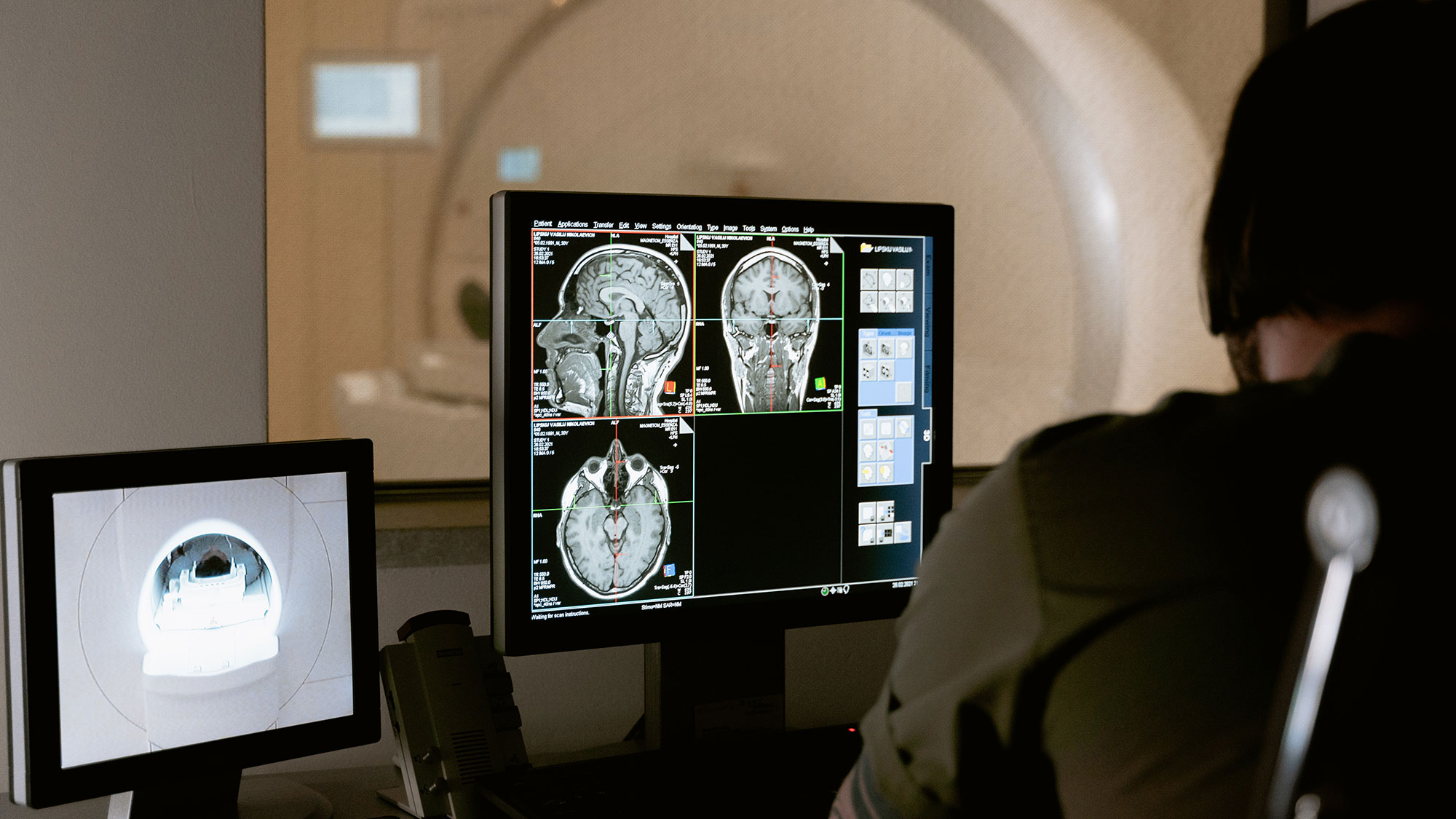 U of U Health and the Adolescent Brain Cognitive Development Consortium develop a resource to study how the brain changes and matures during adolescence.
---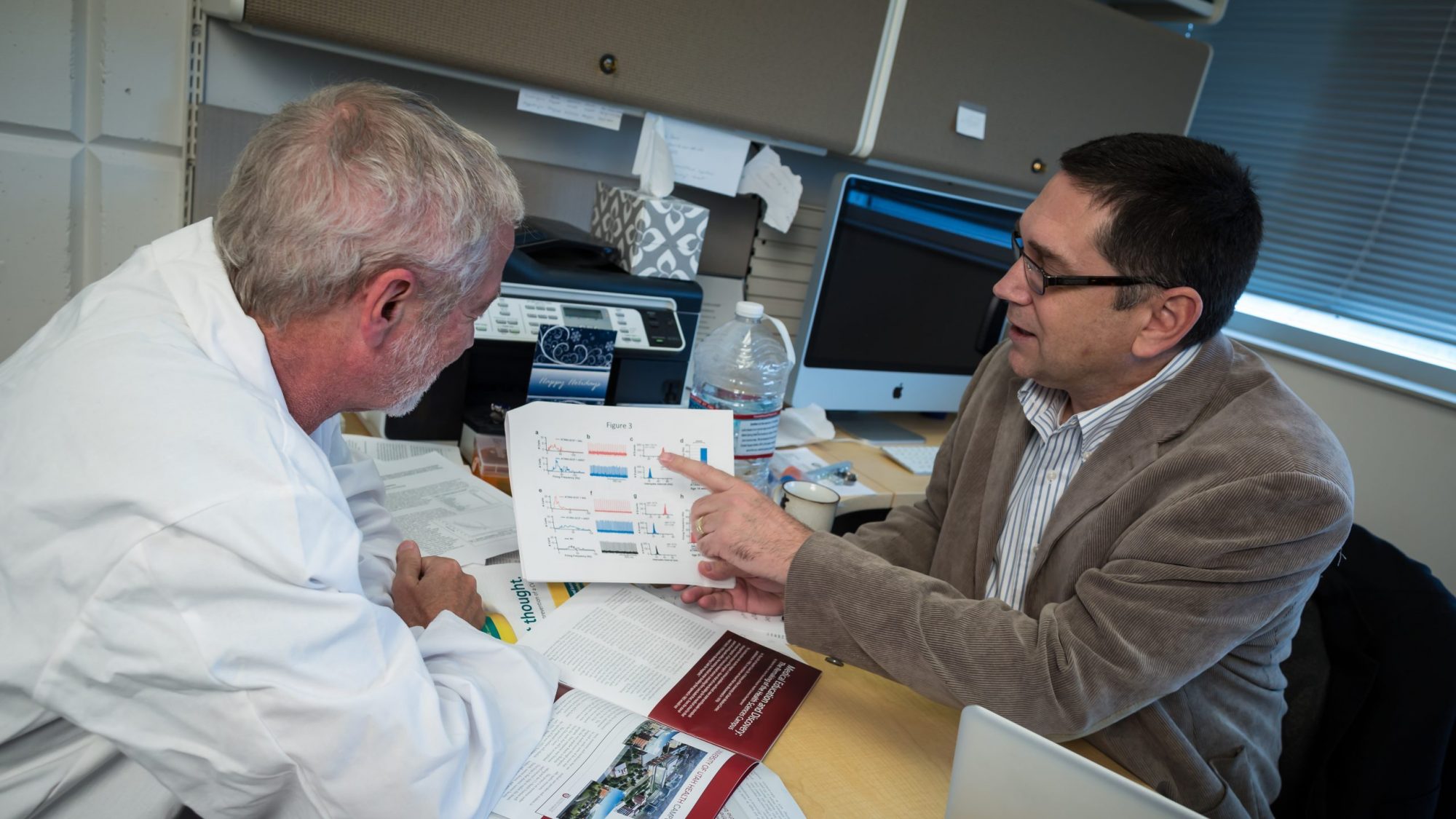 Efforts to understand the genetics of neurological diseases leads to a potential treatment.
---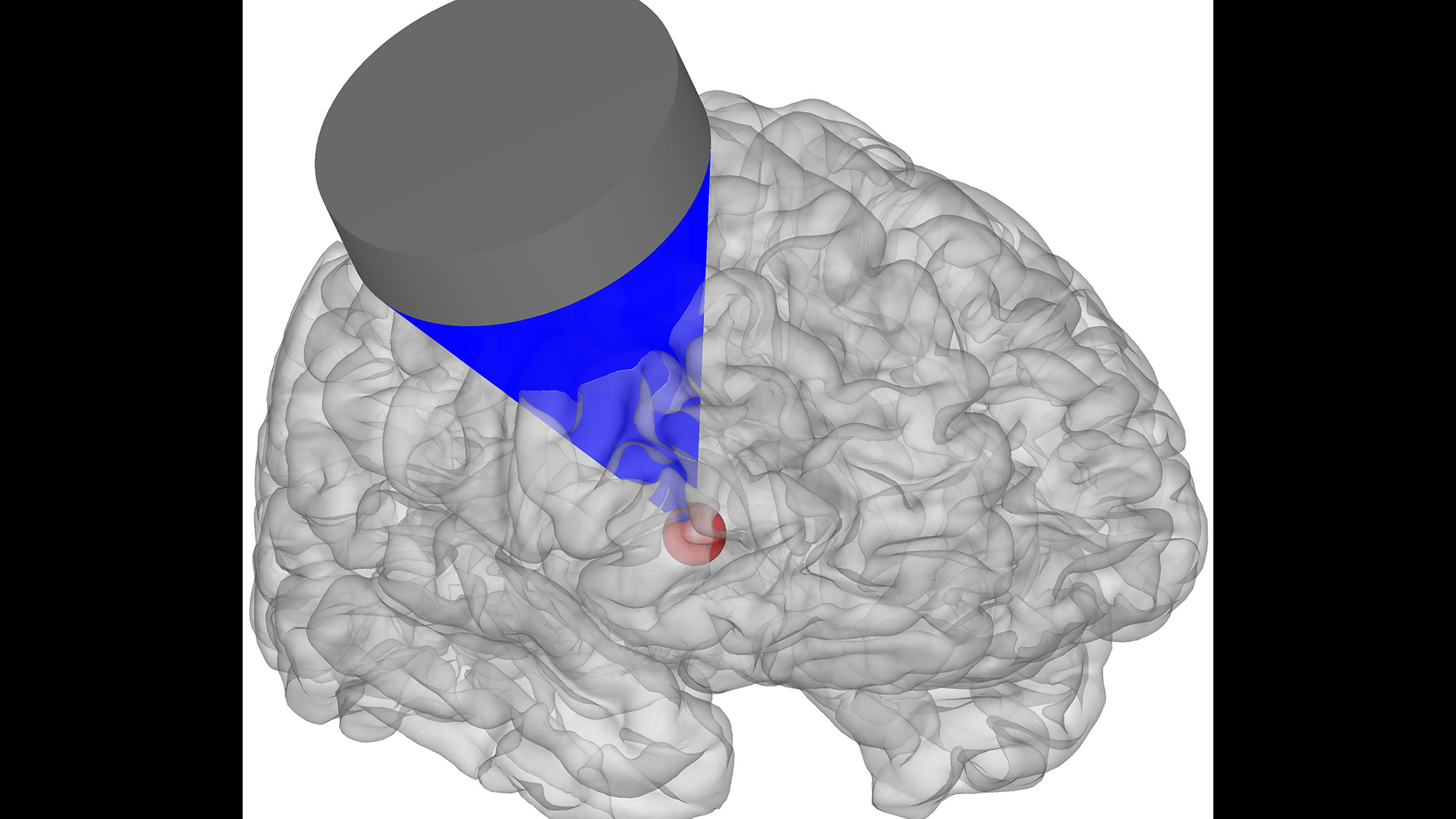 Biomedical engineer Jan Kubanek has discovered that treatments of brain disorders may not have to require drugs or invasive surgery at all—just sound waves.
---