Monte Neate-Clegg
Data gaps and species similarities may lead to undercounting biodiversity.
---
A 30-year study in Tanzania shows temperature-linked population declines in species important to forests.
---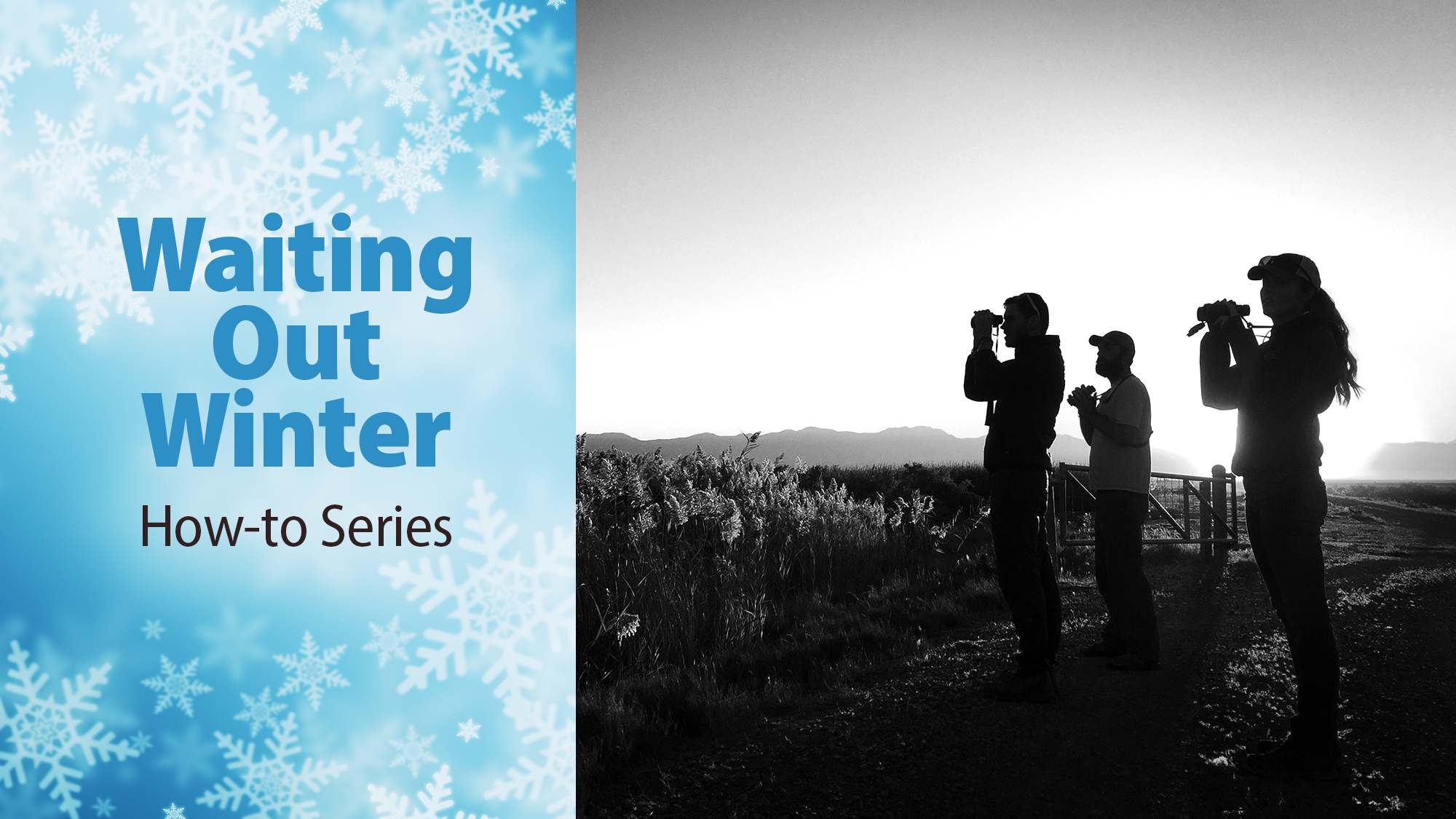 Birds are all around, and all you need to get started is an observant eye.
---
More observations and more focus on common birds could fill the data gap.
---