Moderna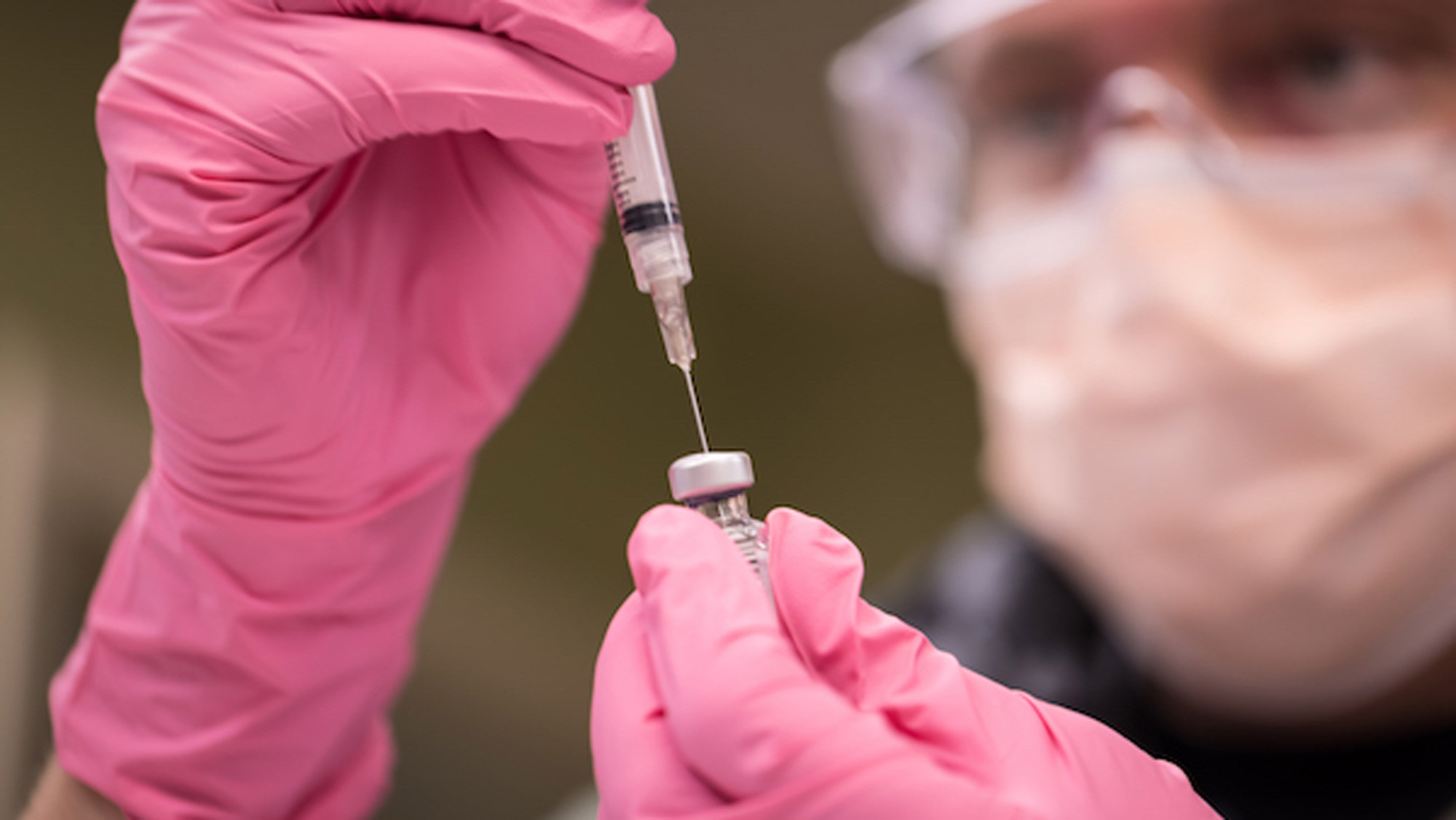 Vaccines will help us attain herd immunity.
---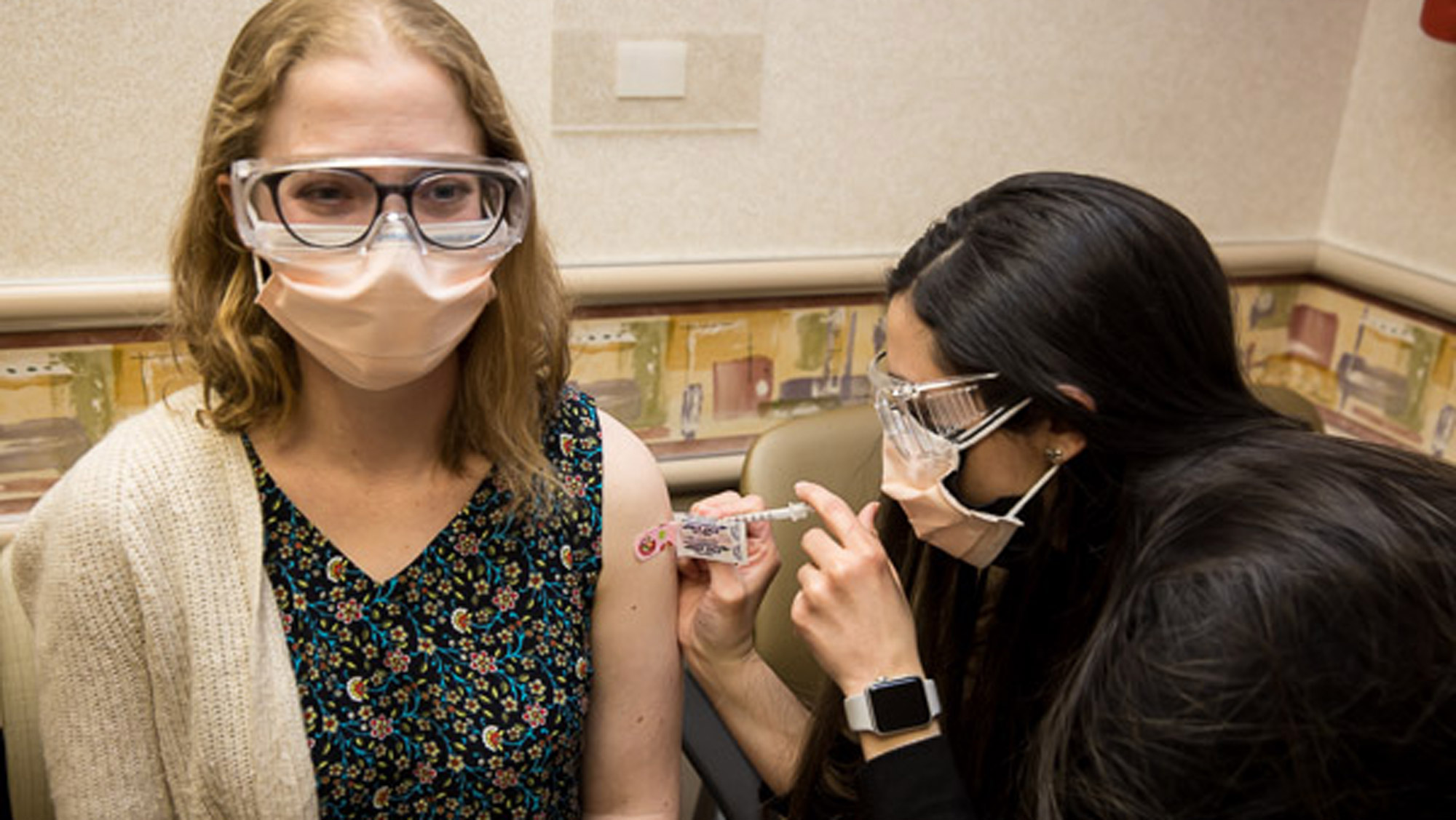 The longer you are unvaccinated, the more you're at risk for becoming infected and possibly seriously ill from COVID-19.
---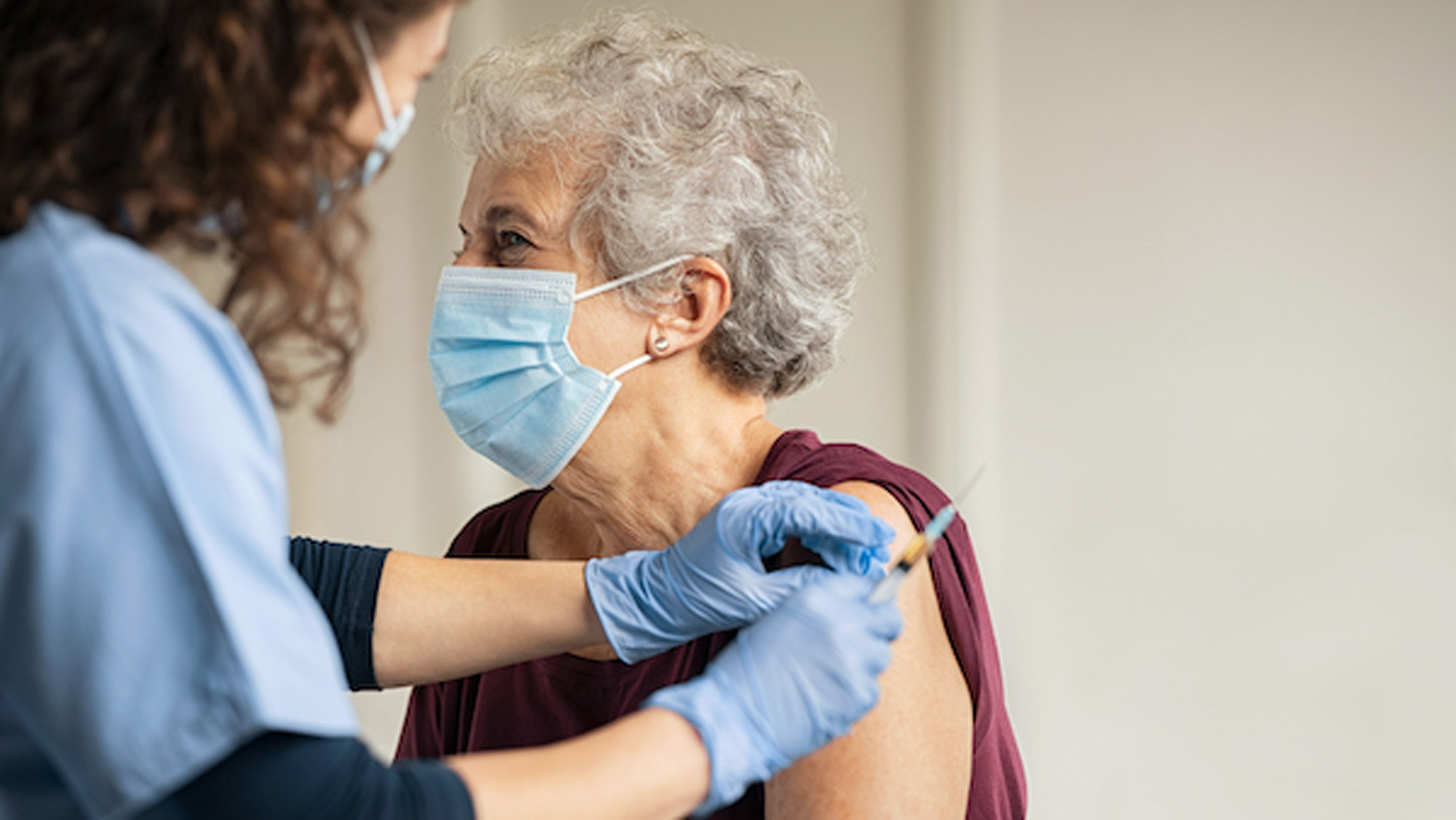 The vaccine is about 50-55% effective in preventing symptomatic COVID-19 after the first dose.
---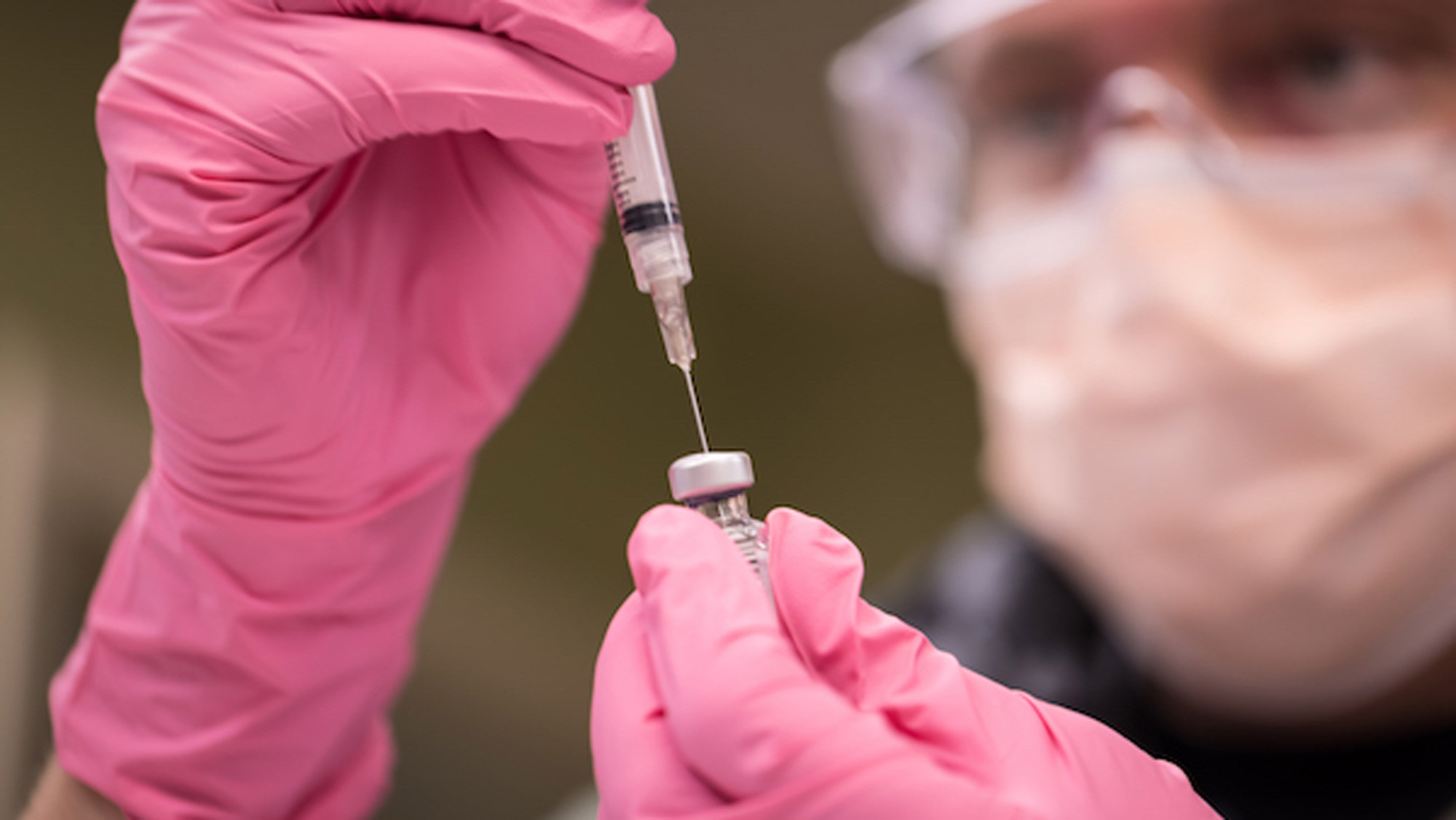 Get the truth about the vaccine.
---
The vaccines use a new approach to train our bodies in fighting SARS-CoV-2 infection.
---