Lungs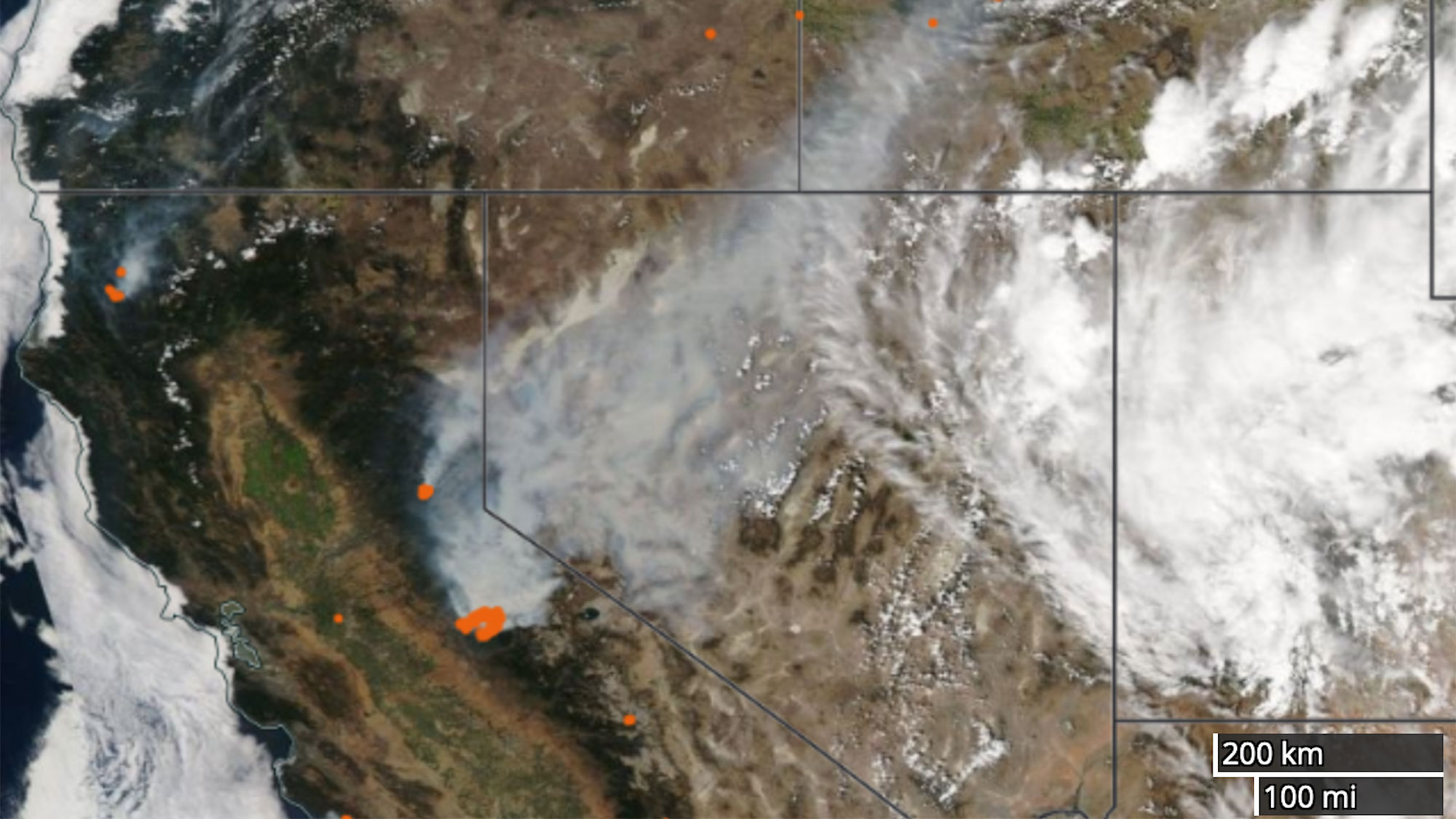 U researchers have developed a method to better predict when wildfire smoke affects residents.
---
A new study utilized a community-university partnership of nearly 200 PM 2.5 sensors through the Air Quality and U network. U researchers revealed persistent social inequalities in Salt Lake County schools.
---
Savannah monitor lizards have a unique airflow pattern that is a hybrid of bird and mammal flow patterns.
---

---