Goff Strategic Leadership Center
If you want to make a real-world impact, join the Goff Trailblazers and Goff Explorers in spring 2022.
---
"At the end of the day, I truly believe in the power of our community to change the world."
---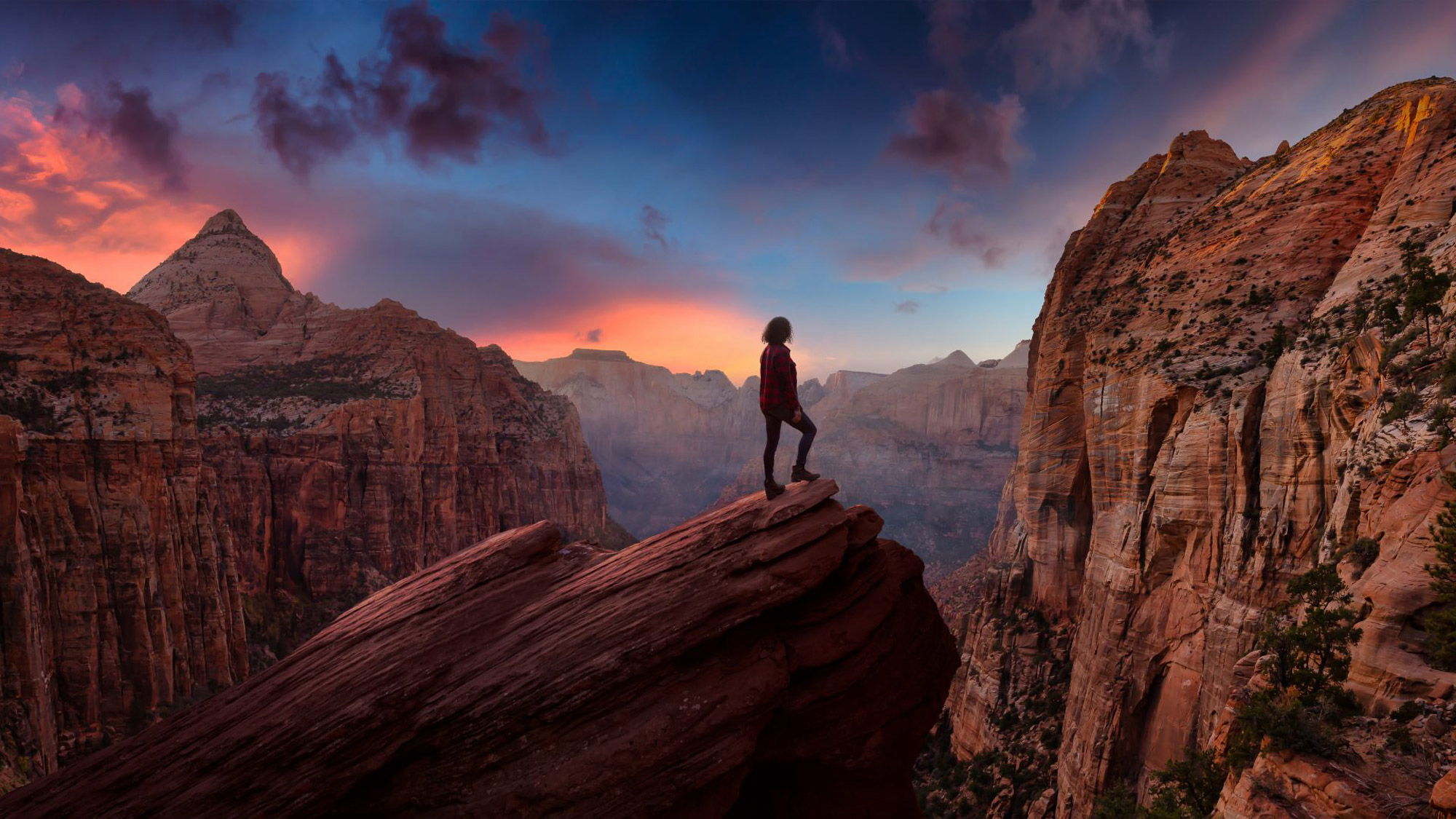 The pandemic has impacted the way everyone leads.
---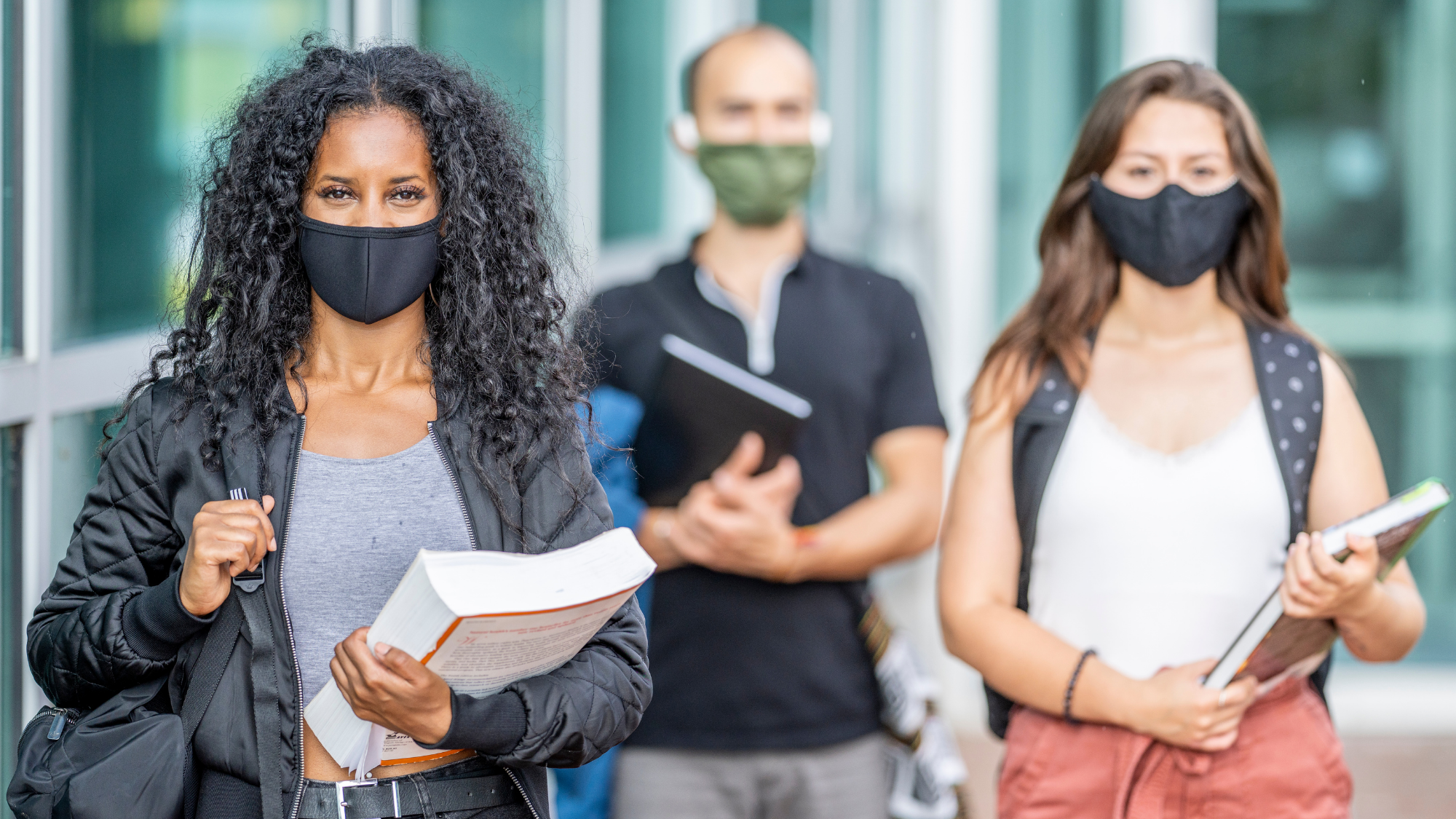 There are two academic courses at Goff available to all U students.
---
How you can help increase the number and diversity of women running for office in Utah.
---

Greg Goff Strategic Leadership Center brings together strategic thinking and leadership development.
---