glacier
Learn what the findings mean for the future of research and our planet.
---
In February, the Uttarakhand region of India experienced a humanitarian tragedy when a wall of rock and ice collapsed and formed a debris flow.
---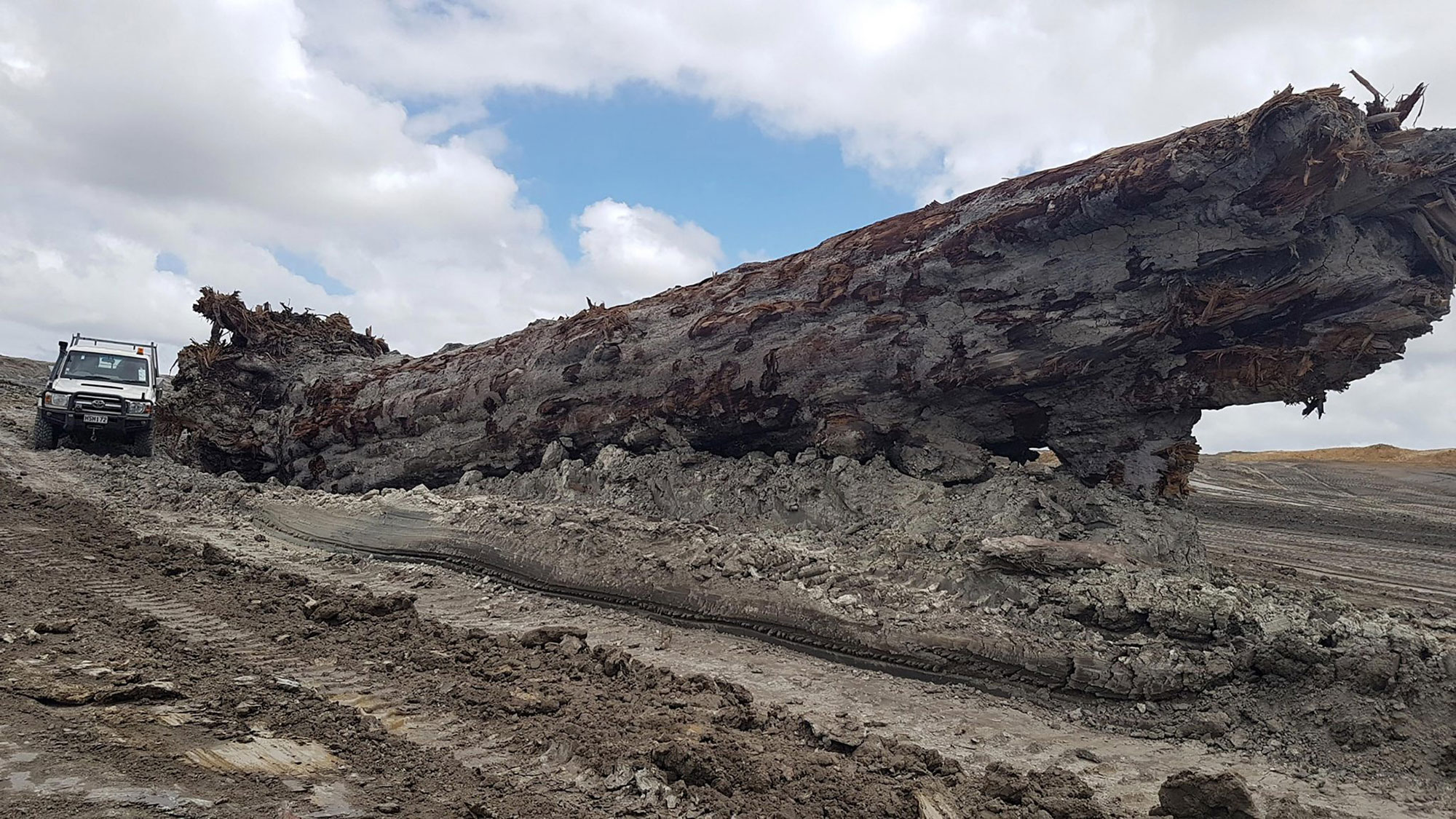 Approximately 42,000 years ago the Earth's geomagnetic field reversed, triggering dramatic climate shifts and fueling ecological change on a global scale.
---