Geology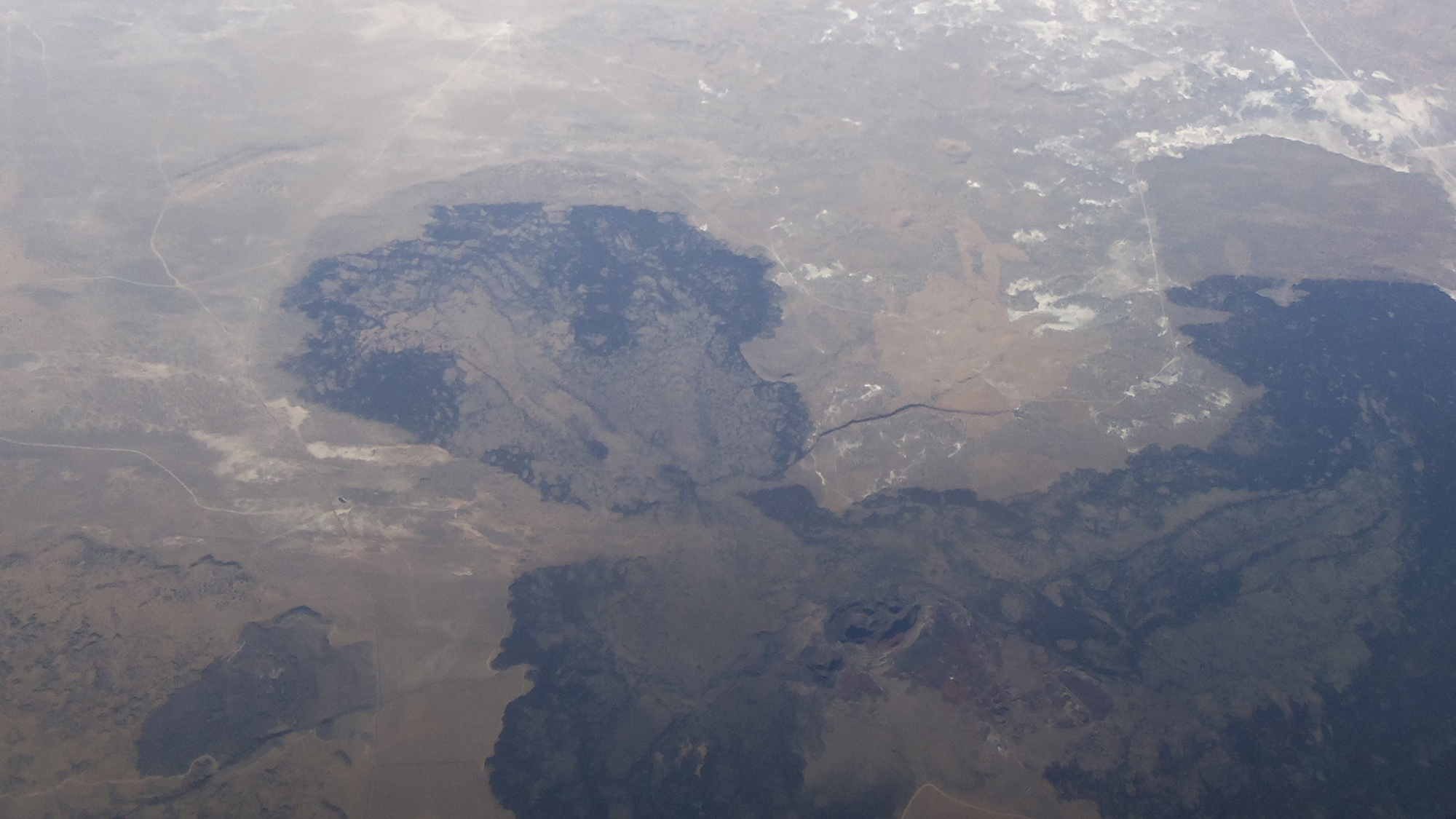 No sign of imminent eruption, researchers say, but quakes show activity in Black Rock Desert
---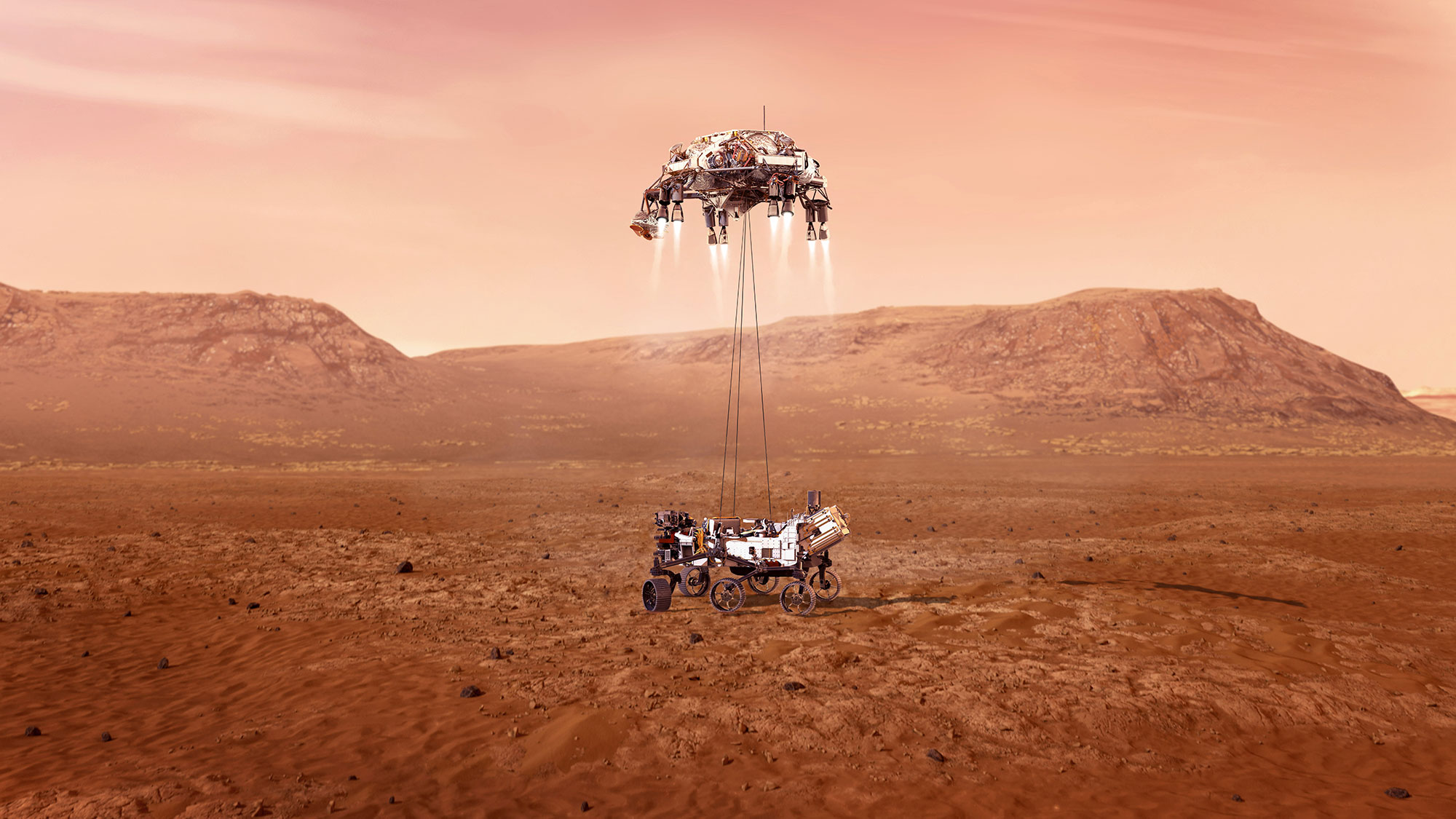 U alum Thomas Stucky, a KBRwyle engineer at NASA's Ames Research Center, talked about NASA's mission to search for life on Mars—and prepare for future human explorers.
---
Name honors Ritterbush's research in the rock formation where the fossil shell was found.
---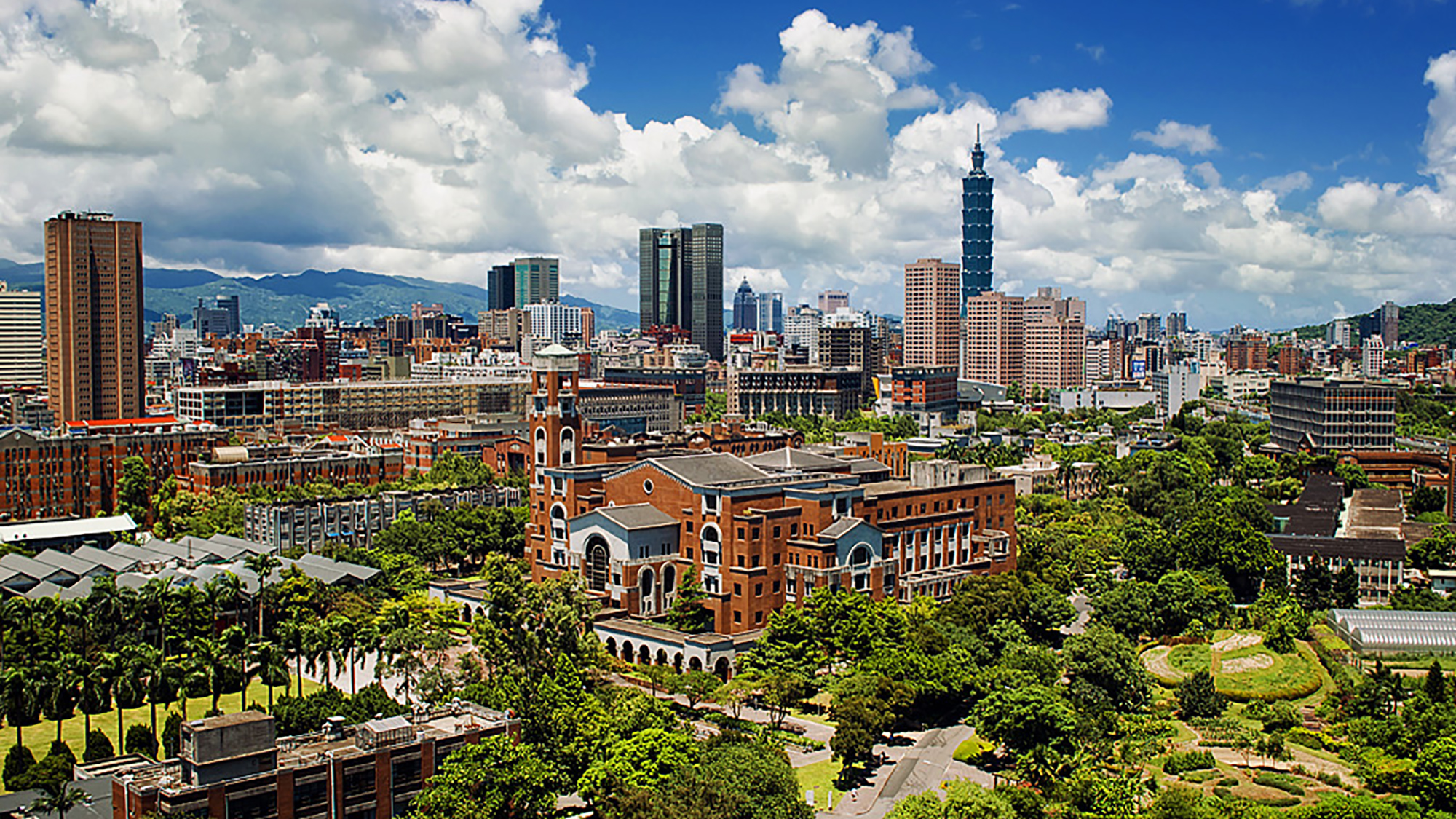 The agreement allows students studying geology or atmospheric science to concurrently earn degrees.
---
Explore the Natural Museum of History's exhibitions from the comfort of your own home.
---
New research paints an intricate picture of how the Earth's mantle is like a Jackson Pollock painting.
---
Chemical records in teeth confirm elusive Alaska lake seals are one of a kind.
---
A geology professor explores the way water weaves through America—and into Americans' very bones.
---
Dense seismograph network shows subsurface geyser plumbing structures.
---
Today is the 50th anniversary of the U's Seismograph Stations, which now include 237 seismic-recording stations located in Utah, Wyoming and Idaho to monitor earthquakes throughout the world and the region.
---