Geology
As Lake Powell shrinks, the sediment that built up over the lake's six-decade history is being revealed.
---
The two-month expedition headed north to investigate the Atlantic Ocean's origins.
---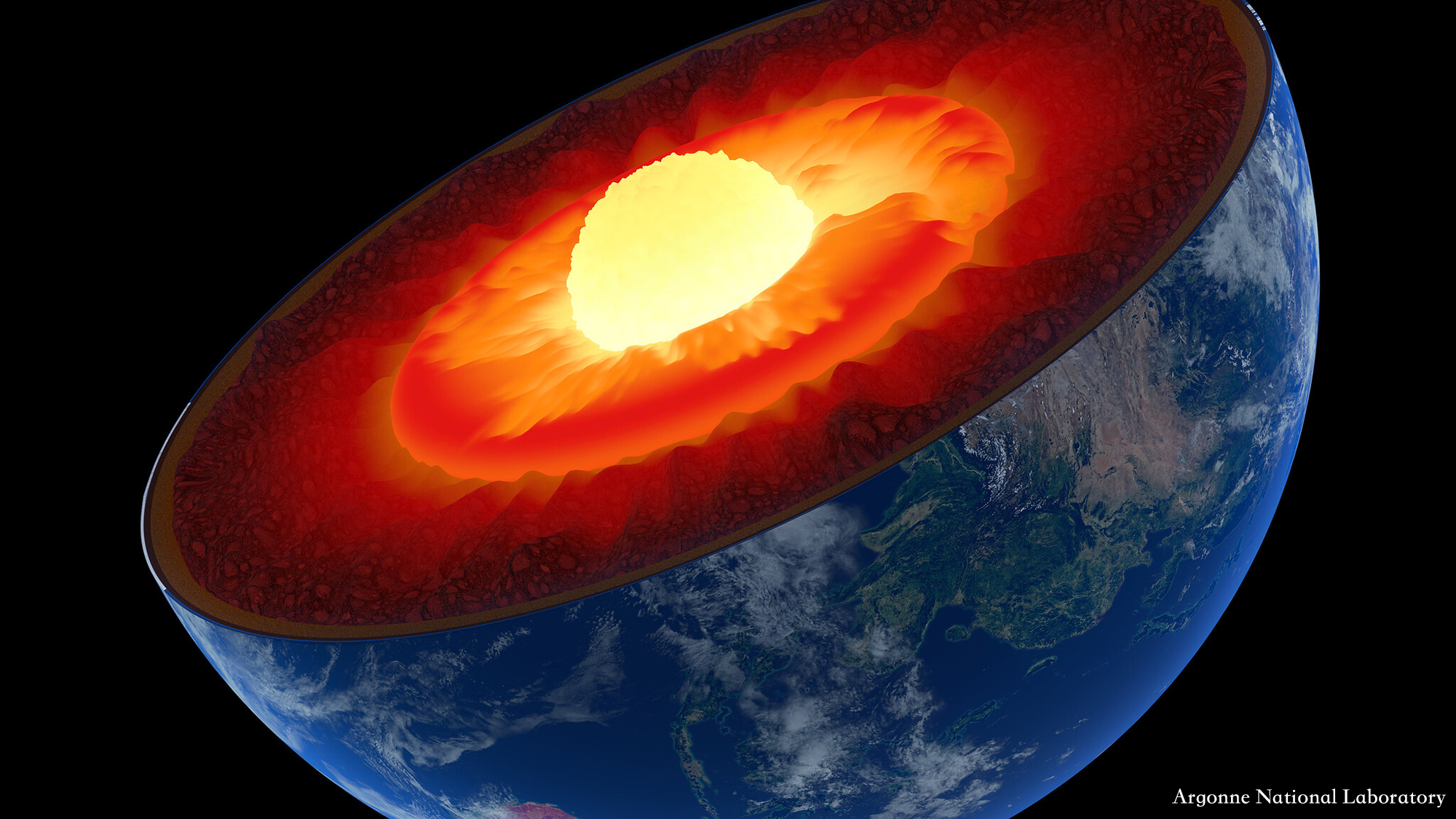 Low seismic velocity zones may be remnants of incomplete mixing during the early stages of the planet's interior.
---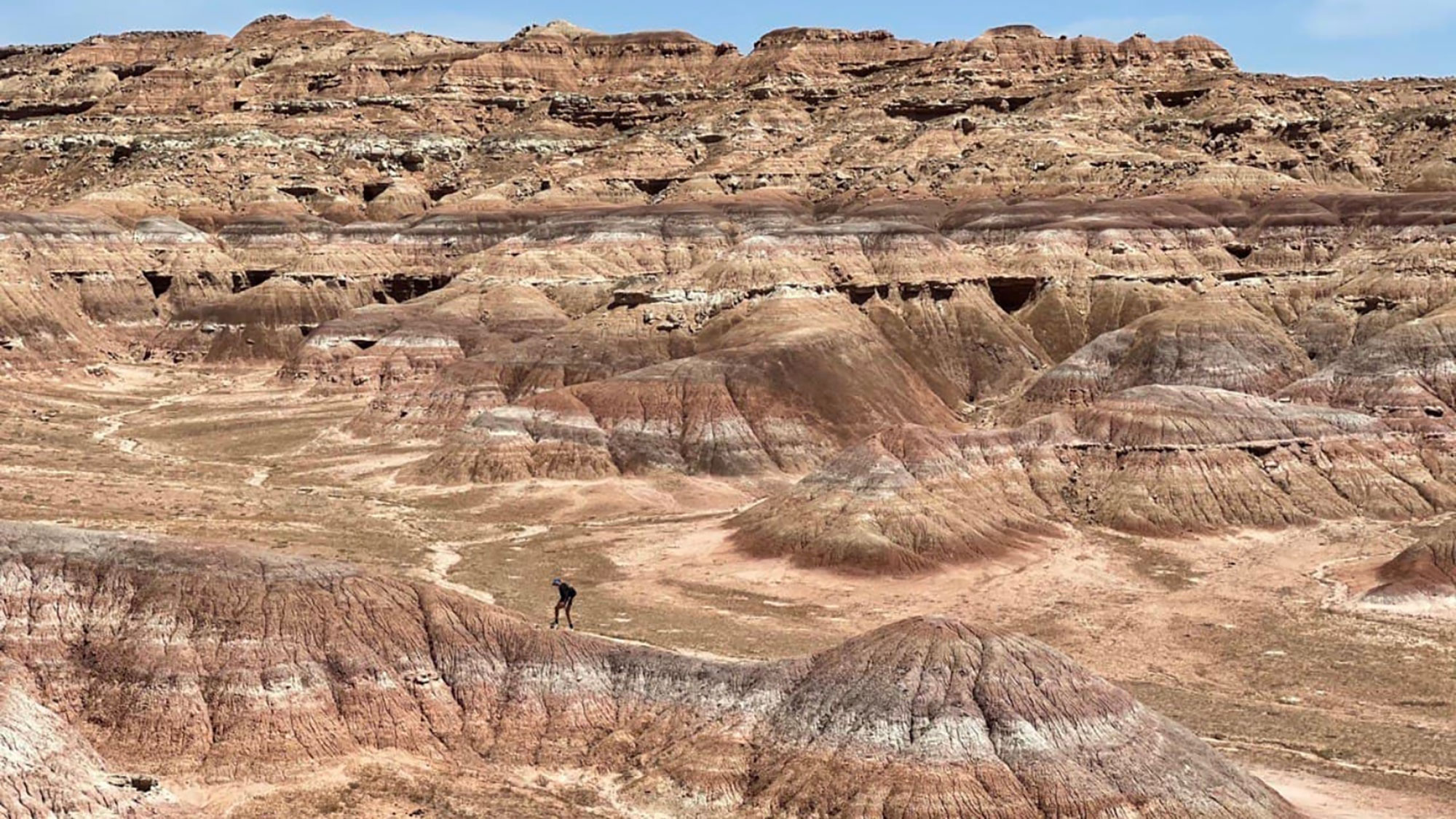 A paleontologist and her team documented over 600 new fossil finds from the Age of Mammals, a record in the multi-decade Uinta Basin Project.
---
Geosciences is an integrative science, combining many disciplines and touching many aspects of our lives.
---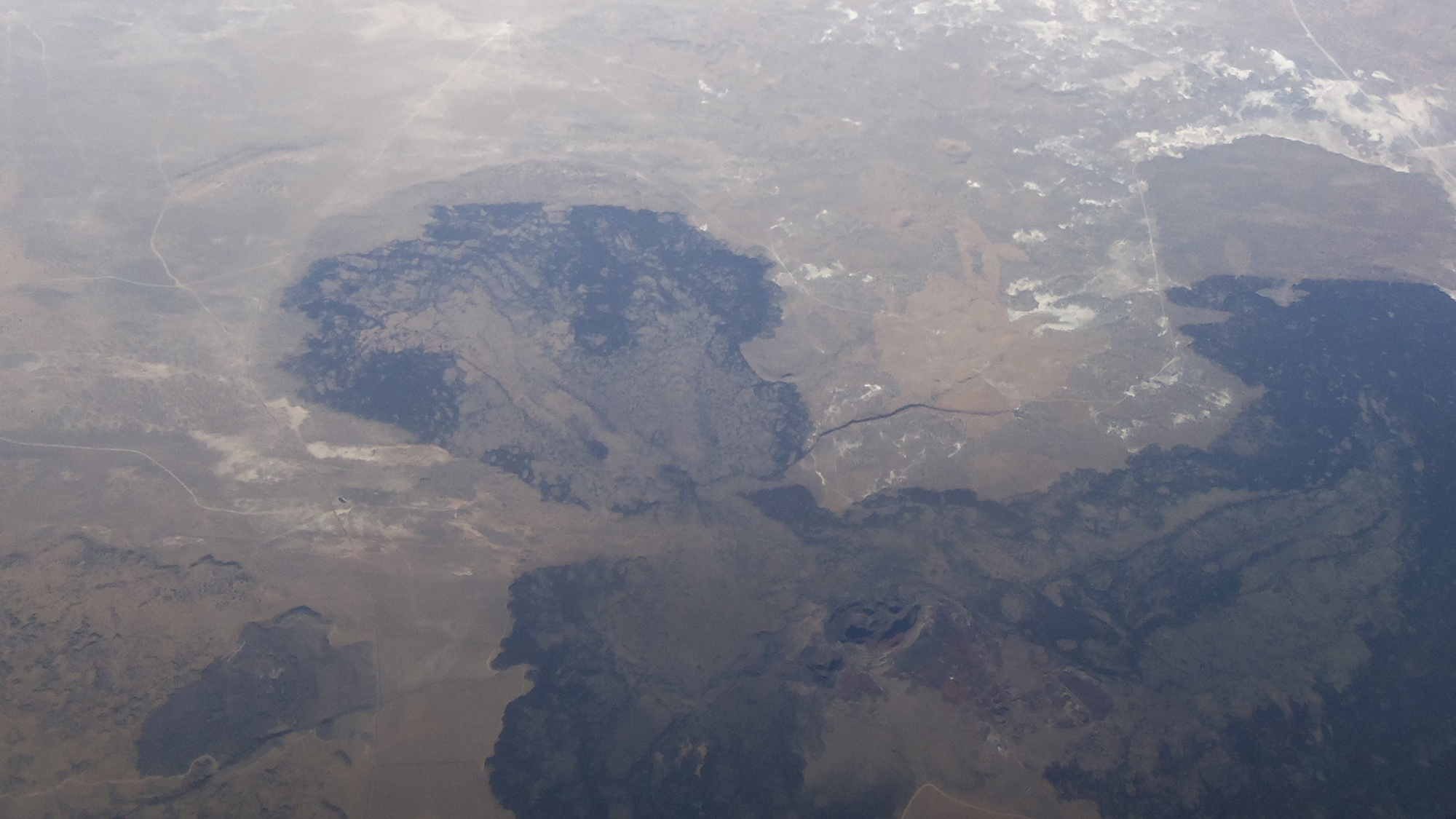 No sign of imminent eruption, researchers say, but quakes show activity in Black Rock Desert
---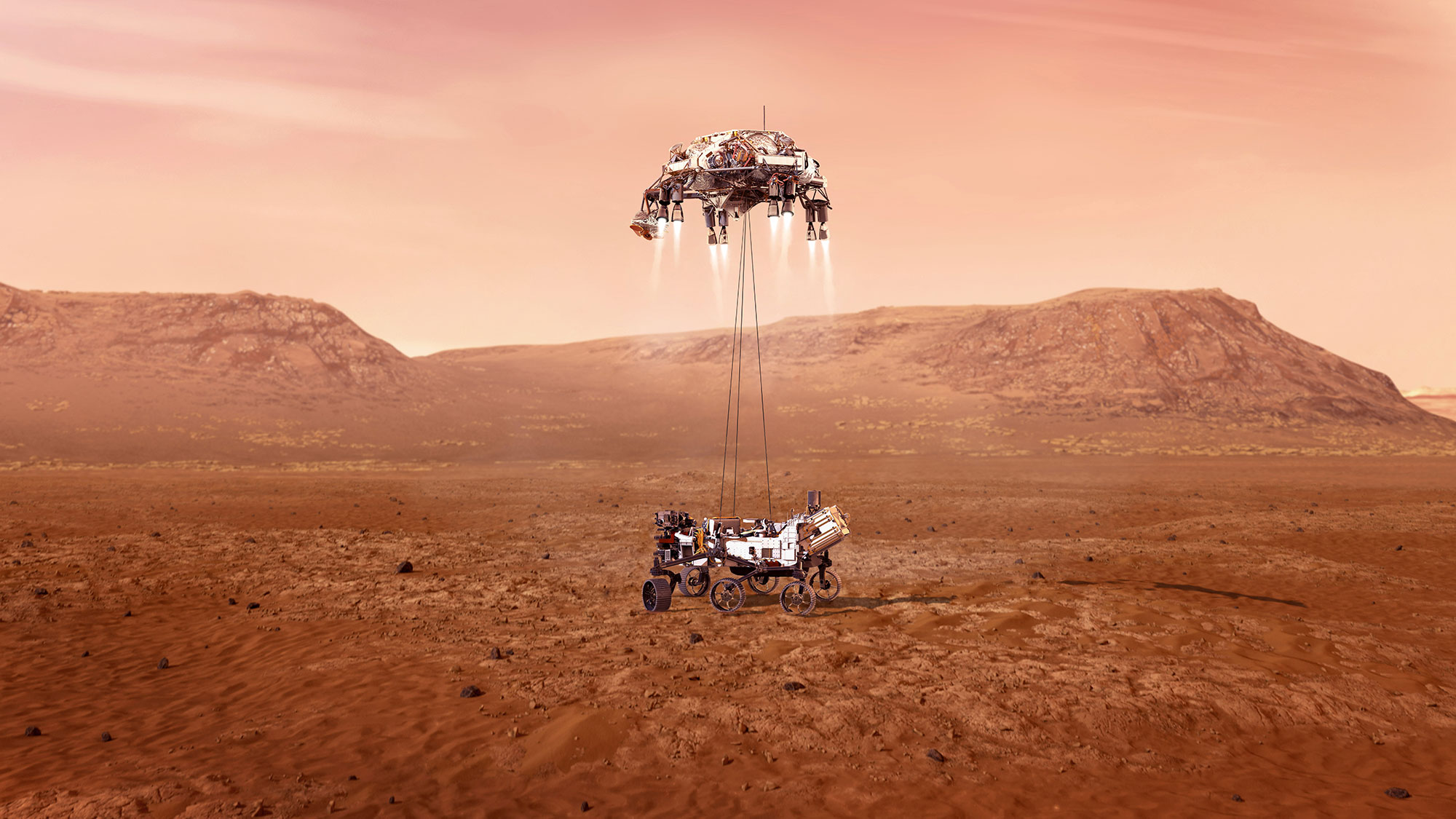 U alum Thomas Stucky, a KBRwyle engineer at NASA's Ames Research Center, talked about NASA's mission to search for life on Mars—and prepare for future human explorers.
---
Name honors Ritterbush's research in the rock formation where the fossil shell was found.
---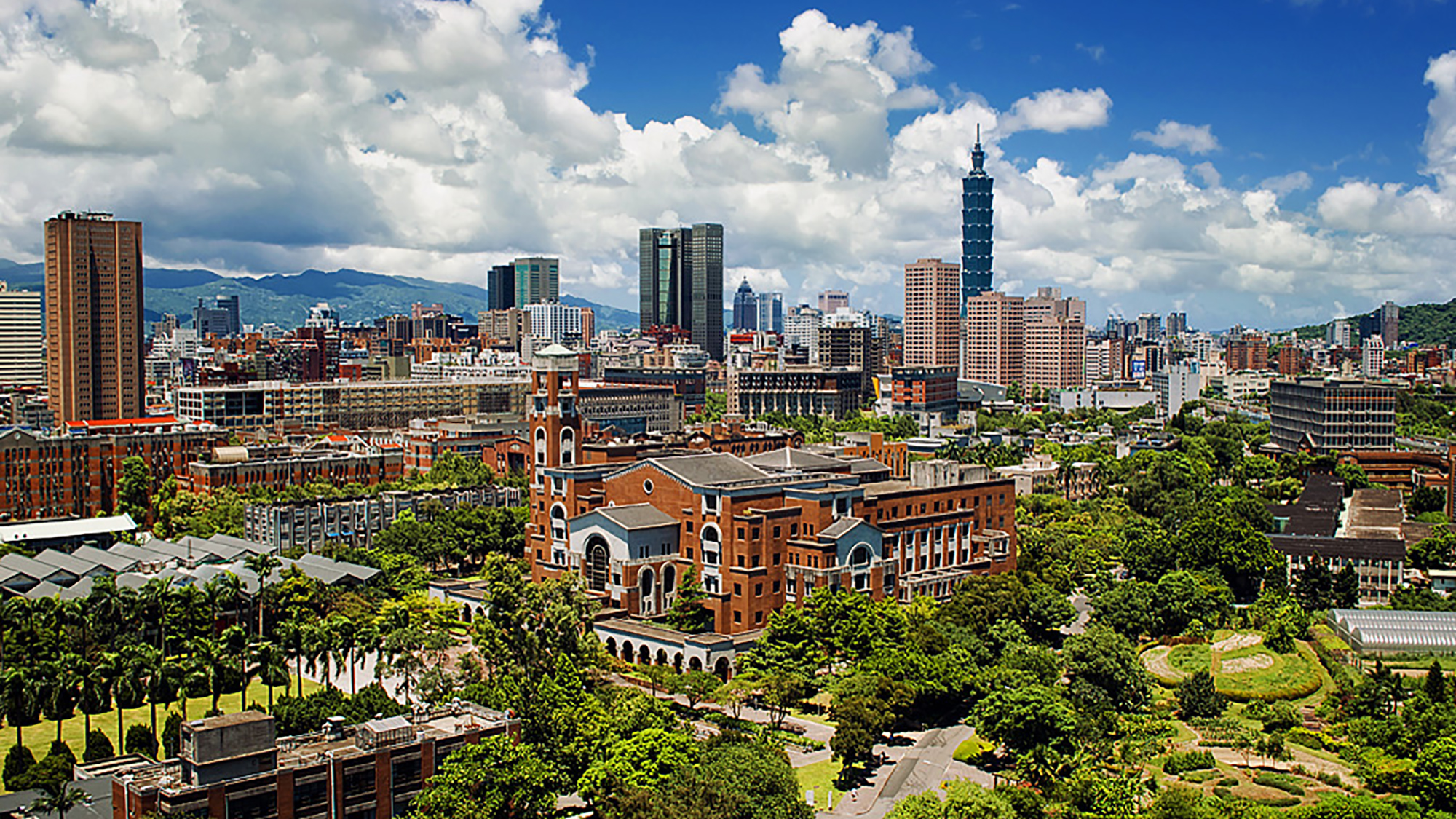 The agreement allows students studying geology or atmospheric science to concurrently earn degrees.
---
Explore the Natural Museum of History's exhibitions from the comfort of your own home.
---