forests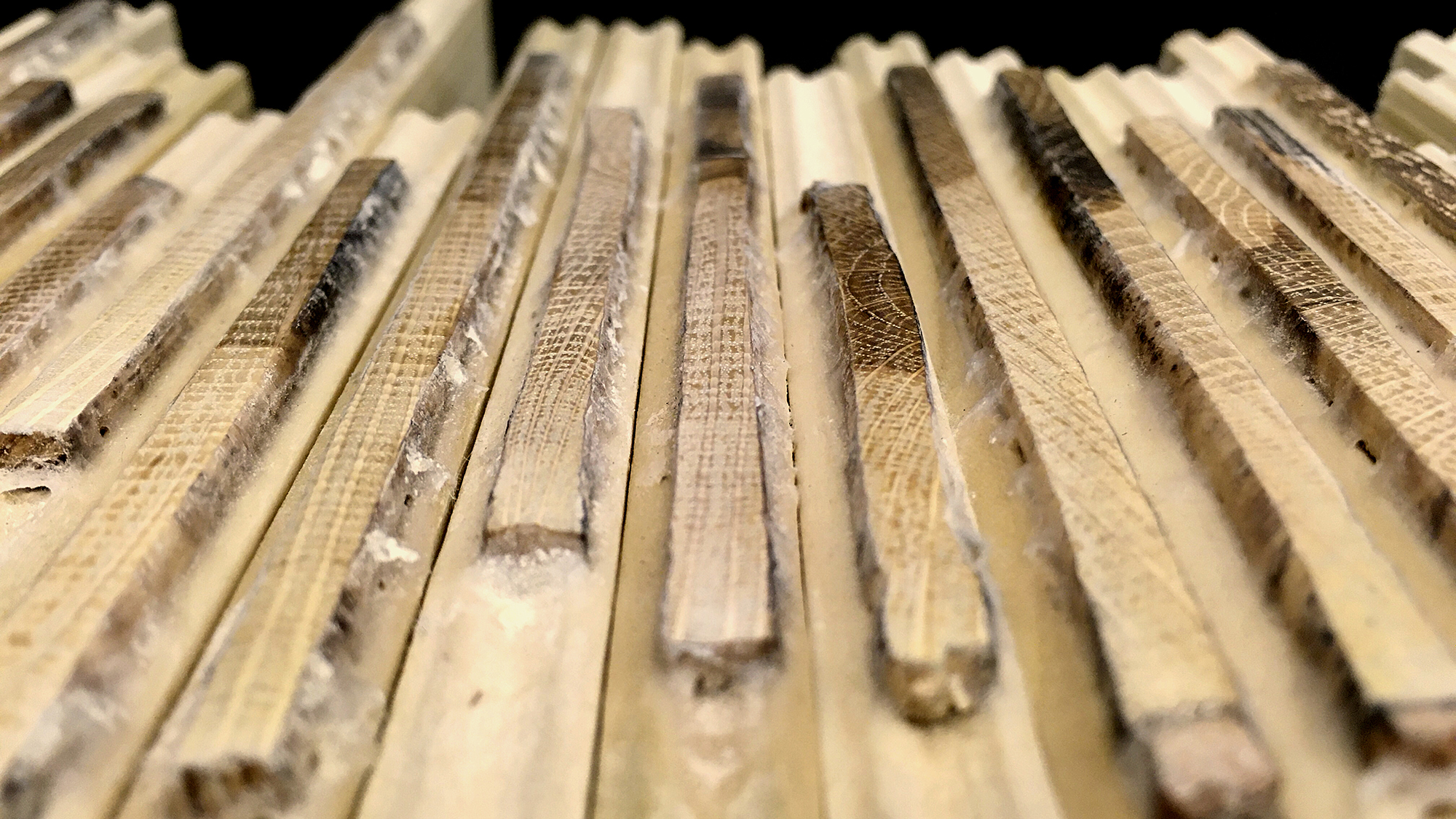 Fundamental questions remain about what factors limit tree growth. A new study may hold answers.
---
U engineers discover what makes a tree-killing fungus so hard to put down.
---
Learn what the findings mean for the future of research and our planet.
---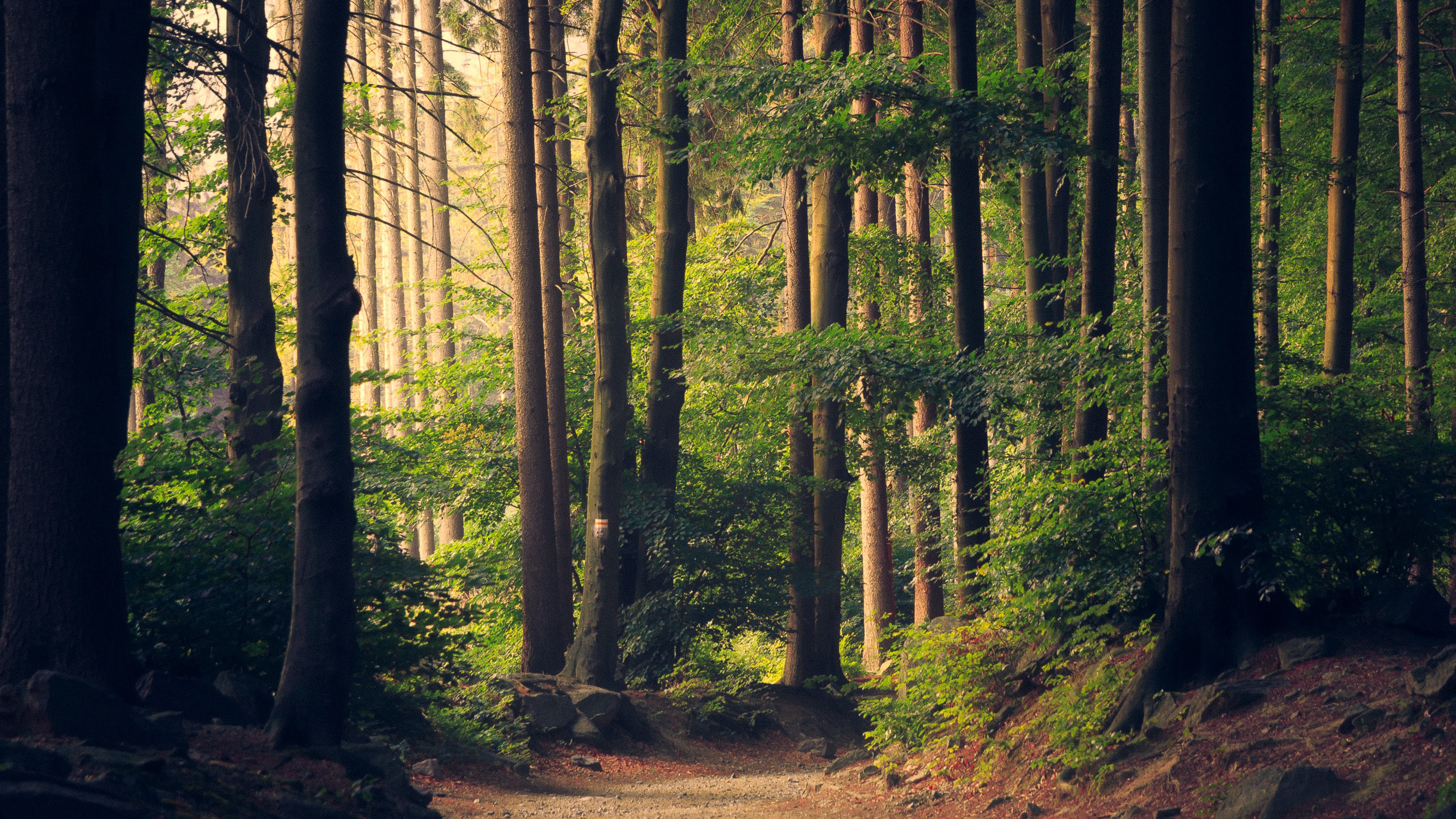 Use of forests to offset carbon emissions requires an understanding of the risks
---
In a warming climate, tree communities, particularly in more arid regions, are becoming more drought tolerant primarily through the death of less hardy trees.
---