diagnosis
U engineer develops diagnostic tool for breast cancer that can be used more frequently and with younger patients.
---
The finding foreshadows the next phase of medicine, where technology helps clinicians quickly determine the root cause of disease so they can give patients the right treatment sooner.
---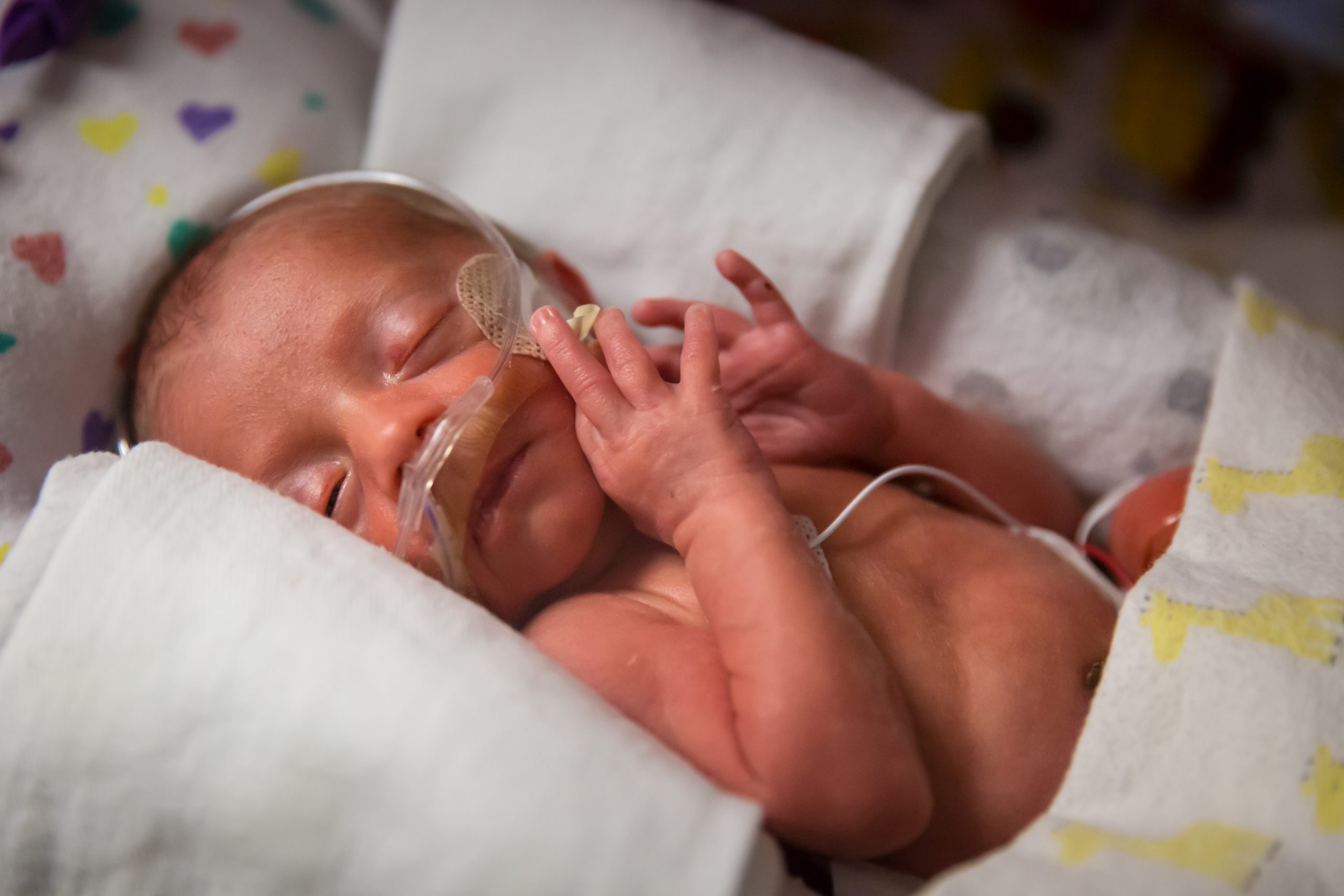 A pilot project at University of Utah Health aims to quickly detect genetic disorders among newborns in the neonatal intensive care unit (NICU).
---