Angie Fagerlin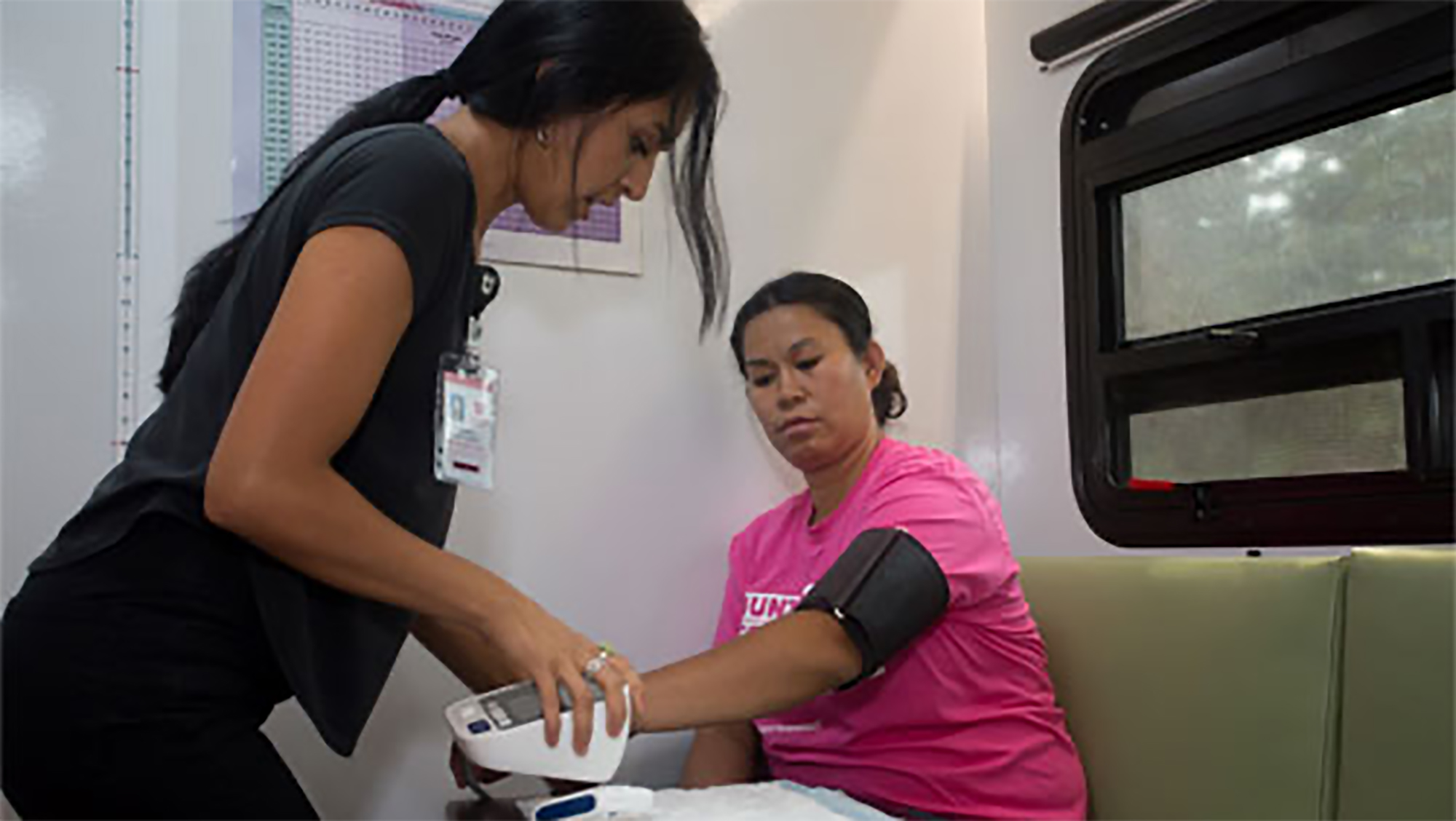 The U's Driving Out Diabetes Initiative reports successes and future efforts during a historic Diabetes Awareness Month.
---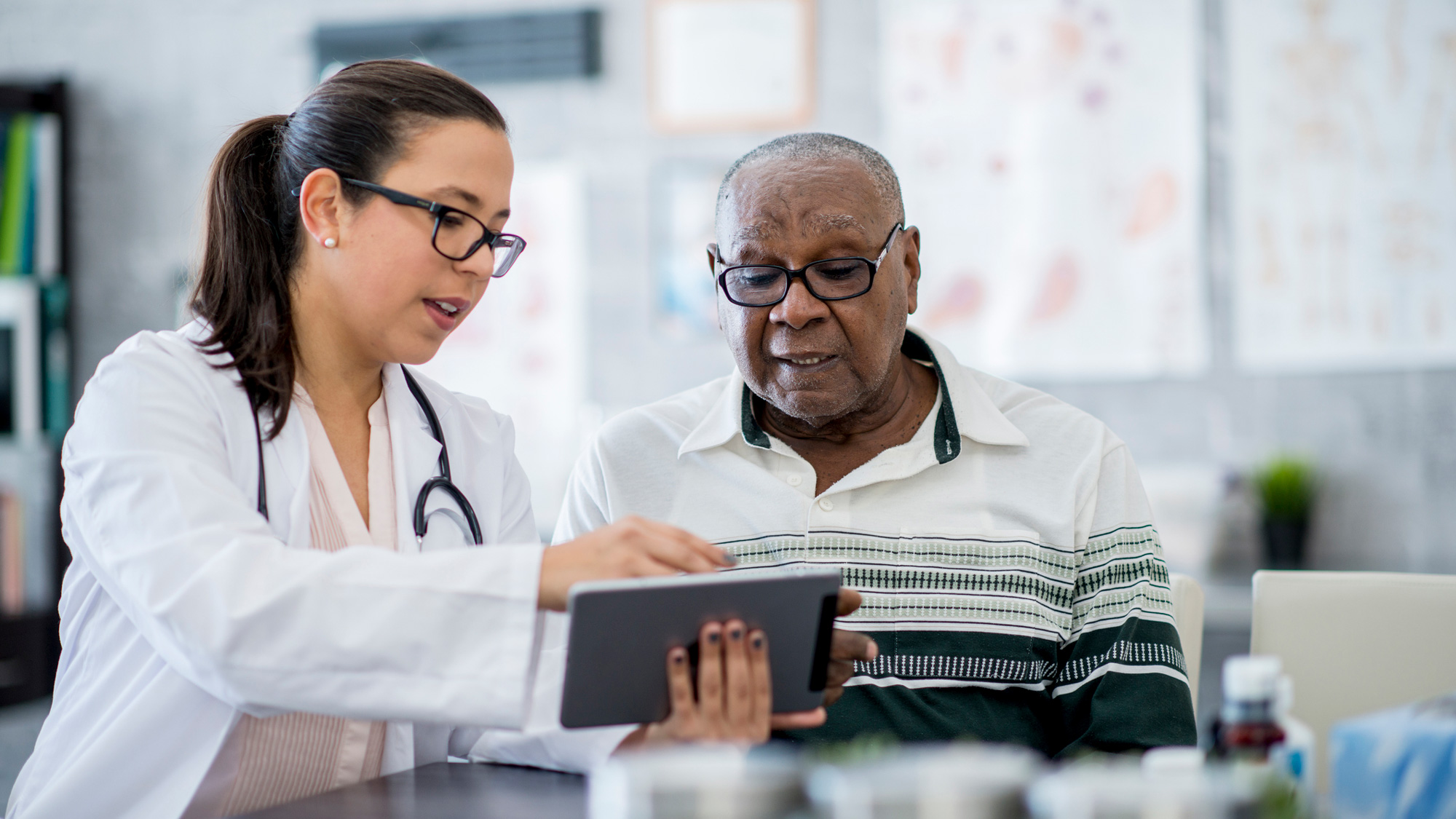 Facing the threat of domestic violence, being a survivor of sexual assault, struggling with depression or thoughts of suicide are four topics that are difficult to broach with anyone. Including those who can help you.
---
Tools to encourage doctors and patients to make medical decisions together receive $5 million in funding.
---