FALL OPEN ENROLLMENT BEGINS
Monday, July 27

---
LAST DAY TO REVERSE CR/NC OPTION FOR SUMMER TERM-LENGTH CLASSES
Friday, July 31
---
TEDX SALT LAKE CITY TICKETS ON SALE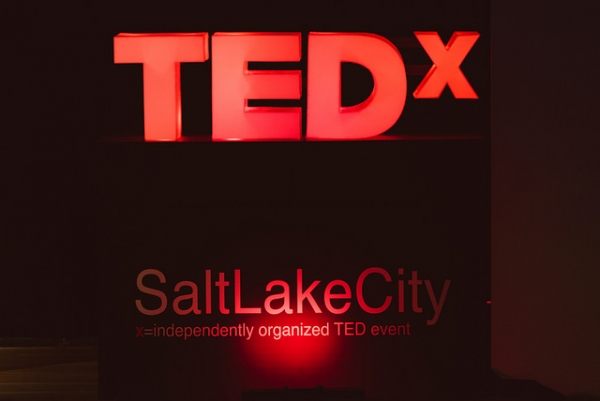 Tickets go on sale Monday, July 20 for the third annual TEDxSaltLakeCity. The event, which takes place on Sept. 19 at Kingsbury Hall, features 15 live speakers interspersed with performance pieces and several of TED's most-watched videos.
This year's theme – Upcycled Thinking – asks speakers to consider how a concept or product can be repurposed, reused or revitalized in a way that transforms its value or quality into something even greater than the original. Among the lineup of speakers is a high-school aged peer educator who counsels fellow students about reproductive health, a Paralympian with a "fembot" perspective on one of Utah's favorite winter pastimes and a crowdsourcing journalist challenging the misconceptions about truth in the mainstream media.
The full list of speakers and bios can be found at tedxsaltlakecity.com.
---
LAW LIBRARY CLOSURE AND MOVE

The law school and law library are moving to a new building this summer. The move will begin the week of July 13-17. The library will remain open that week; however, services will be extremely limited. Patrons will be able to use public computers or check out materials only. There will be no reference assistance and no ability to make copies or scans (our equipment will be moving that week).
The actual library move (books) will take place towards the end of July and into August. To that end, we will be closing the library starting Monday, July 20 (to all patrons except recent graduates studying for the July bar exam). No date set for the reopen of the new facility yet, but we are anticipating four weeks for the move. It could be more or less. The library will be open for business as soon as possible.
Thanks for your patience and please contact the library if you have any questions. More details will be provided as the schedule progresses.
---