Safety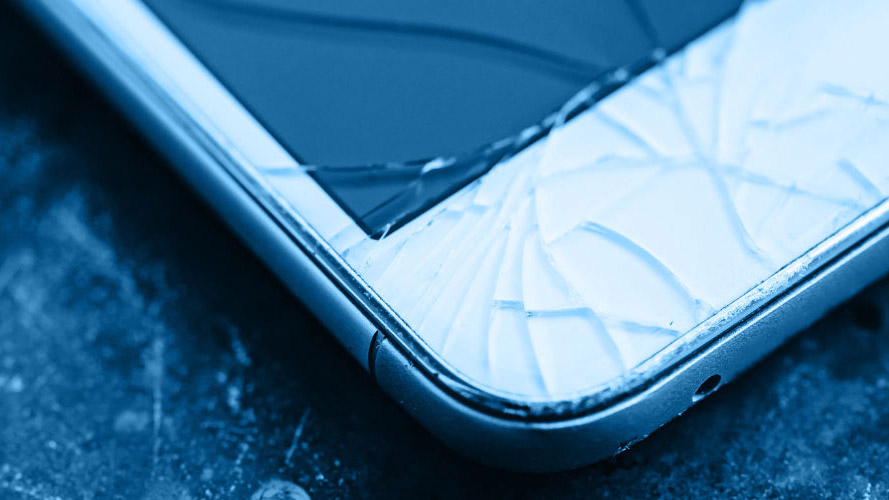 Abusers and criminals use technology to threaten, harm and steal from others.
---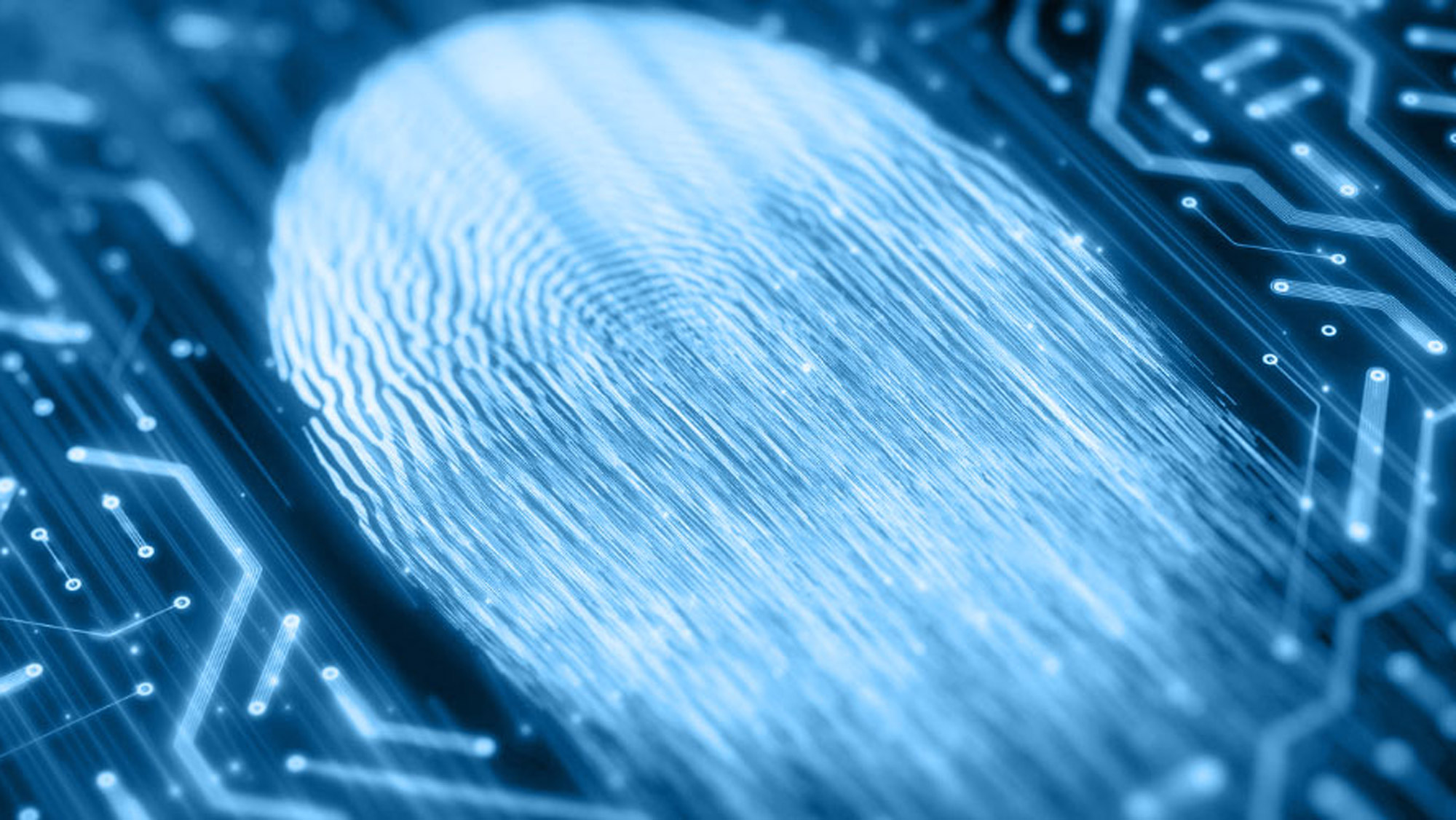 Get a behind-the-scenes look at computer forensics at the U.
---
Donation bins located in the union, at the public safety building and at the Huntsman Center.
---
Learn more about why phishing attacks succeed and how you can protect yourself from them.
---