Safety
New leadership is putting new procedures in place to keep residents safe and make sure their concerns are heard.
---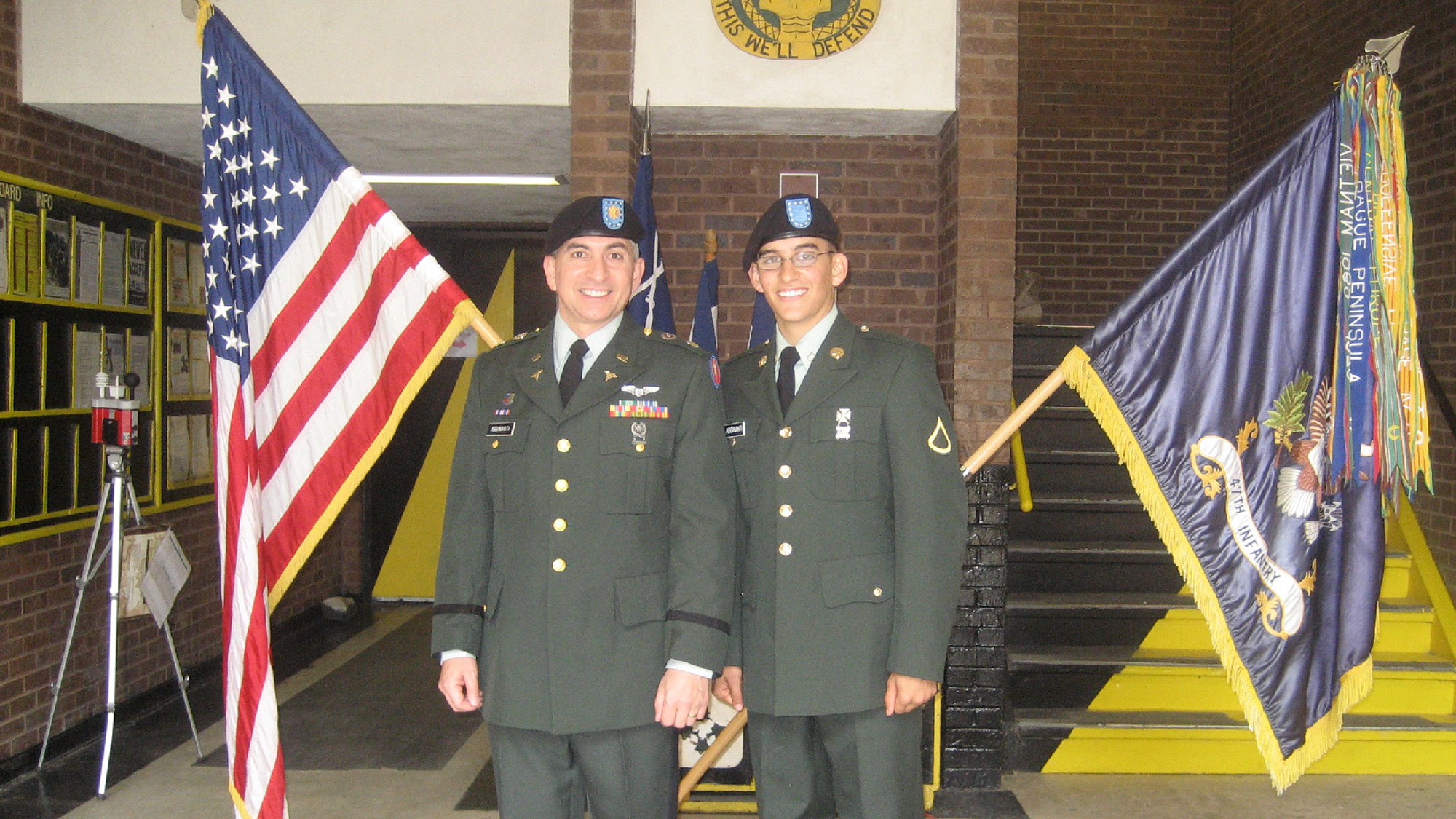 "Growing up, I was taught that if I can help someone, it is my responsibility to do so. I learned that example from my father, who is my hero. His hard work and positive attitude have been a guiding light throughout my life."
---
The final candidates for the Chief Safety Officer position will be on campus. If your schedule permits, we hope that you will take the opportunity to meet all four candidates.
---
Several flyers that said "It's okay to be white" were found on campus beginning Oct. 31. One flyer that said "Murdoch Murdoch" was also found. A large banner that said "Reclaim America" was found over the weekend.
---