Safety
Celebrate Bike Week at the U with virtual and outdoor events planned.
---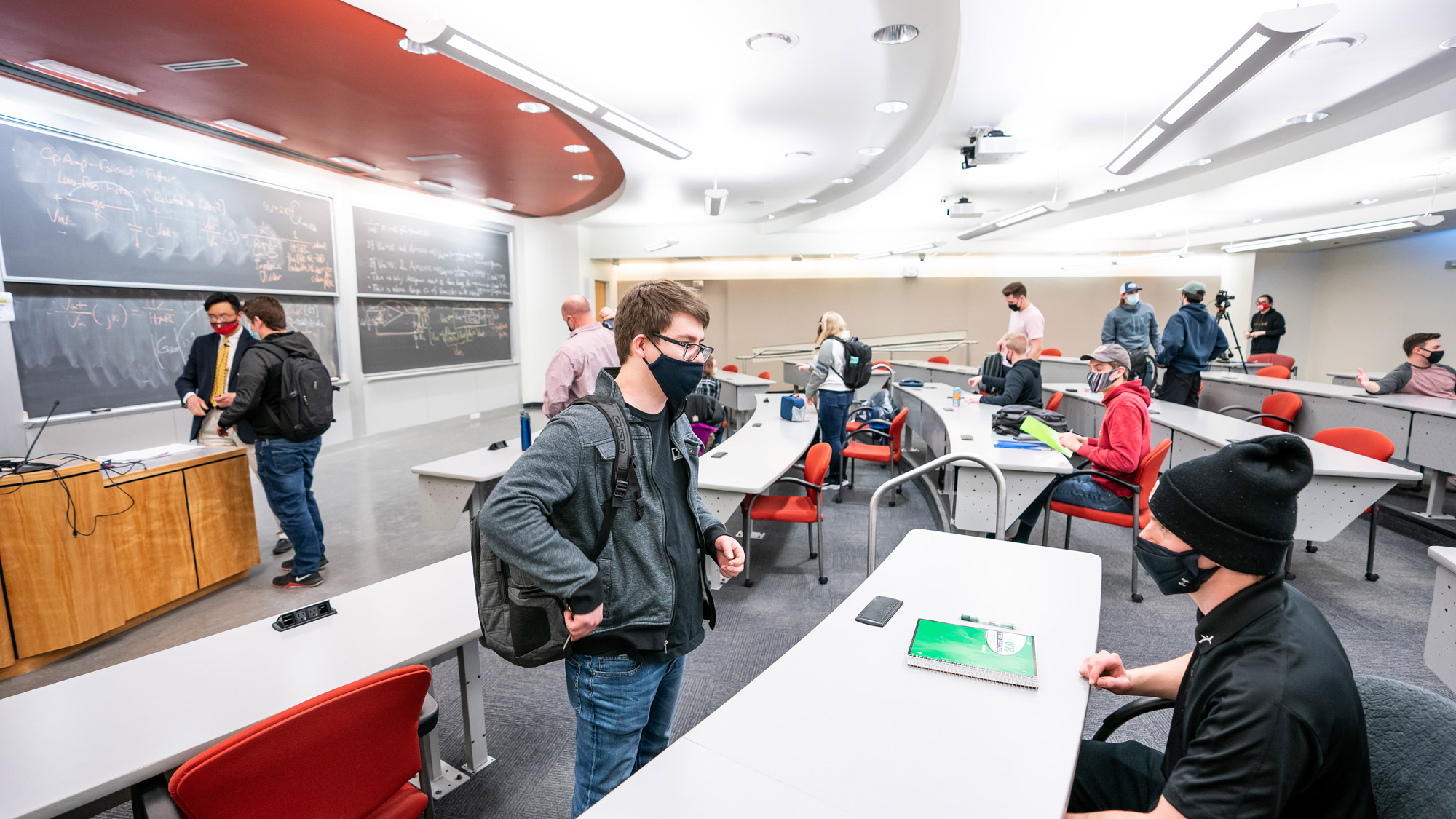 Don't just do it for you. Do it for U.
---
Important University of Utah policies and regulations that all members of the university community are expected to follow.
---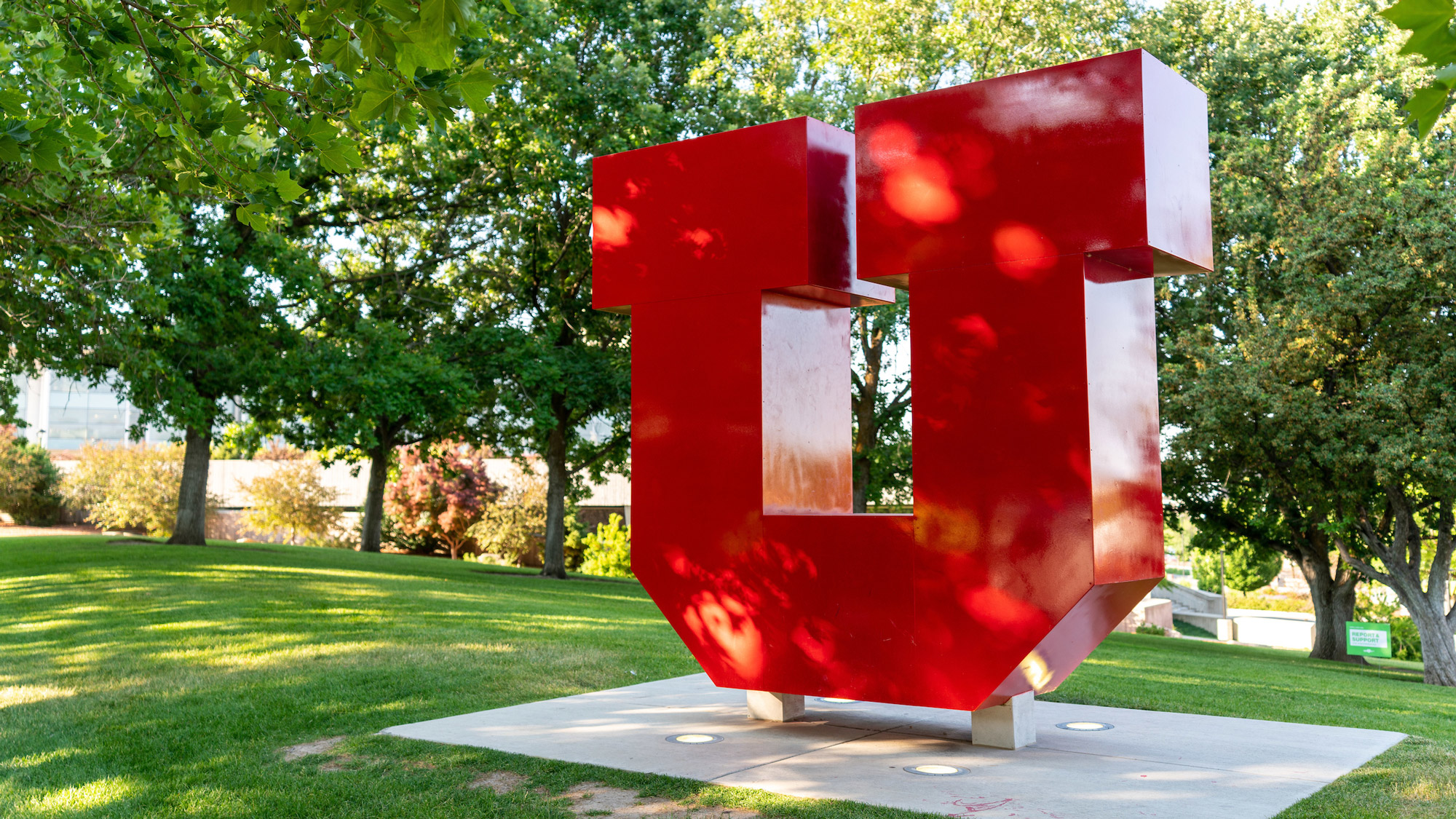 Read the current student body presidency's letter to U students.
---