Safety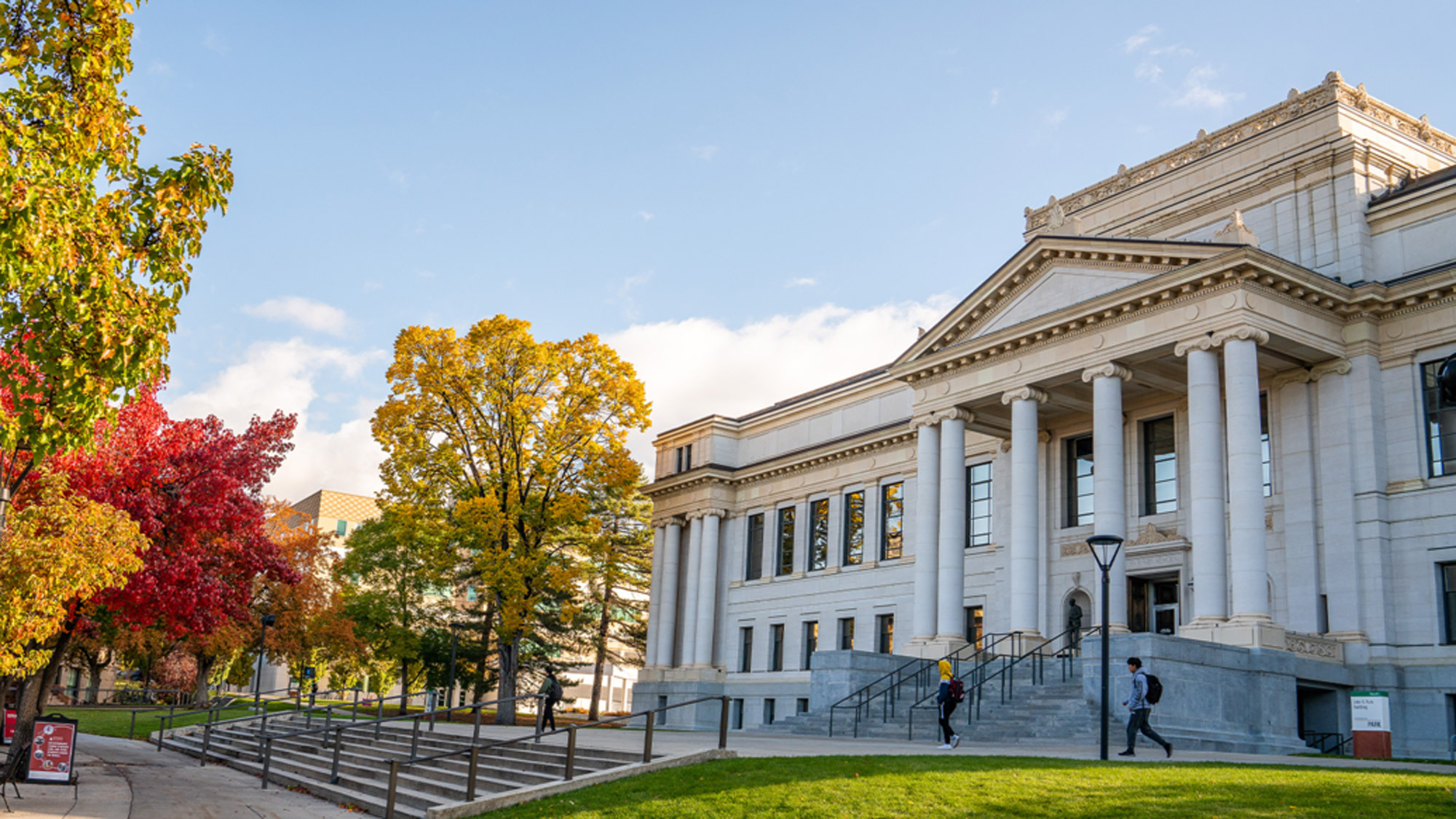 Racist and hateful behavior on our campus is an offense to our entire community.
---
The first all-female presidency in the university's history is focused on improving campus accessibility, affordability, safety, solidarity and is working hard to affect positive change across campus and elevate student voices.
---
The Academic Senate passed the rule earlier this month.
---
Changing your password may not be enough to protect your data.
---