Safety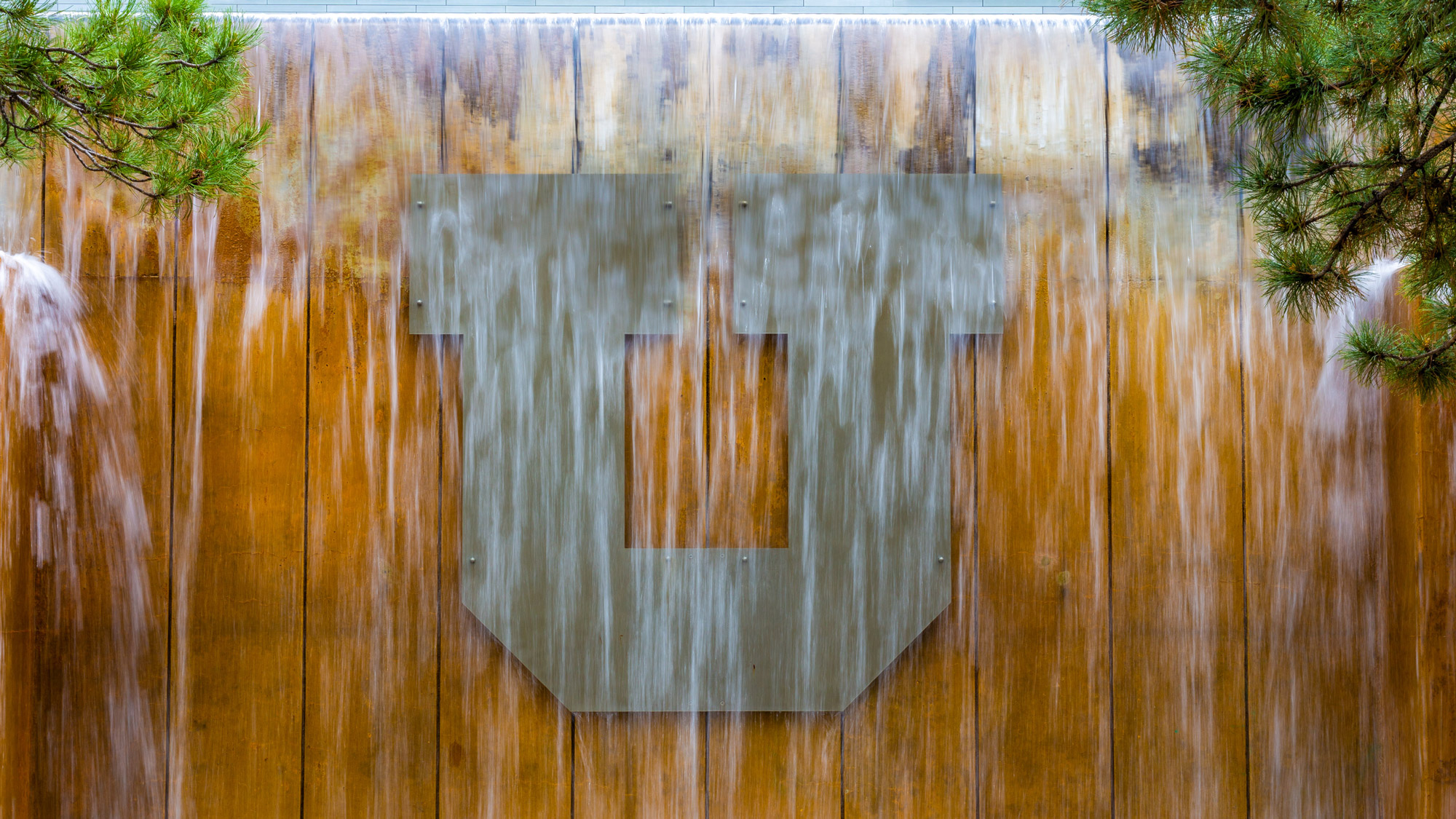 U identifies those responsible for etching N-word into ice on car windshield
---
The University of Utah has reported two flyers found on campus with racist and anti-immigrant ideologies to the Anti-Defamation League.
---
Help the U better understand its climate on sexual assault and sexual misconduct by participating in an upcoming survey.
---
Chris Linder's appointment is part of efforts to increase safety and reduce domestic violence.
---