University of Utah Preparatory Division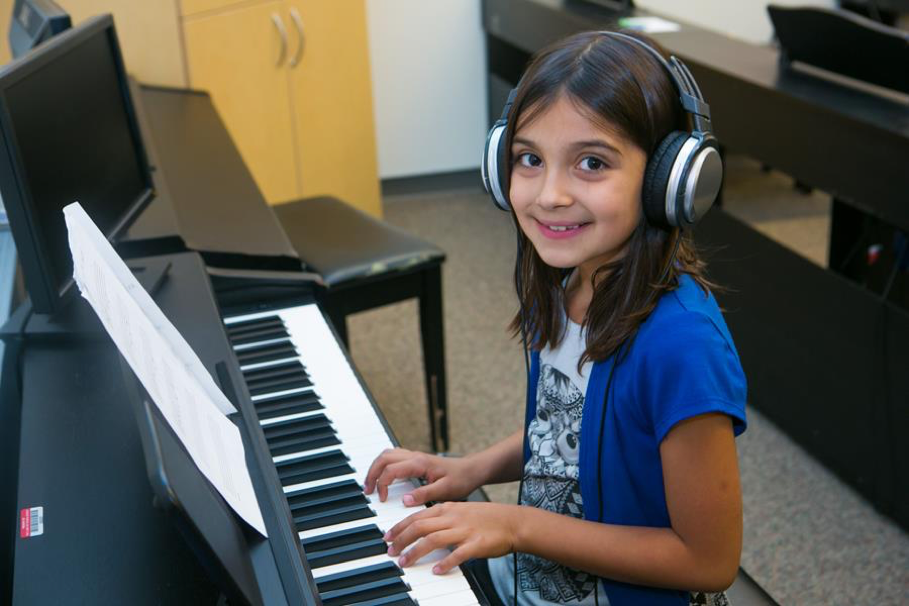 The University of Utah Preparatory Division has classes for all ages and abilities. Check out all of the classes available to you.
For more information visit music.utah.edu/community/preparatory.
Contact us at 801-581-7811 or prepdiv@music.utah.edu.
---
Adult Piano for Pleasure
Wednesdays | 6:15 p.m.
Room 250, FAW, Building 170
Two semesters of weekly one-hour group classes in a digital keyboard lab for enjoyable and effective learning of keyboard and musicianship skills. If you have always wanted to play the piano, this class offers a supportive group in a non-threatening atmosphere.
More info here.
---
Organ Classes
Class instruction is offered for pianists in basic organ manual and pedal technique, organ registration and hymn playing. Class size is limited to six students who learn through teacher instruction and computer tutorials installed on six two-manual/pedal church model electronic organs.
More info here.
---
Guitar Program
The guitar program offers group classes for children and teenagers ages 10 years old and up (including adults), focusing on beginning guitar technique and performance skills.
More info here.
---
Children's Choir 
The Preparatory Division Children's Choir at the University of Utah will endeavor to learn and perform music from around the world. The choir is open to children ages 8-14. There is no audition necessary.
More info here.
---
Beginning Piano
Tuesday 4-4:45 p.m.
Tuesday 5-5:45 p.m.
Wednesday 4-4:45 p.m.
Wednesday 5-5:45 p.m.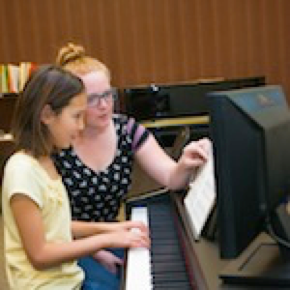 Beginning piano group classes provide a fundamental background in rhythm awareness, ear training, basic reading skills, and performance basics once a week. First, second and third graders receive two semesters of weekly 30-minute private lessons and 45-minute group classes, which provide enjoyable and effective learning of keyboard and musicianship skills. Beginning piano is a two-semester commitment. Students must be registered in fall semester to enroll in spring semester.
Group classes are limited to eight students and are taught by the Preparatory Division faculty. University piano pedagogy students teach private lessons under supervision by piano pedagogy faculty. Private lessons are scheduled when fall semester begins. Group classes are offered at the times listed.
More info here.
---
Beginning Strings
This class is designed for students who have never played a string instrument before. We will only accept children ages 5-8. Those interested in registering must fill out and sign the parent consent from to be accepted into the program.
Private lesson times will be assigned after registration is closed.
More info here.
---