[bs_row class="row"][bs_col class="col-sm-8″]You don't need to become a hermit to stay healthy this holiday season. Just follow a few simple tips.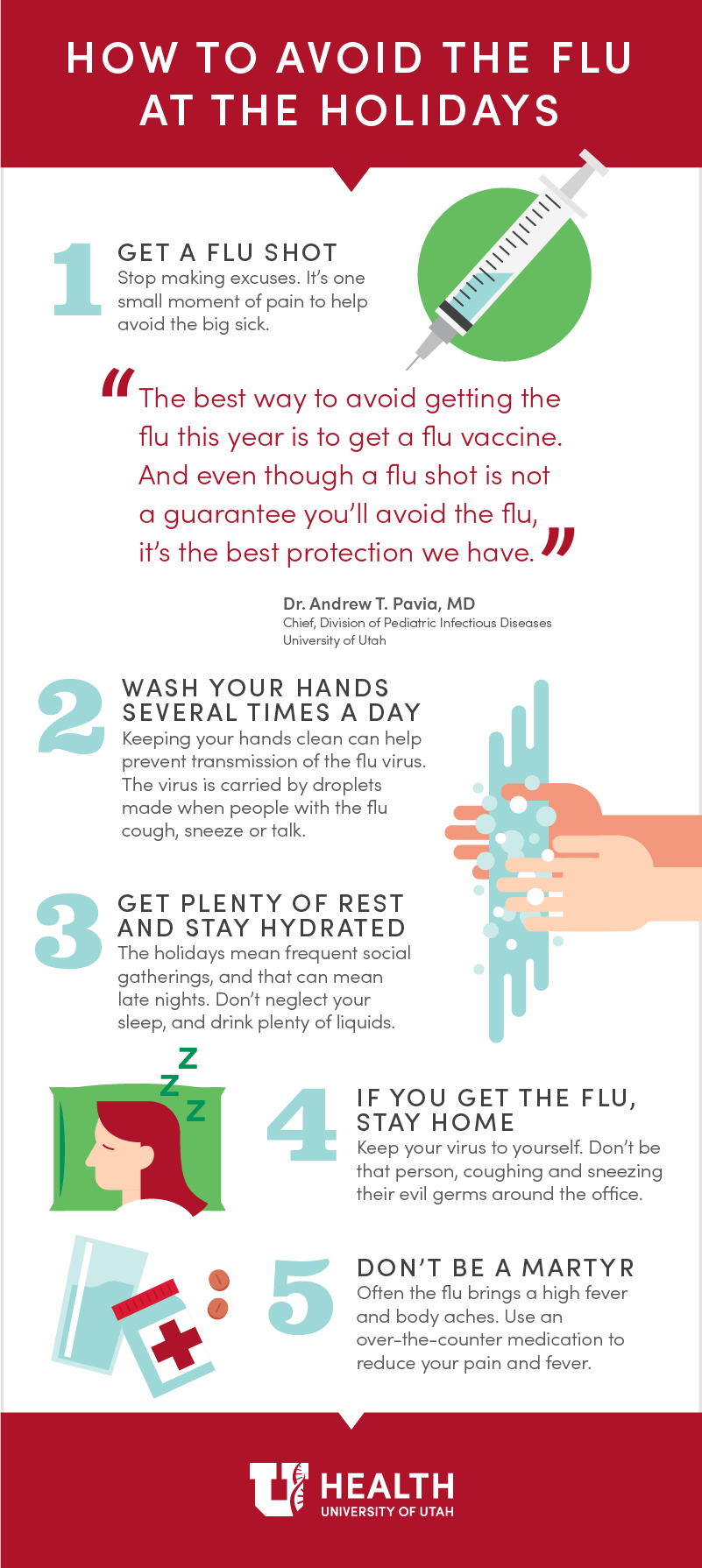 [/bs_col][bs_col class="col-sm-4″][bs_well size="lg"]

E-SCOOTER SAFETY
The presence of electric scooters are increasing in a lot of cities, and with them comes the increase in related injuries coming into ERs. Emergency room physician Dr. Troy Madsen talks about who's actually getting injured by electric scooters, the types of injuries, and how you can prevent yourself from ending up in the ER.
Listen to the full story here.
SHOULD I GO TO THE DOCTOR FOR A SPIDER BITE?
Most household spiders don't pose much of a threat to humans, but some bigger spiders can have poisonous fangs. Dr. Tom Miller and dermatologist Dr. Mark Eliason discuss how to treat common spider bites and what to do if you get bit by one that's more dangerous. Find out how to react to bites from black widows, hobo spiders, brown recluse spiders, and those big hairy spiders that may be living in your basement.
Click here to listen to the full story.
For more expert health news and information, click here.[/bs_well][/bs_col][/bs_row]