Humans of the U
Lori has a long history with the University of Utah.
---
Popular culture and high literature are not mutually exclusive.
---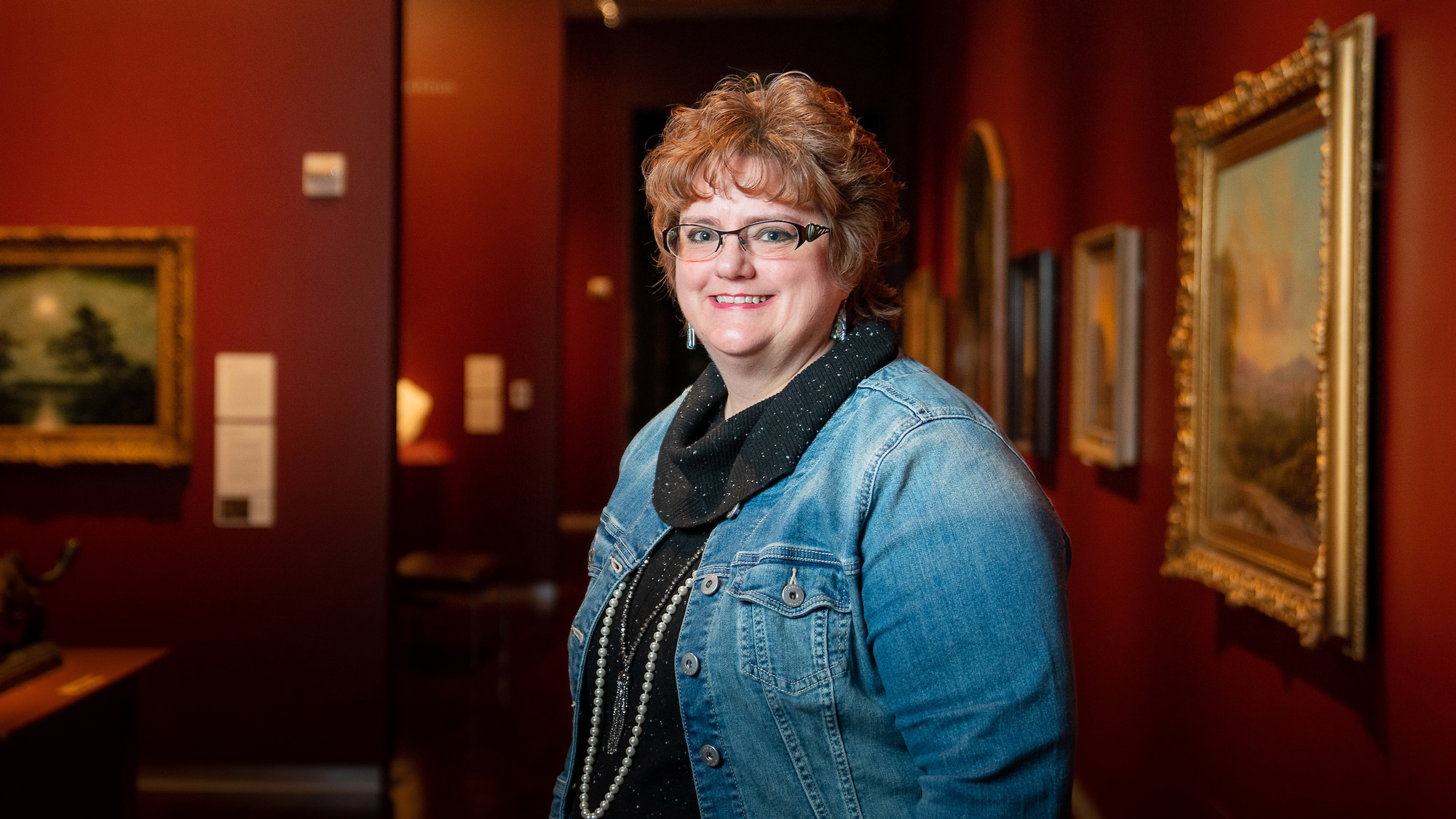 Penman is in charge of security at UMFA.
---
---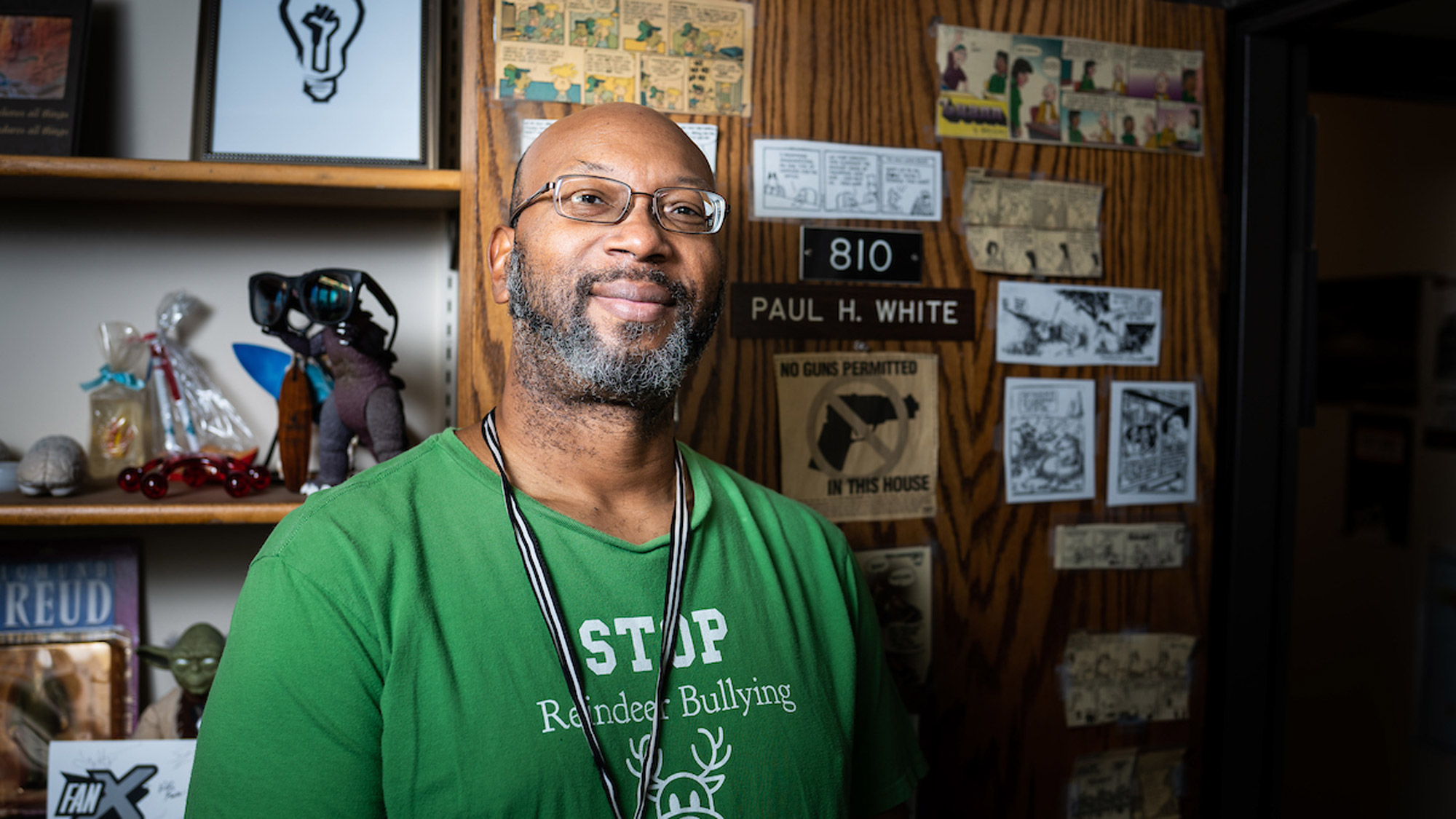 Meet the Godzilla fan in the psychology department.
---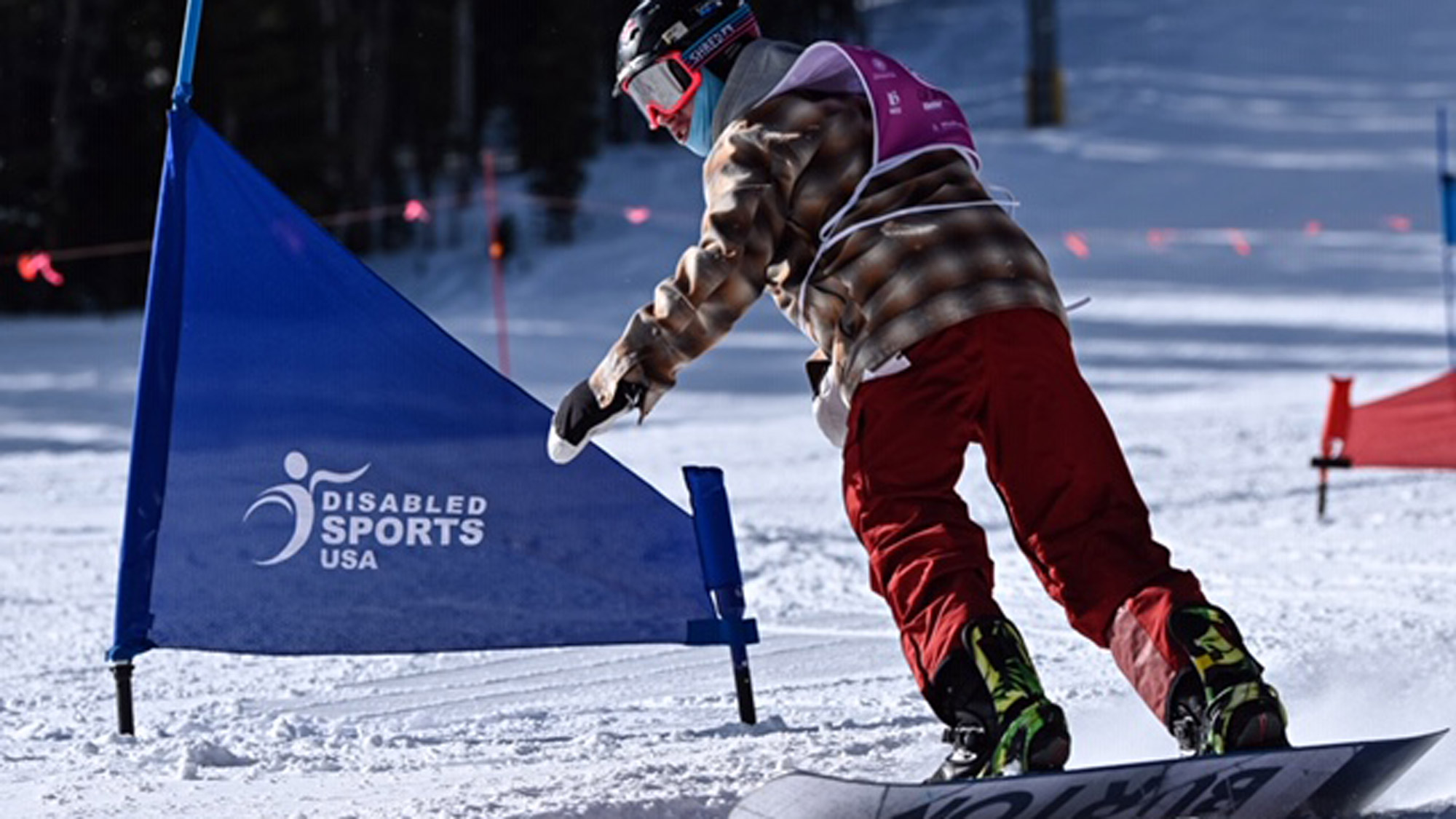 Nothing gets in Tyler's way on the slopes.
---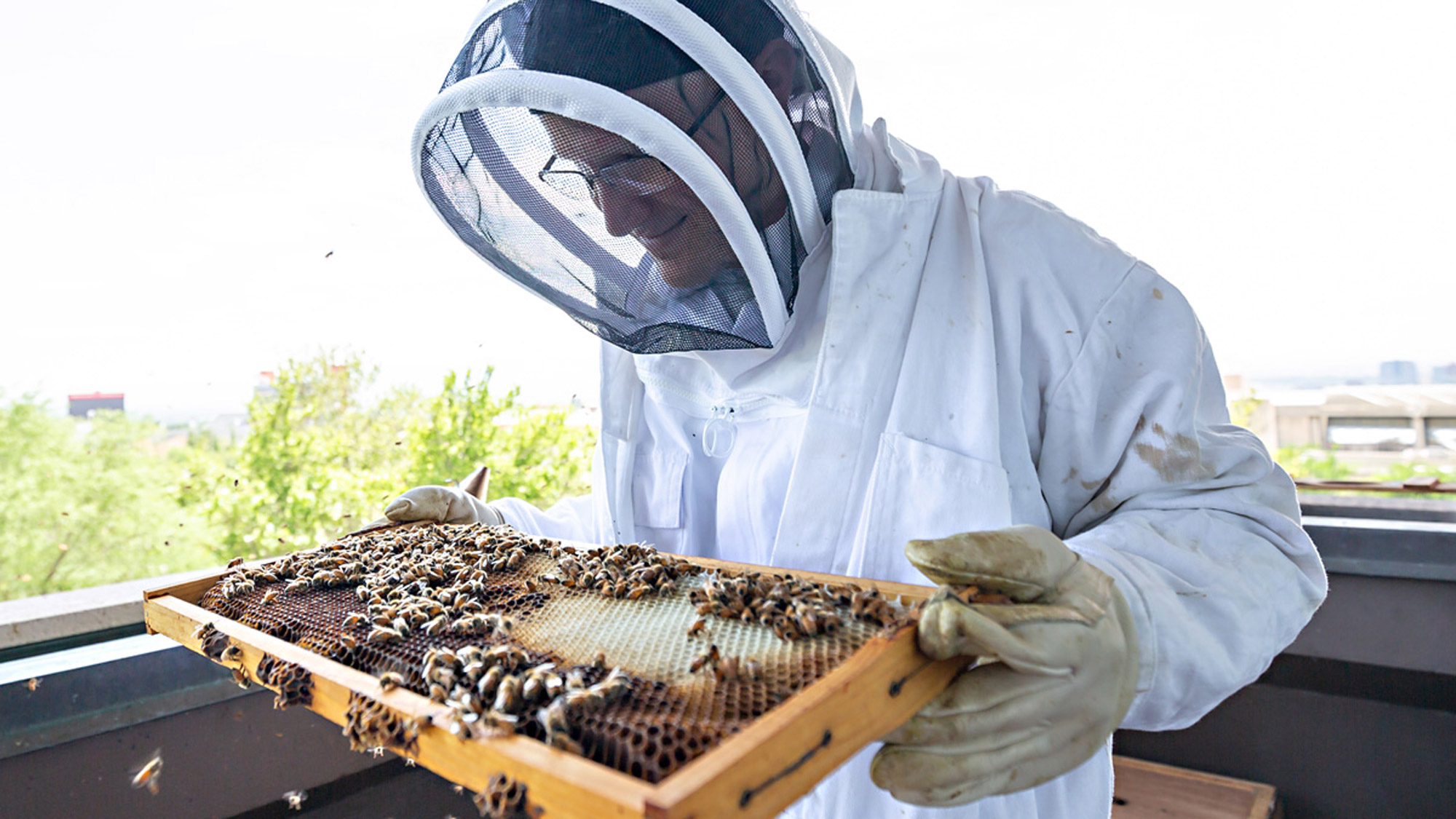 "Worldwide, honeybee populations are in serious decline. That's a big problem for humans—one in every three bites of food that you take were pollinated directly or indirectly by a bee."
---
"I participated in my first anti-apartheid protest when I was 12 years old. I think that was really a catalyst for me to start thinking about social change and how we can all have an impact on larger social and policy issues."
---
"While I'm daunted by the future of our planet, it is the stories of my fellow climate activists that help me persist."
---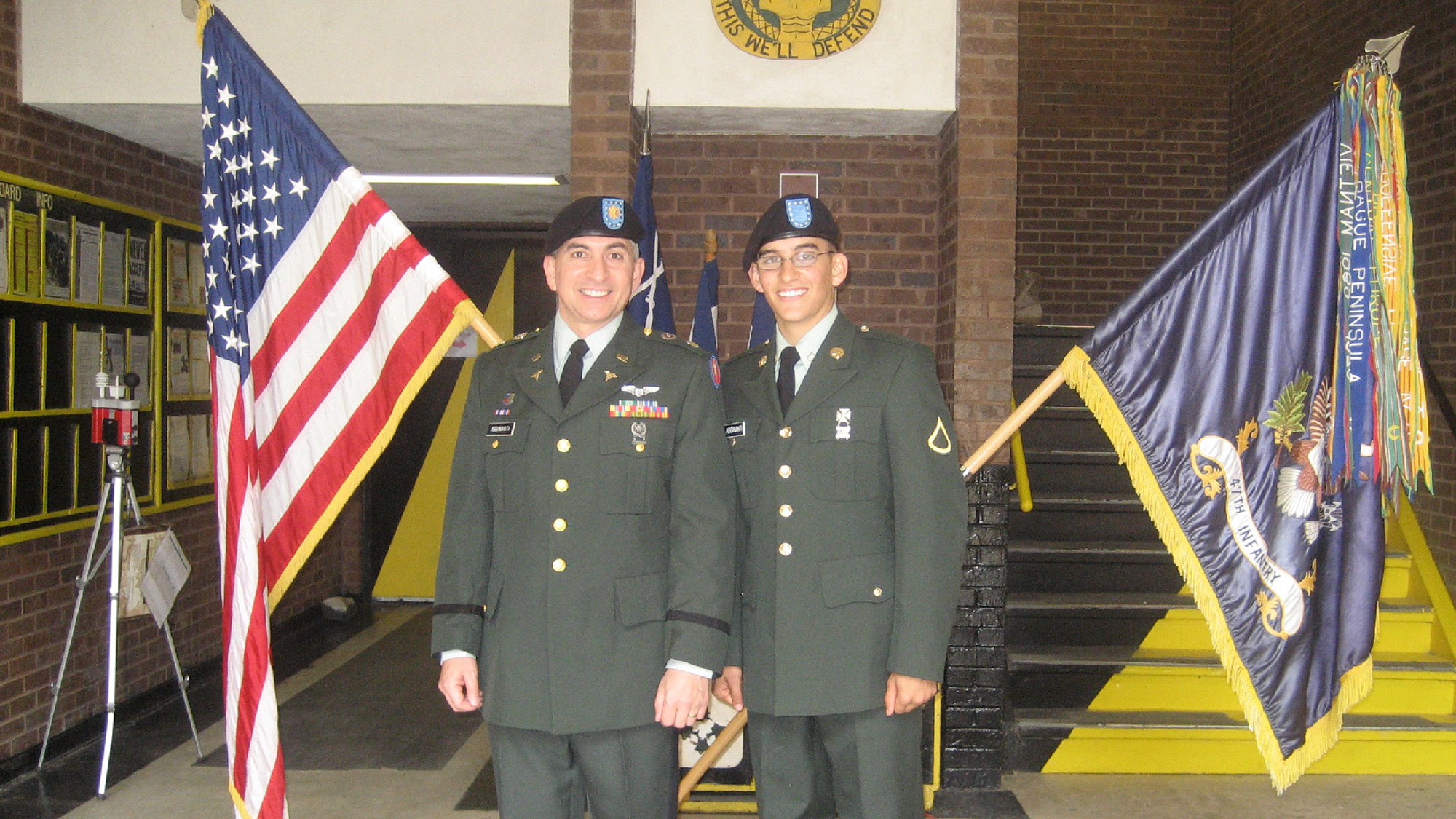 "Growing up, I was taught that if I can help someone, it is my responsibility to do so. I learned that example from my father, who is my hero. His hard work and positive attitude have been a guiding light throughout my life."
---