Five faculty members and a student in the department of mathematics have amassed several prestigious awards in recent months.
Amanda Cangelosi, instructor (lecturer), 2021 University of Utah Early Career Teaching Award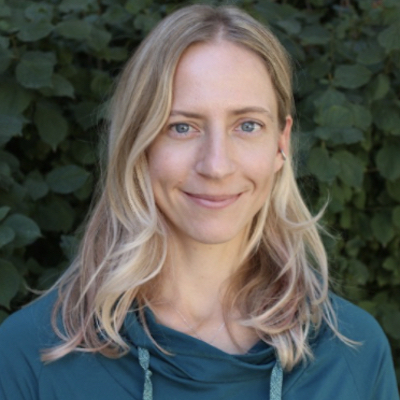 The award is given to outstanding young faculty members who have made significant contributions to teaching at the university. Specifically, the University Teaching Committee looks for a faculty member who has distinguished her or himself through the development of new and innovative teaching methods, effectiveness in the curriculum and classroom, as well as commitment to enhancing student learning.
"I'm honored to receive this award and recognition from the university," said Cangelosi. "Since my work focuses on the preparation of future Utah K-12 teachers, which intersects with social justice goals in a foundational way, this award means that the U cares about dismantling systemic oppression. There is nothing more systemic than K-12 education, and thus no more impactful space to invest one's energy."
Read more about Cangelosi here.
---
Elizabeth Field and Alicia Lamarche, assistant professors (lecturers), Mathematical Sciences Postdoctoral Research Fellowships
The fellowship is for three years and is given to support future leaders in mathematics and statistics by helping them participate in postdoctoral research that will enhance their development.
"I'm delighted to have received this award, and I'm very excited to be able to continue as a postdoc at the University of Utah and to pursue research projects which will be supported by this fellowship," said Field. "The Math Department has a fabulous group of undergraduate, graduate, postdoctoral, and faculty researchers in my area, and I'm thrilled to be able to continue to work with them."
"I am incredibly grateful and excited for this opportunity that will allow me to focus on my research goals," said Lamarche. "I want to thank all of the wonderful mentors, collaborators, and peers that I've had the privilege of working with (and learning from) thus far in my mathematical career."
Read more about Field and Lamarche here.
---
Isaac Martin, senior, 2021 Churchill Scholarship
The Churchill Scholarship, established in 1963 at the request of Winston Churchill, provides undergraduates with outstanding academic achievement in the science, technology, engineering and math fields the opportunity to complete a one-year master's program at Cambridge. Students go through a rigorous endorsement process in order to apply, but only after their home institution has been vetted with the Churchill Foundation. The U was added to the foundation in 2014.
"I am positively delighted and quite flabbergasted to receive the scholarship," said Martin. "I would not be where I am today without the incredible faculty at Utah and their willingness to devote time to undergraduates."
"My past has molded me into who I am today," he added, "and I hope I can use my experiences to create programs in STEM for opportunity-starved students, whether they are held back due to non-traditional schooling or to socio-economic factors."
Read more about Martin here.
---
Firas Rassoul-Agha, professor, 2021 Simons Fellowship in Mathematics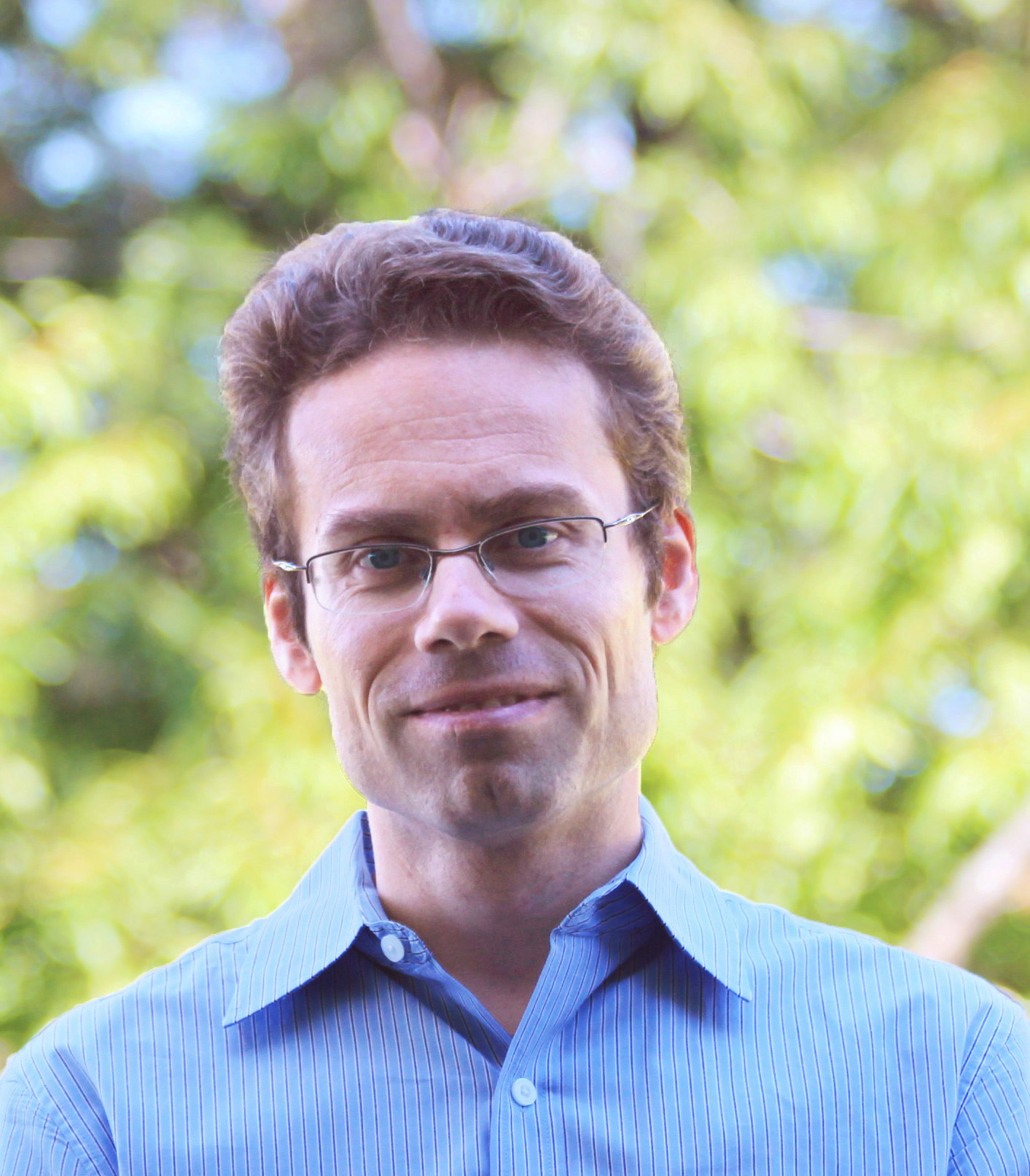 The Simons Foundation supports the work of distinguished scientists by providing academic leaves from one term to a full year, enabling recipients to focus solely on their research for the long periods often necessary for significant advances.
"Joining the list of Simons Fellows for the second time is a great honor," said Rassoul-Agha. "It's an opportunity to have a whole year of intense research, which will accelerate progress on several big projects and get them to completion much sooner."
Read more about Rassoul-Agha here.
---
Priyam Patel, assistant professor, National Science Foundation CAREER Award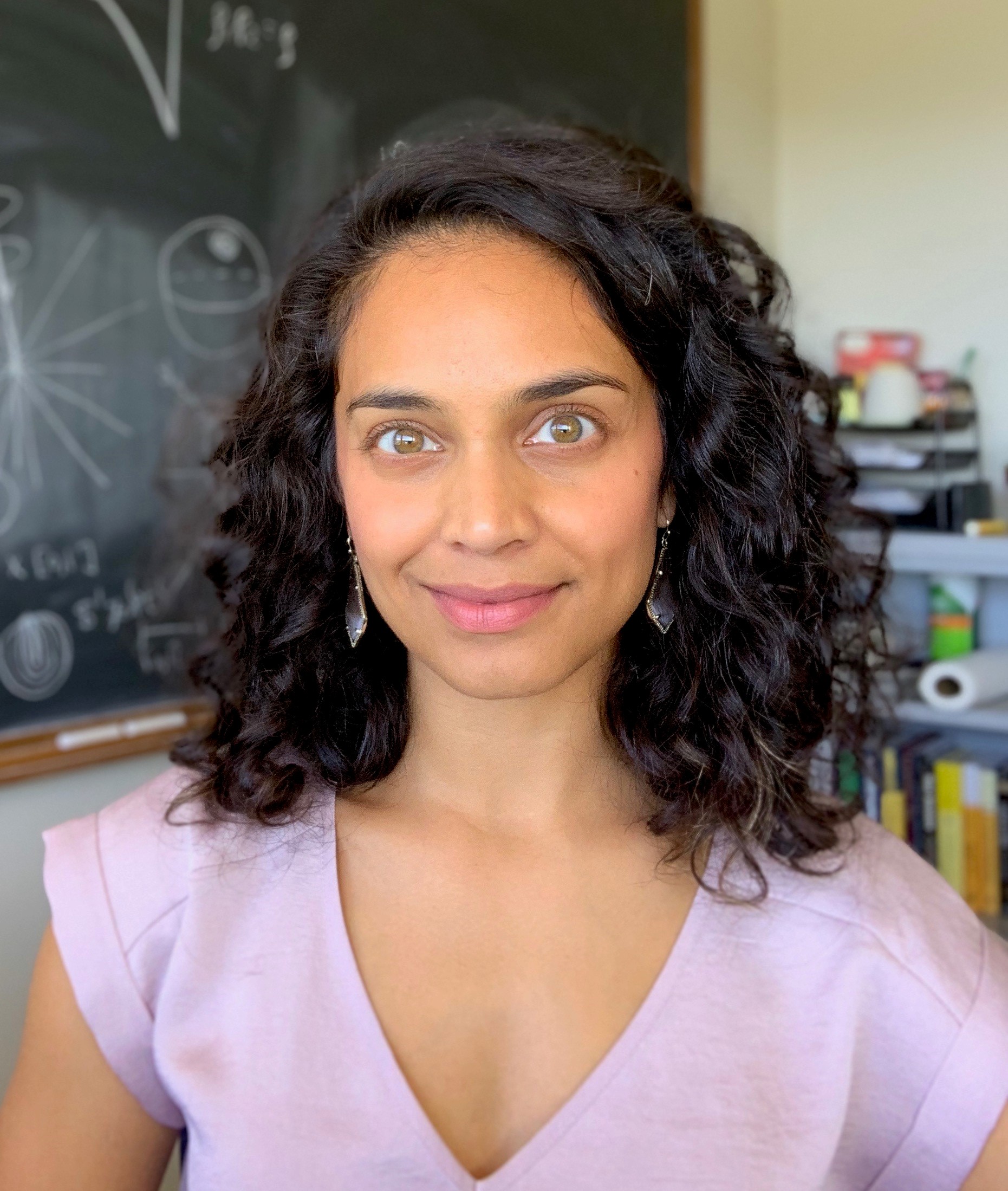 The National Science Foundation's CAREER Award is the most prestigious NSF award for faculty members early in their careers as researchers and educators. It recognizes junior faculty members who successfully integrate education and research within their organizations. The award comes with a federal grant for research and education activities for five consecutive years.
"I'm thrilled to receive the award, and I'm very excited to have the ability to pursue the research and educational projects the grant will afford," said Patel. "The award also recognizes the support the Math Department and the University of Utah provide to faculty."
Read more about Patel here.