Sara Weinstein
This newly discovered mouse-butterfly interaction suggests that western monarch decline could disrupt ecosystems in unanticipated ways.
---
A first-of-its-kind study found that evolutionary history has the strongest influence in both wild and captive woodrats' microbiomes.
---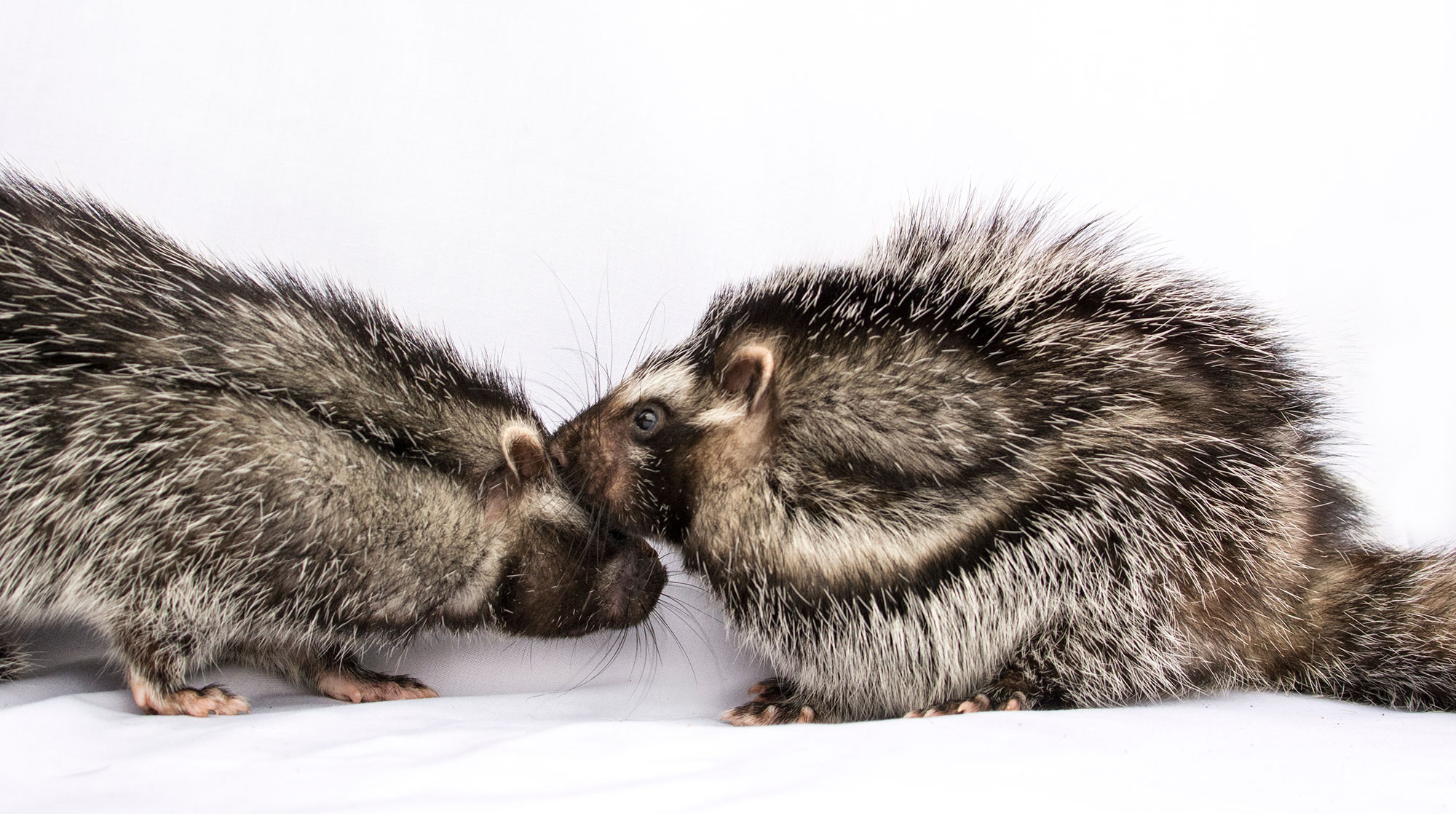 The African crested rat's fur is packed with a poison so lethal just a few miligrams can kill a human. Biologists confirmed where it gets its poison, and uncovered an unexpected social life.
---