genetics
The method, called MIC-Drop, enables rapid screening of hundreds of genes in a single experiment.
---
Collaborator genes may influence severity of a rare disease, NGLY1 deficiency.
---
Discovery could lead to better prediction of suicide risk within families.
---
Elde, an evolutionary geneticist, lauded for his creativity and wide-ranging intellectual curiosity.
---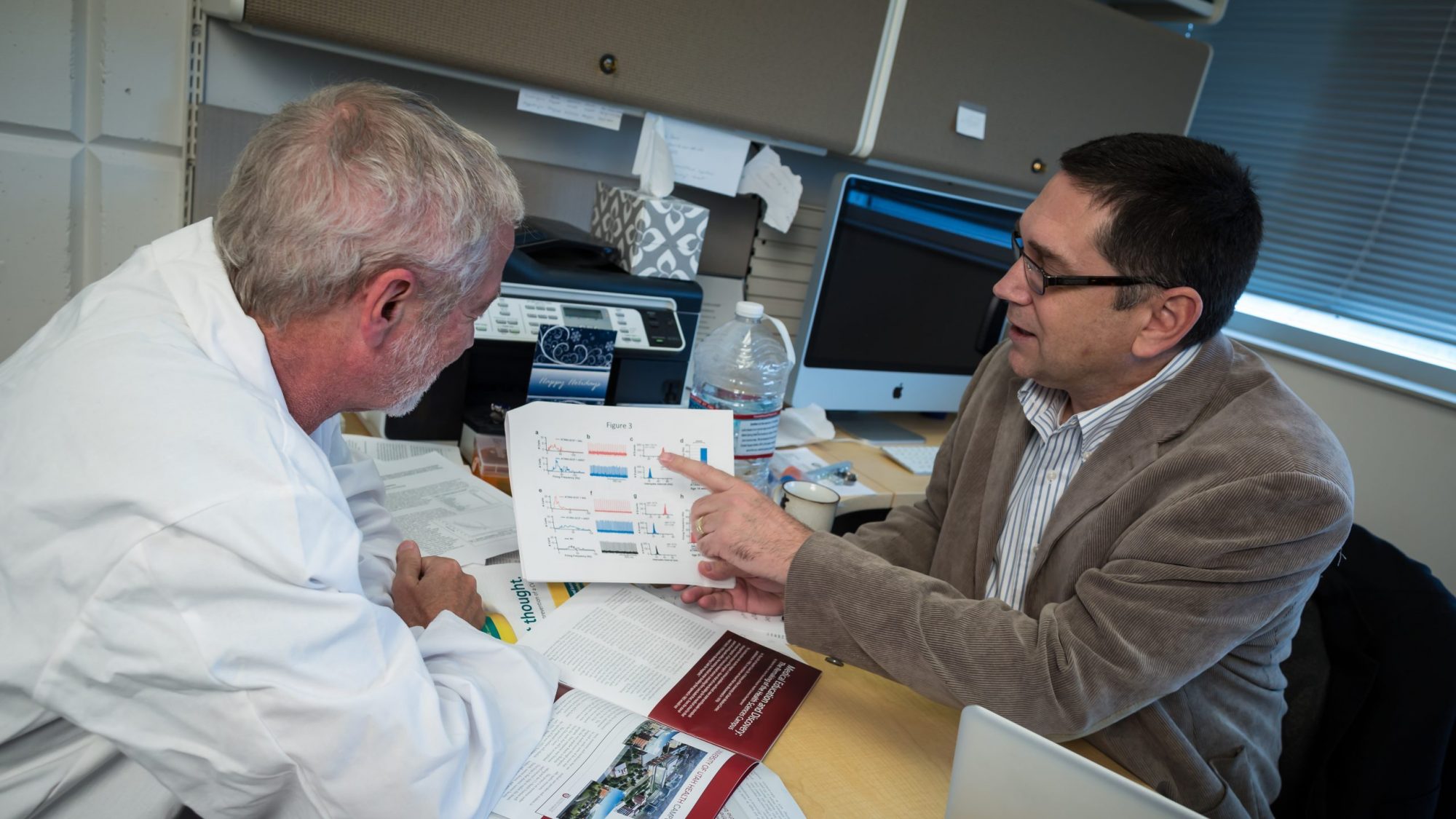 Efforts to understand the genetics of neurological diseases leads to a potential treatment.
---
From 2007 to 2009, a yellow fever virus outbreak nearly decimated El Parque El Piñalito's howler monkey populations. Exposure to a past virus may have aided brown howlers' survival.
---
Genome-wide pattern found in tumors from brain cancer patients predicts how long they could live.
---
Renowned geneticist and father of molecular biology at the U passes away.
---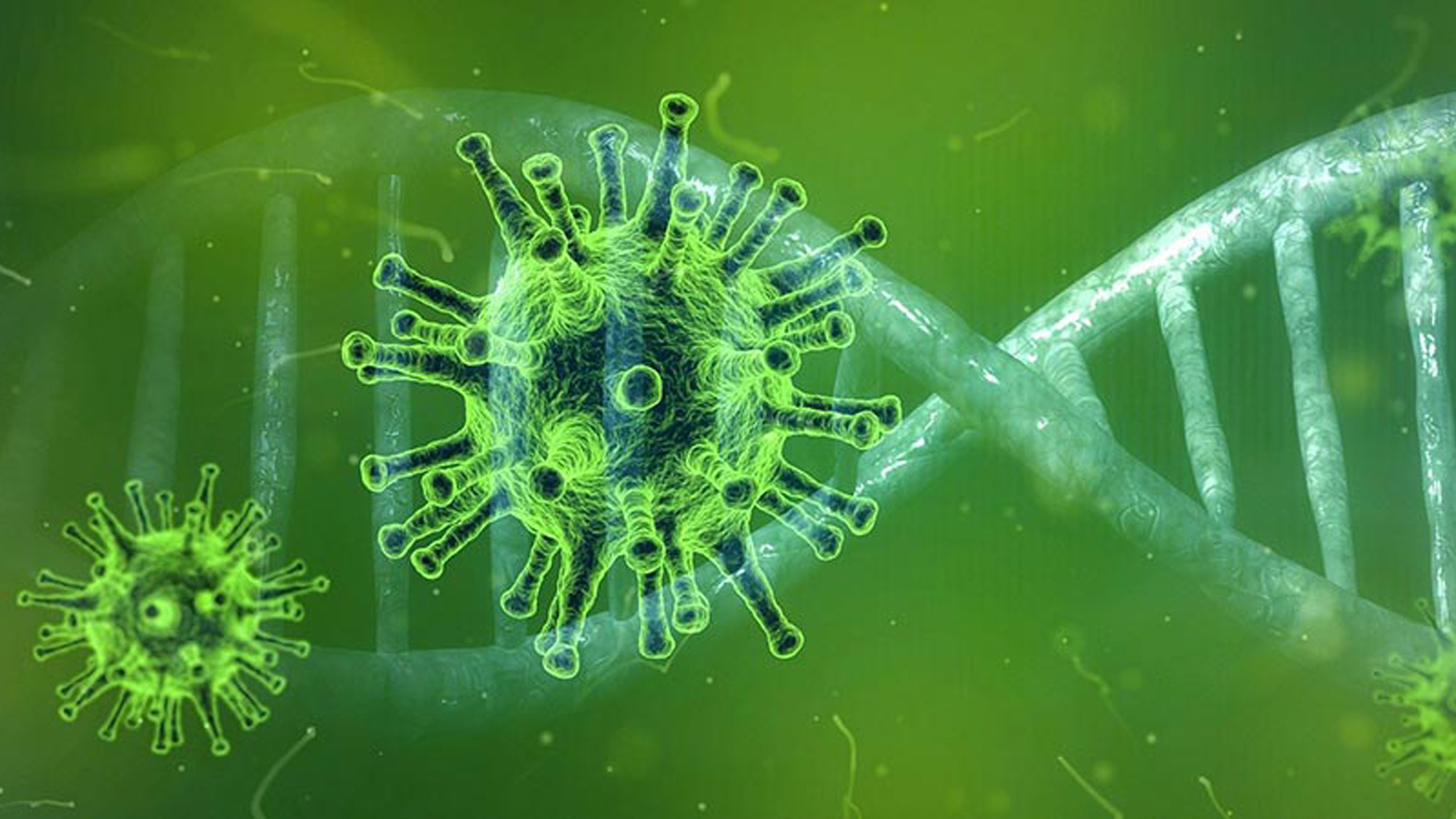 Within a few short weeks, more than a dozen new research studies have popped up across the U to study coronavirus.
---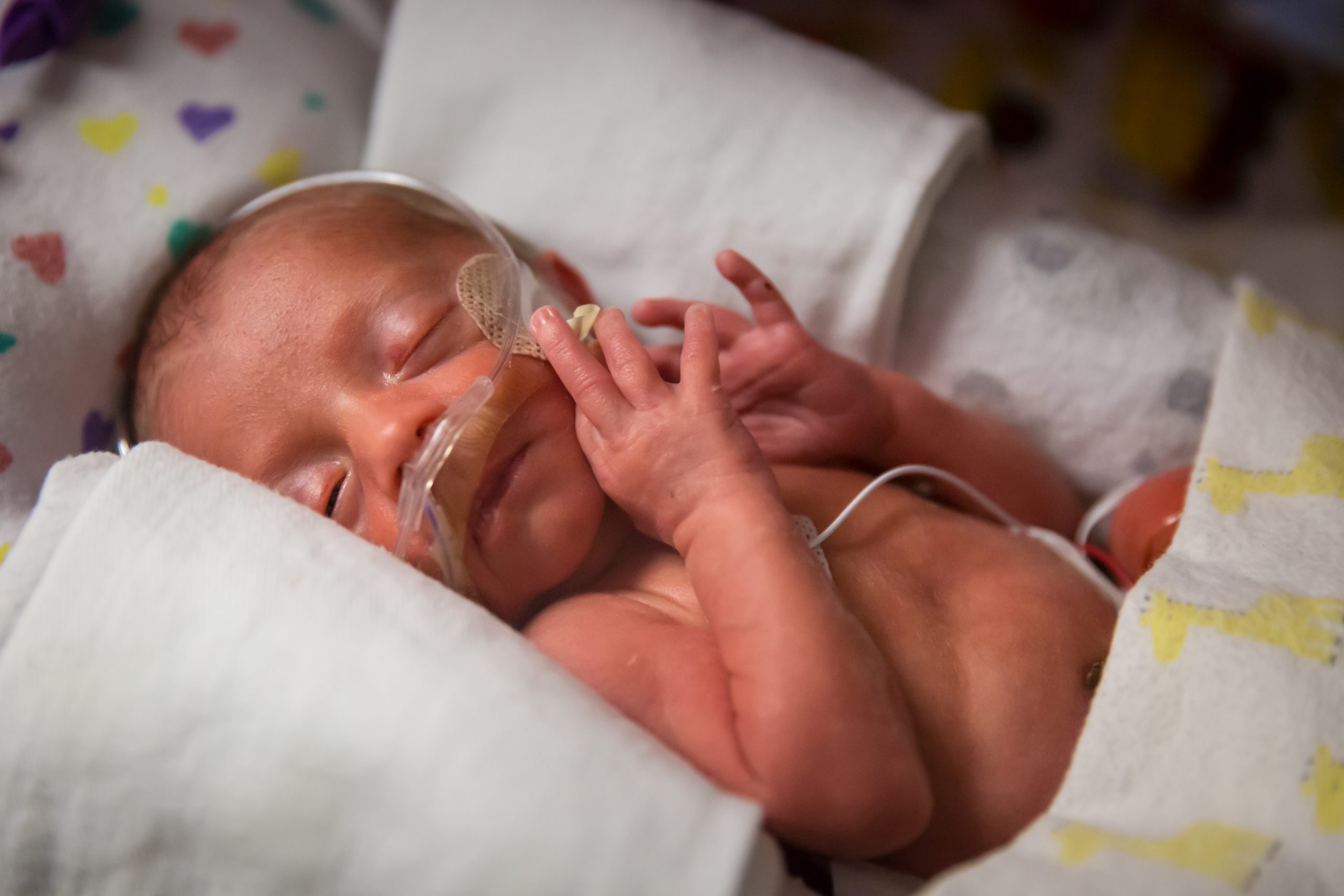 A pilot project at University of Utah Health aims to quickly detect genetic disorders among newborns in the neonatal intensive care unit (NICU).
---