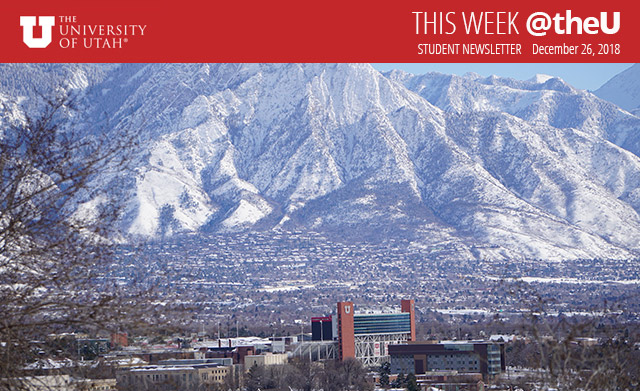 This year's U social media reflected the gamut of emotions and events experienced on campus. And, as always, the U's Instagram featured the signature stunning vistas of the U.
During her first six months as president, Ruth V. Watkins has visited with campus and community members, toured the state and recruited a new leadership team.
Don't miss the video of a 2-year-old bull moose caught wandering through campus.
| | |
| --- | --- |
| | ANNOUNCEMENTS |
| | |
| --- | --- |
| | CAMPUS HAPPENINGS |
| | |
| --- | --- |
| | CAMPUS EVENTS |