One in five Americans will experience mental health challenges in any year, and 50 percent of adults will be diagnosed with a mental illness at some point in their lives.
This all-encompassing humanitarian and sporting initiative aims to provide a safe haven and training opportunities amid unrest and turmoil in the teams home country.
There is no excerpt because this is a protected post.
Our collections still need support from Utah's LGBT community and all those interested in preserving a cultural history for Utah Pride
There are so many stories from across the spectrum of identity.
The initiative will provide a 24/7 uninterrupted power supply, requiring minimum maintenance cost and minimum environmental footprint.
Identifying the source allowed the researchers to go a step further and find the animal's DNA code for synthesizing the chemical.
Anti-Asian hate language surged between January and March of 2020 with clusters of hateful tweets spread across the contiguous U.S. that varied in size, strength distribution and location.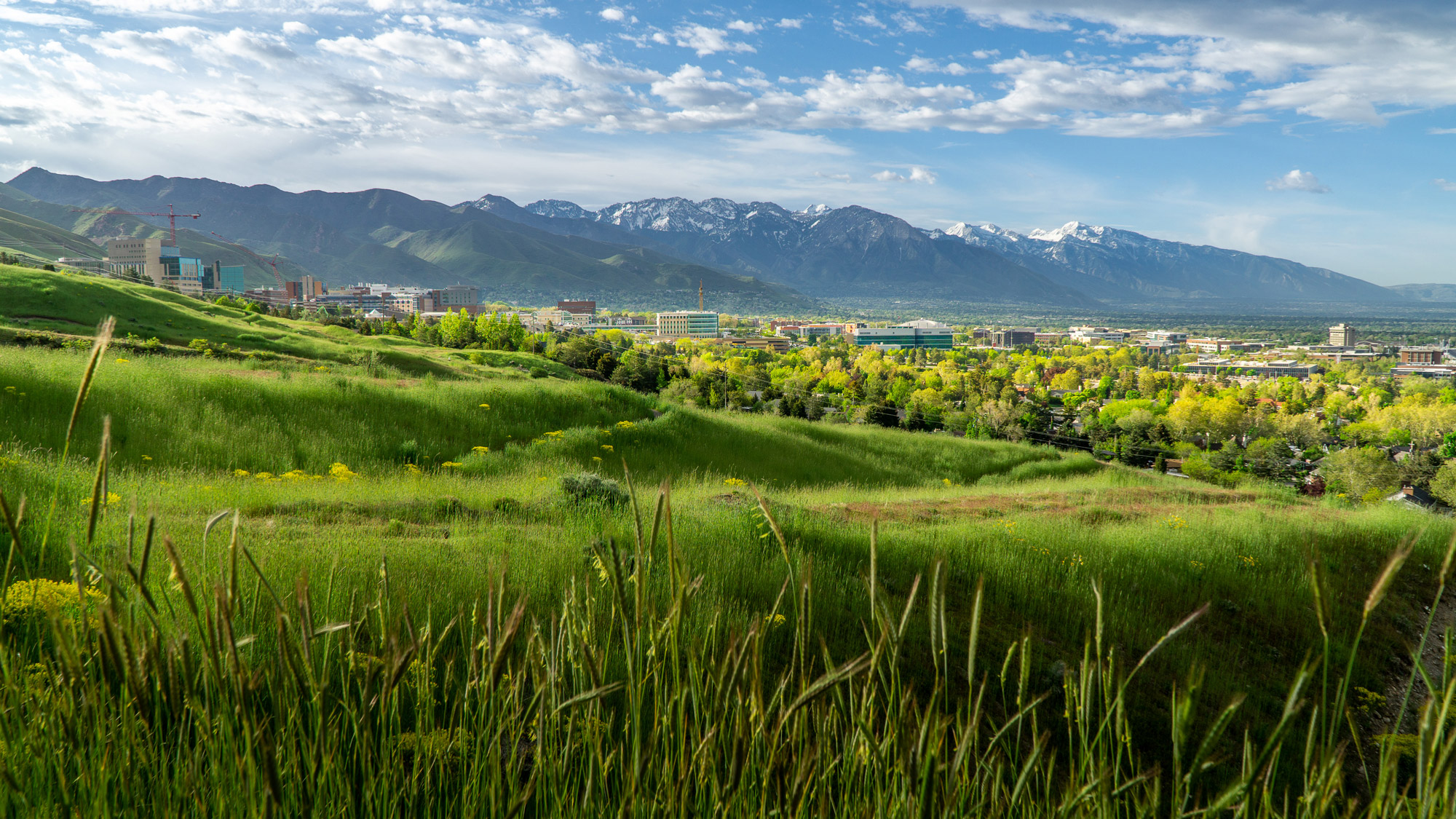 The Utah Board of Higher Education recently approved adding Juneteenth to university calendars, following the creation of the state and federal holiday that sets aside June 19 as a celebration of the end of slavery in the United States.
We will continue to defend and preserve the rights of every member of our campus community to live authentically.