Plan your commute: The 2021 event will impact traffic lanes along 500 South and Guardsman way for two weeks.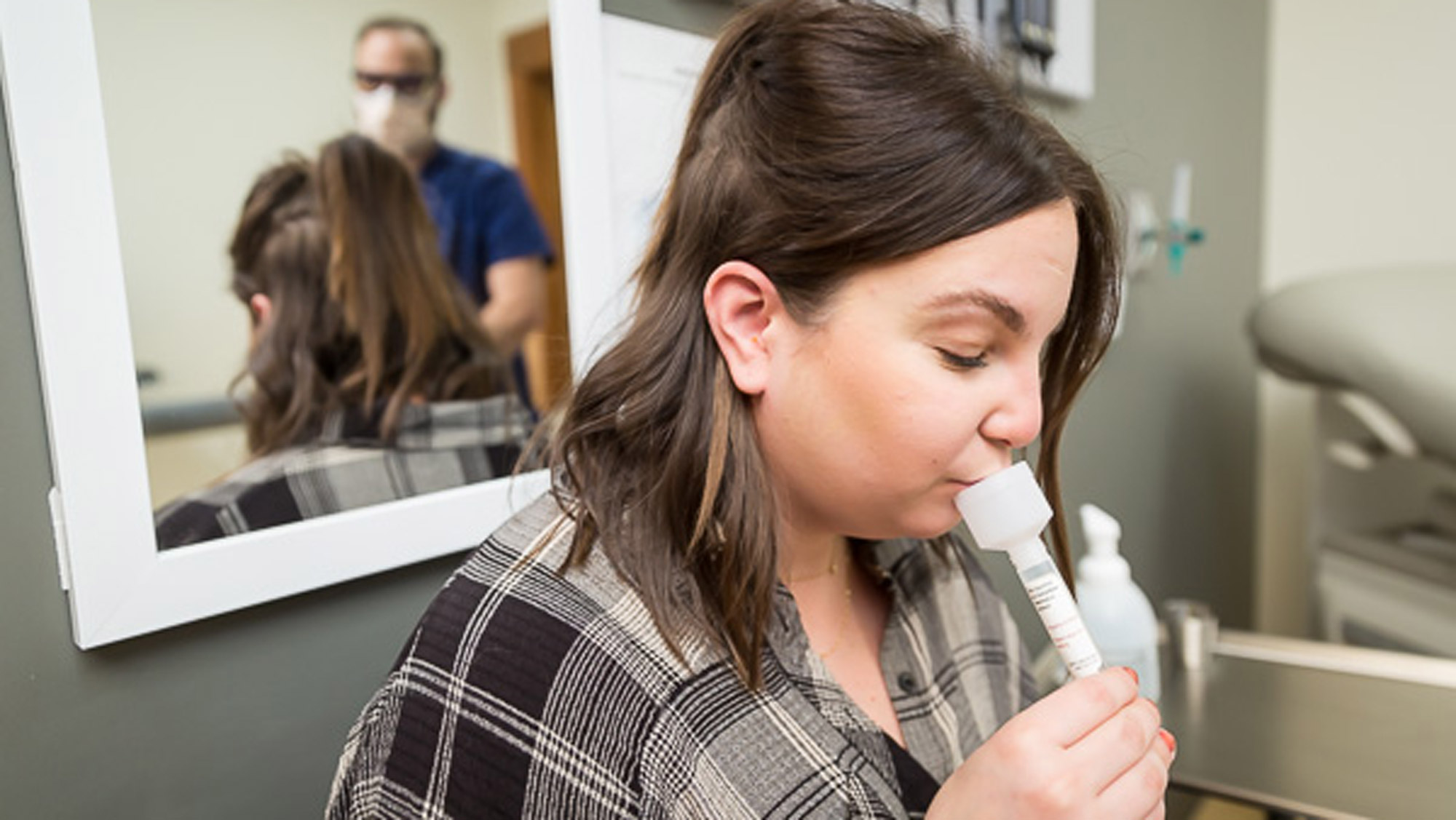 You could be carrying the virus and not know it.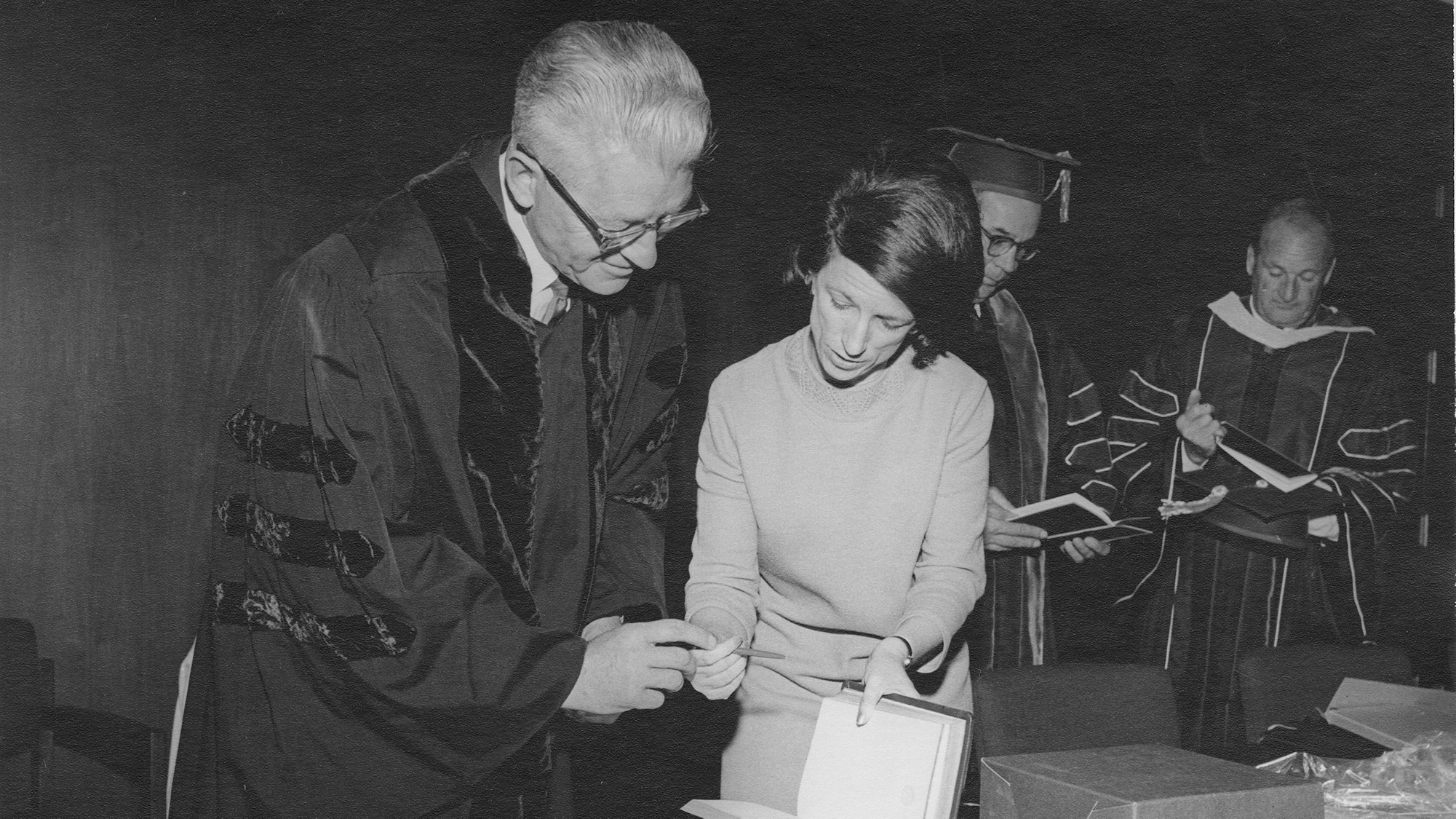 How a letter from a U alum helped to open up millions of acres of land to the public.
Highlights from the 2021 Pride Week at the U.
Collaboration between mathematicians and engineers could lead to customizable materials.
1,000 years ago, Indigenous people practiced cultural burning, which reduced the risk for large-scale wildfire activity in mountain environments—even during periods of drought more extreme and prolonged than today.
Art and music come together in this new collaboration.
The past year has taught us many lessons, and one of those is that digital literacy is more important than ever.
Performances will be livestreamed for free on April 22-24.
Communications professor publishes study examining the use of humor in science information.