The U's newly admitted students will receive a celebratory acceptance package in the mail and are encouraged to share their excitement on social media using #NewToTheU.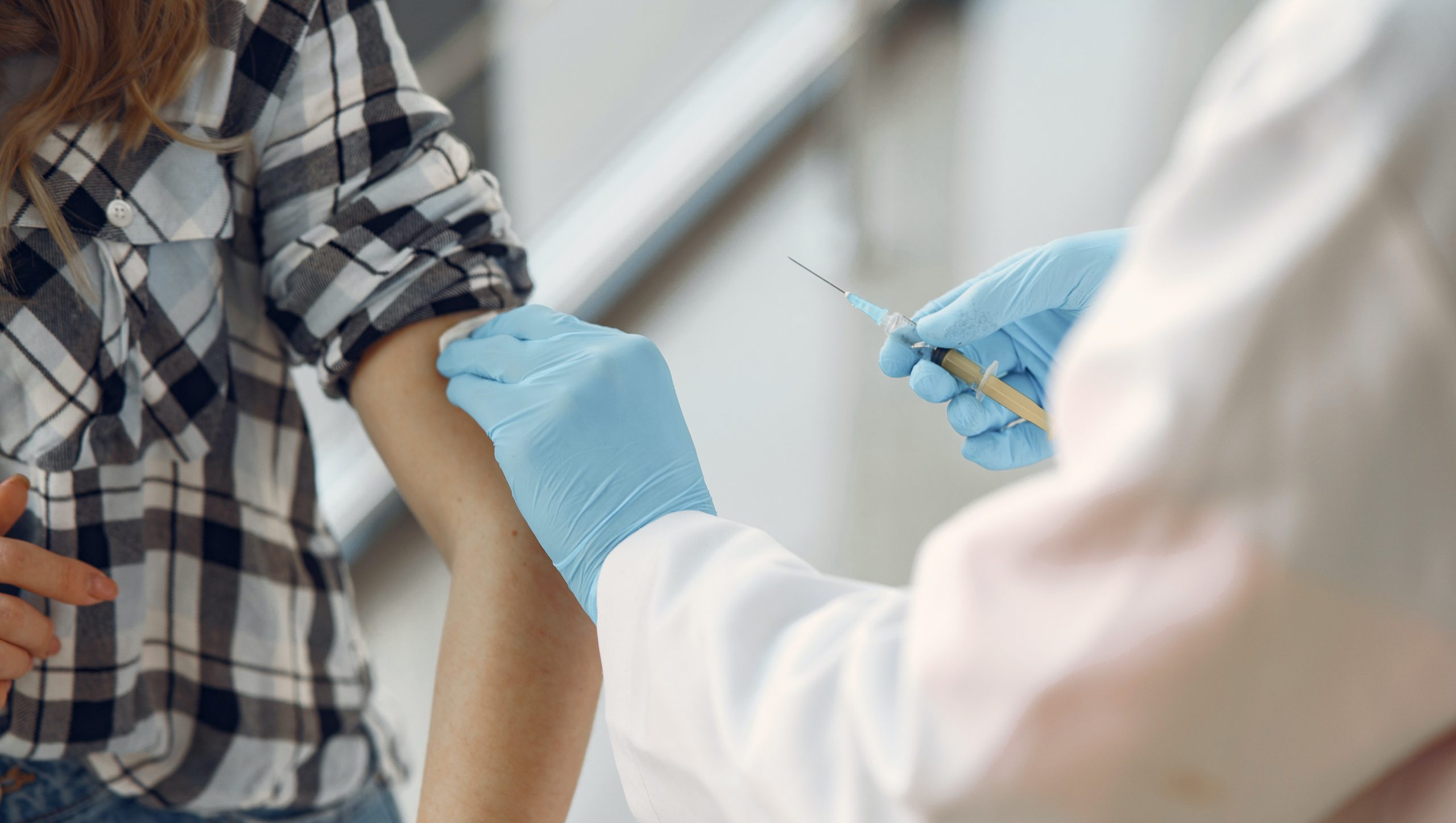 A pre-COVID study explores how we perceive disease risk.
"I created the 'I Am U Thriving' initiative to show—and not just tell—those who feel marginalized that they are not alone and they can thrive here at the University of Utah."
Knowing how many infections there are and how fast that infection is spreading to others helps inform strategies to contain the virus and helps us plan to take care of the people that become sick from the virus.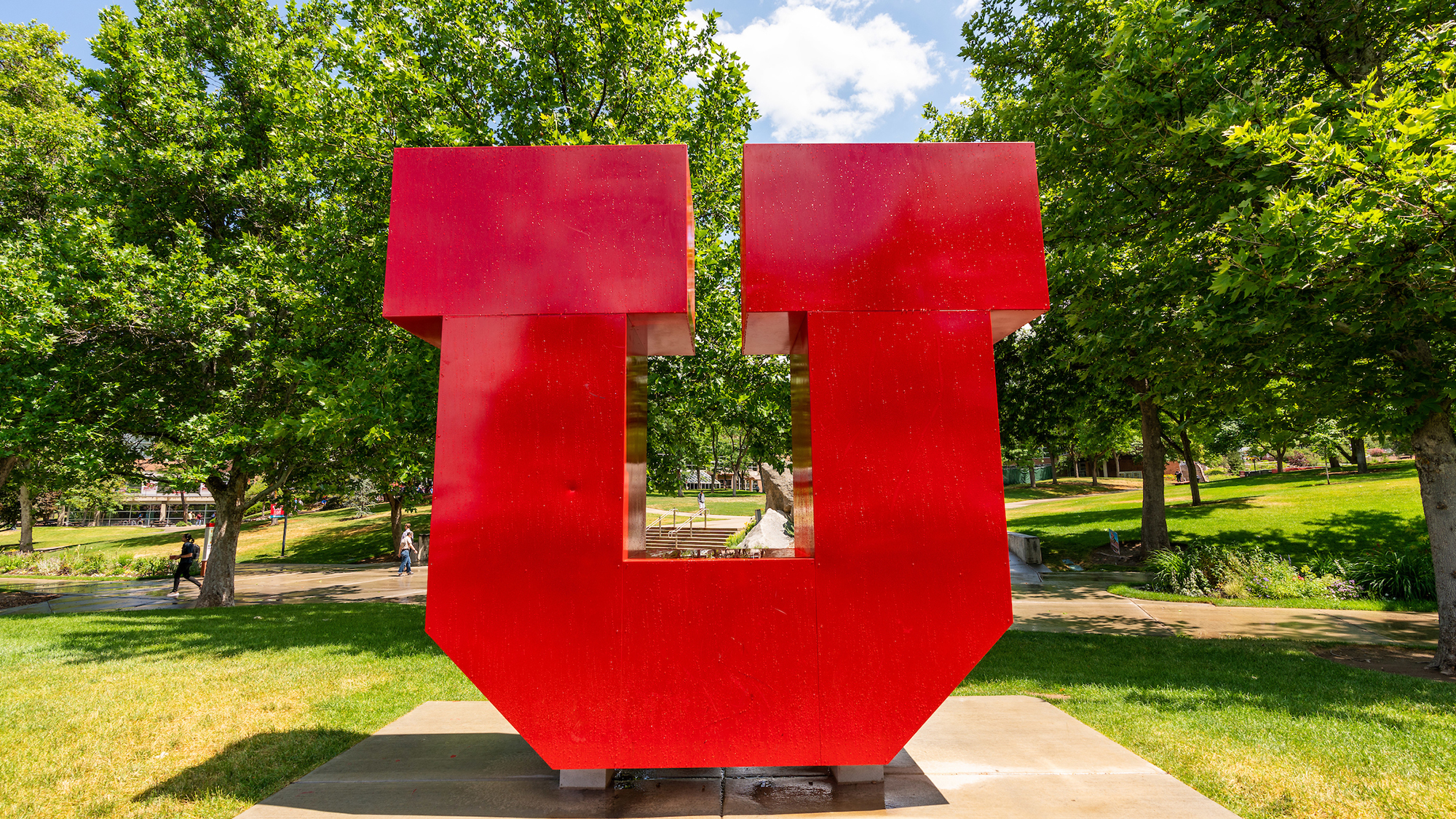 The Office of the Chief Safety Officer has a new liaison to coordinate community engagement initiatives with organizations across campus, as well as implement new response protocols developed by the Racist and Bias Incident Response Team.
Why "Good Trouble" is the theme for MLK Week 2021.
U of U Health is committed to addressing difficult challenges so that every individual has an equal opportunity to live a healthy life.
The daily toll of COVID-19 overlooks a shadowy set of casualties: the rising risk of mental health problems among health care professionals working on the front lines.
If you haven't been at the U for at least five years, you may not know that we had the privilege to hear from U.S. Rep. John Lewis on campus in 2015.
Connect virtually with local and national employers who are currently hiring positions related to a variety of majors and industries.