vice presidential debate
Do you know you your debate quotes?
---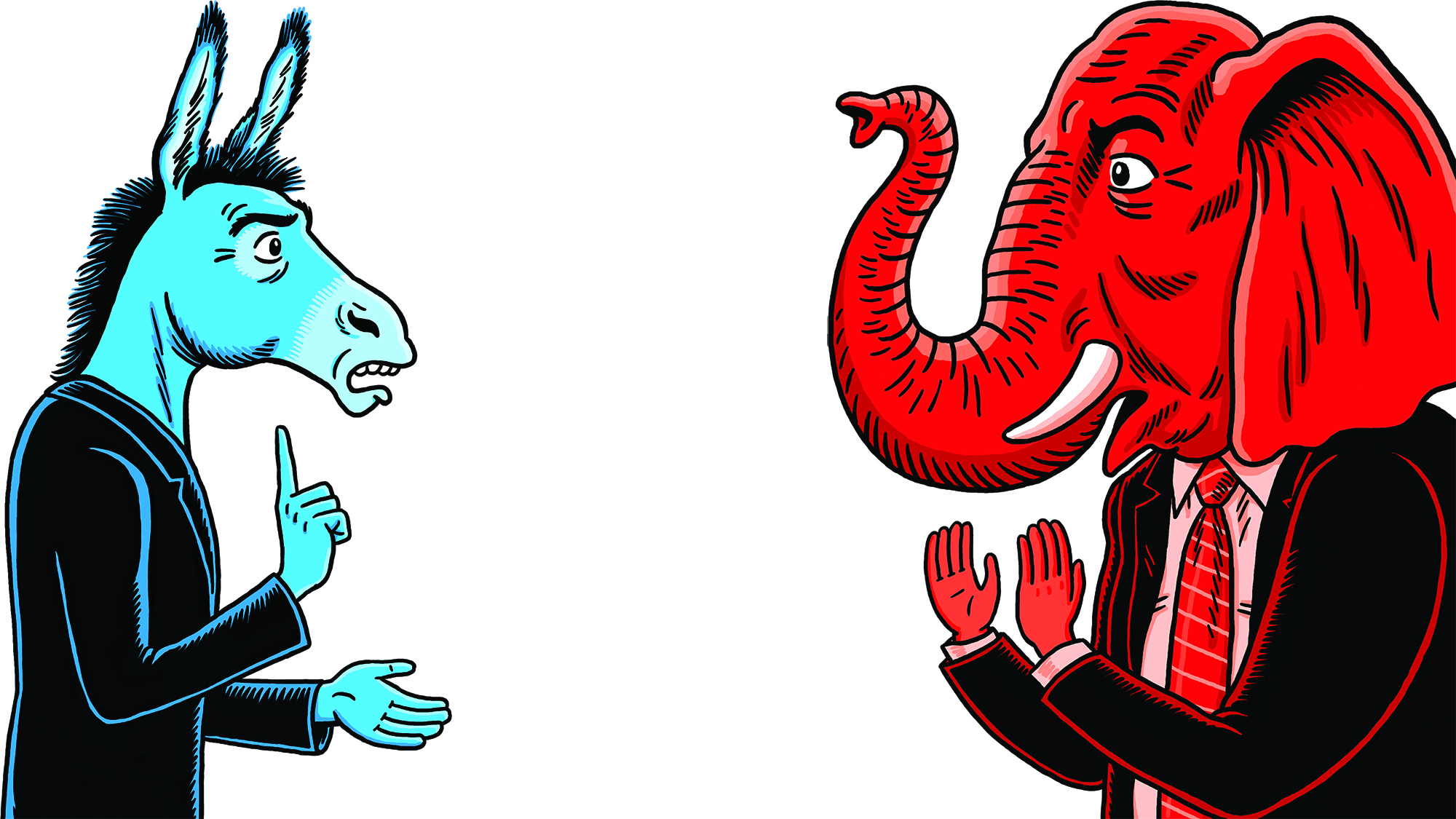 As candidates take the stage to make the arguments of their lives, the question remains whether debates actually change people's minds.
---
The latest issue of University of Utah Magazine is hot off the presses. Check out the features, including investigating if debates change people's minds, a COVID-19 timeline and how the U responded to an earthquake in the middle of a pandemic.
---
The Debate Steering Committee at the University of Utah is looking for engaged volunteers to assist with this once in a lifetime opportunity.
---
Limiting interactions could limit infections.
---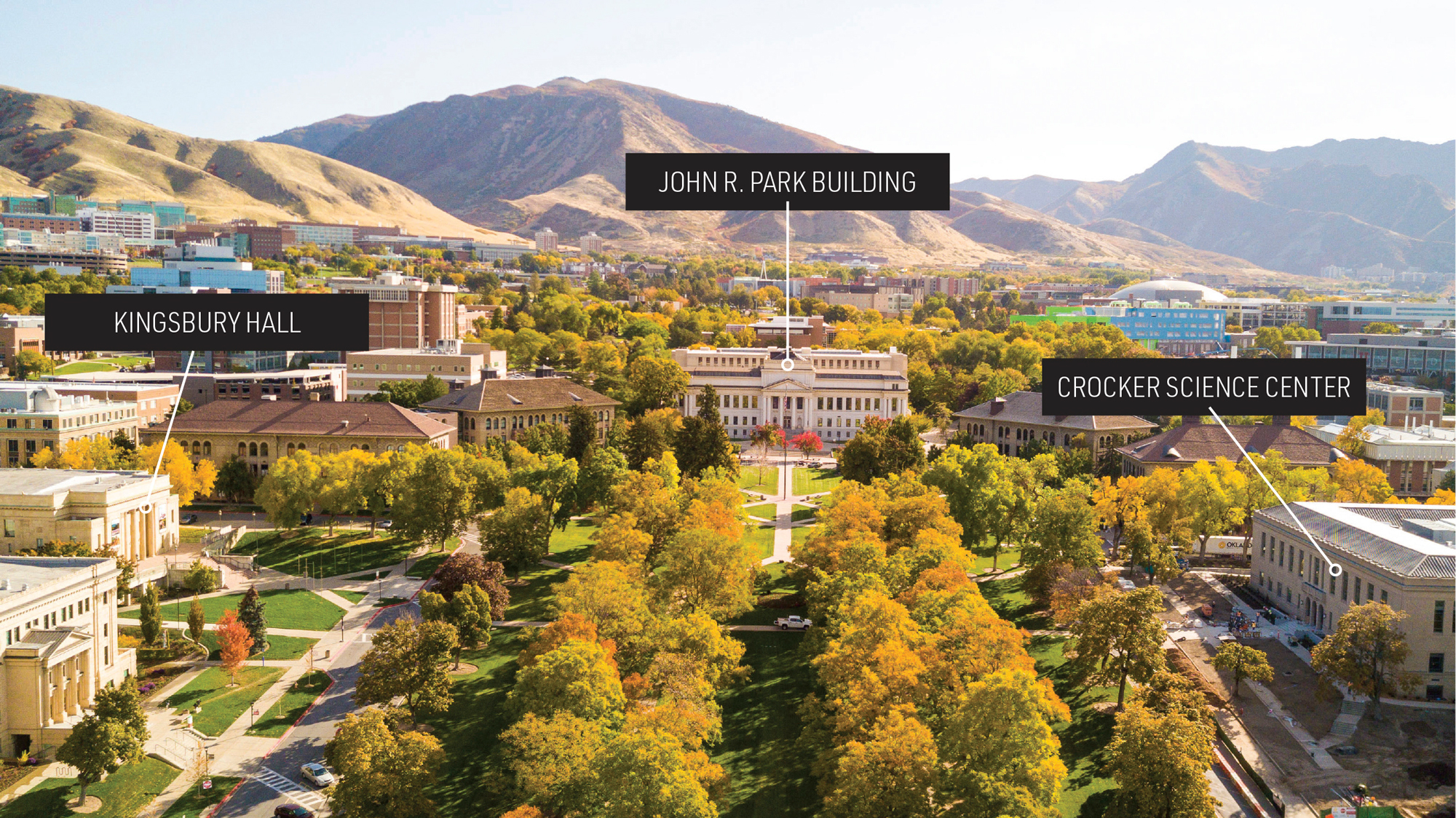 Officials provided planning updates to Utah media for the October debate.
---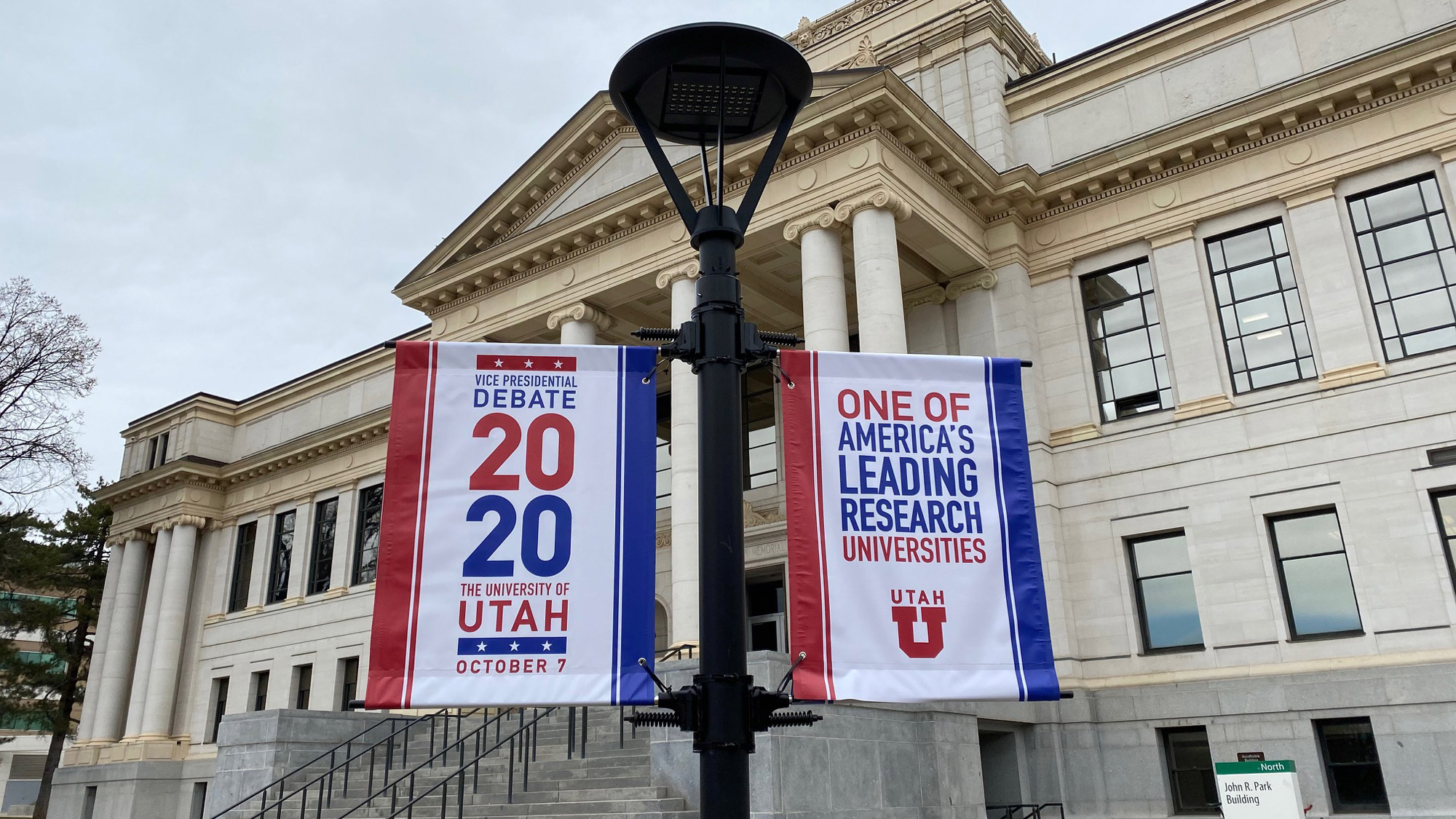 National debate at Kingsbury Hall will proceed as scheduled on Oct. 7, but size and scope will be scaled back.
---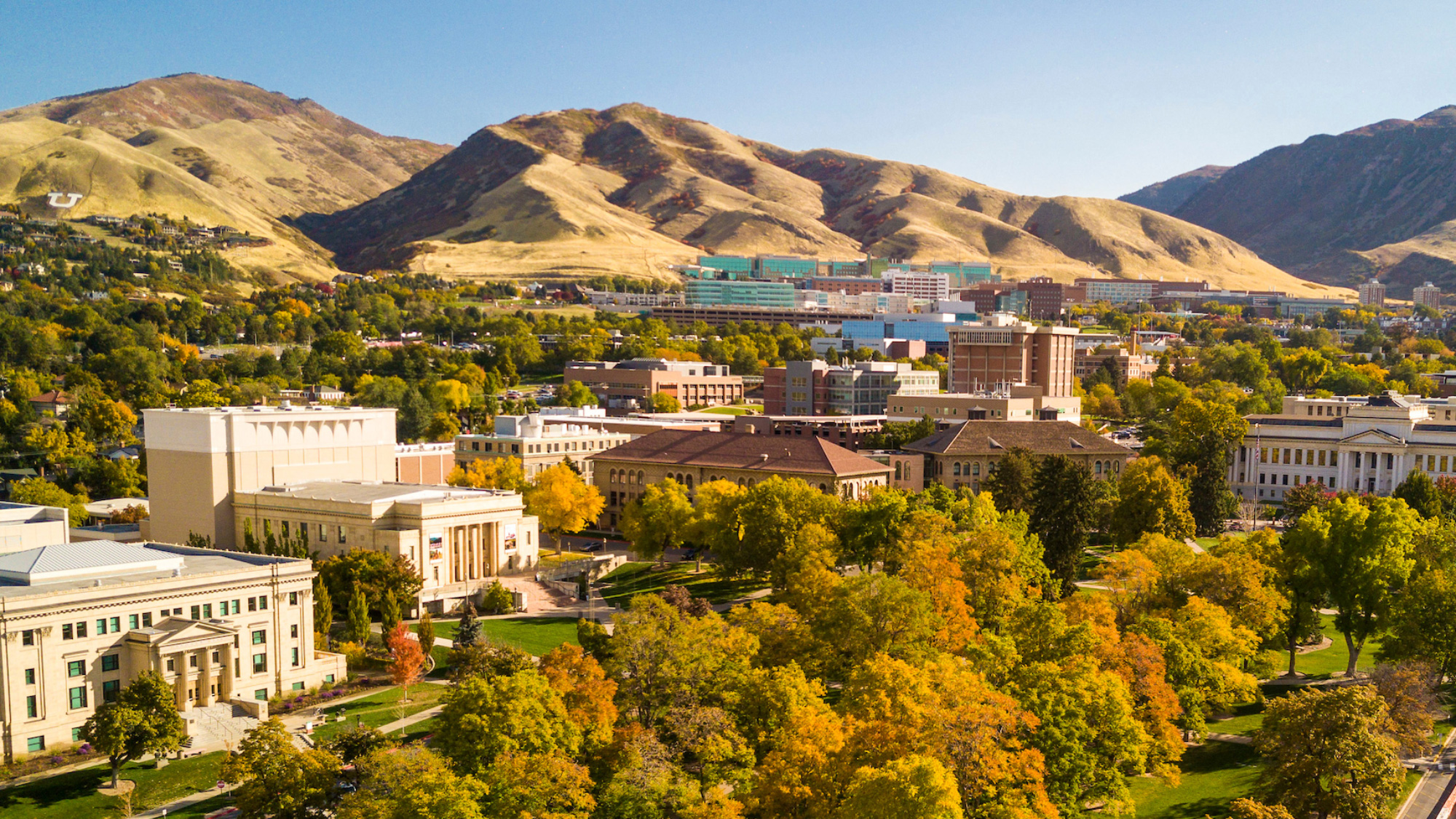 The debate is scheduled for Wednesday, Oct. 7, 2020.
---