Archives
International students and scholars are vital participants in the invigorating process that encompasses the pursuit of knowledge at the U.
---
The program's goal is to foster talented, emerging leaders with administrative potential.
---
Well-being Elevated is a cost-effective app, website and support group for preventative mental health promotion.
---
The fund is among specific actions and strategies the U is developing to ensure diversity, equity and inclusion is a primary focus on campus.
---
Our success in meeting the challenges before us requires a shared commitment to abide by our guidelines, to be agile and flexible as needed and to treat each other with patience and kindness.
---
President Watkins asked the outgoing ASUU leaders to reflect on successes, challenges and advice on how to get the most out of college.
---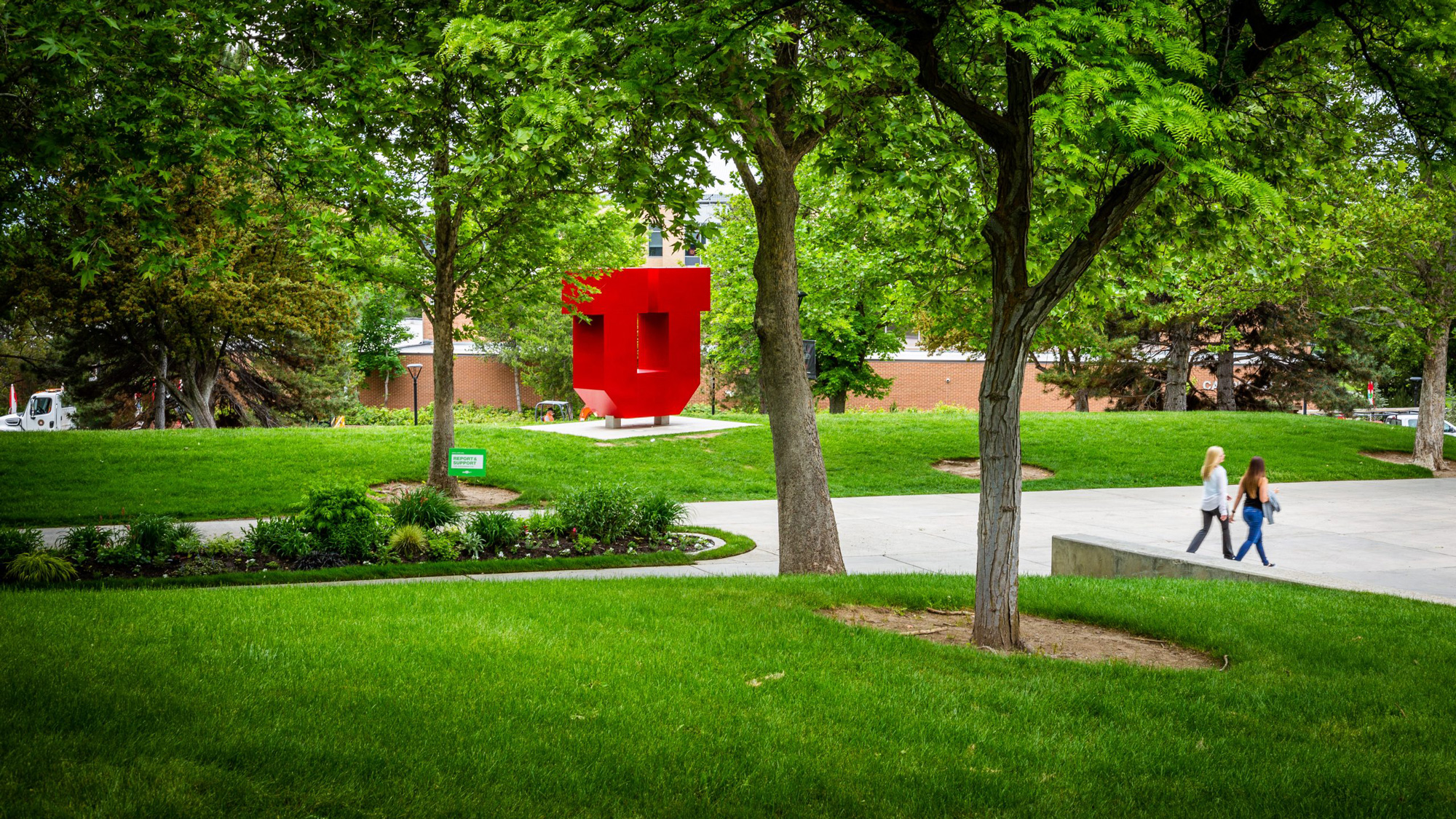 President Ruth Watkins offers heartfelt gratitude for the achievements of the campus community.
---
Stay on your academic paths. The rewards for doing so will last a lifetime, long after the coronavirus pandemic fades.
---