Archives
University of Utah engineers conduct air flow study to help Utah Symphony musicians stay safe from COVID-19.
---
The J. Willard Marriott Library is here for you. Here's what you need to know about services and resources for fall semester.
---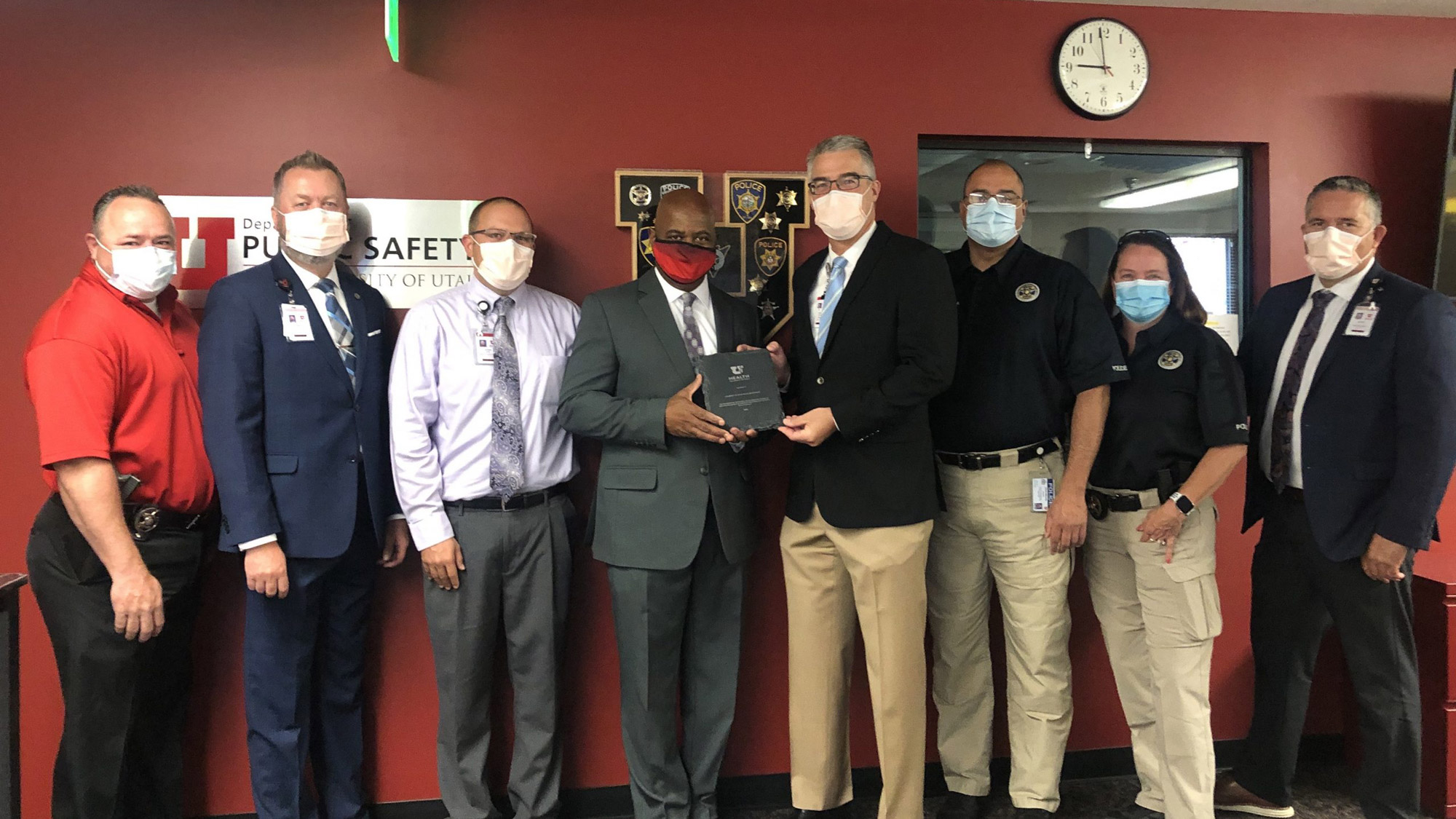 Hospital leaders presented a personalized plaque to several law enforcement agencies that work with U of U Health on a regular basis.
---
International students and scholars are vital participants in the invigorating process that encompasses the pursuit of knowledge at the U.
---