UNews Featured
Well-being Elevated is a cost-effective app, website and support group for preventative mental health promotion.
---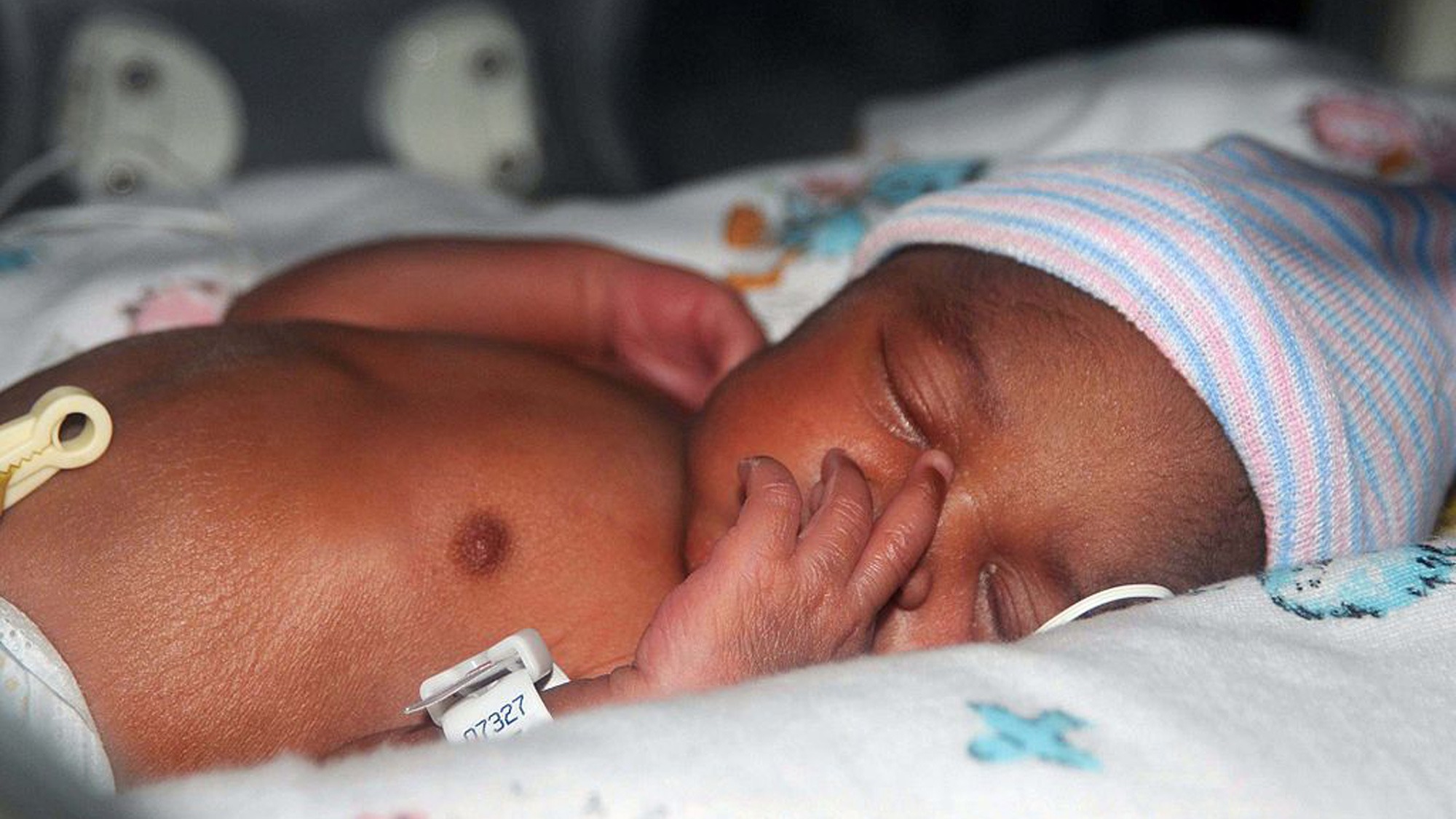 In the United States, 1 in 10 babies is born preterm, or at a gestational age of less than 37 weeks. The causes of preterm birth are complicated but the effects are clear: Preterm birth has lasting consequences for the child and their family.
---
The Commission on Presidential Debates announced that the University of Utah has been selected to host the vice presidential debate on Oct. 7, 2020, at Kingsbury Hall. This is the first time a national debate will be hosted in Utah.
---
The U welcomes its most academically prepared class yet.
---
U student siblings Rachyll and Jonny Faeth say they are "helping the Earth in every way they can" through their startup company PureWare.
---
Meet the "Power Couples" and discover the pendant form—works of art conceived as pairs—in a new exhibition at the Utah Museum of Fine Arts.
---
Dexonna Talbot will be spreading her social impact initiative titled "Servesteem—increasing self-esteem through service" across the state.
---
A new study reveals the Utah opioid epidemic death toll includes an alarming number of new moms.
---
The U has adopted a clear bag policy at all athletic events.
---
Undergraduates from across the country joined researchers and tribal elders in encouraging Native American youth to get excited about science.
---