Safe & Sound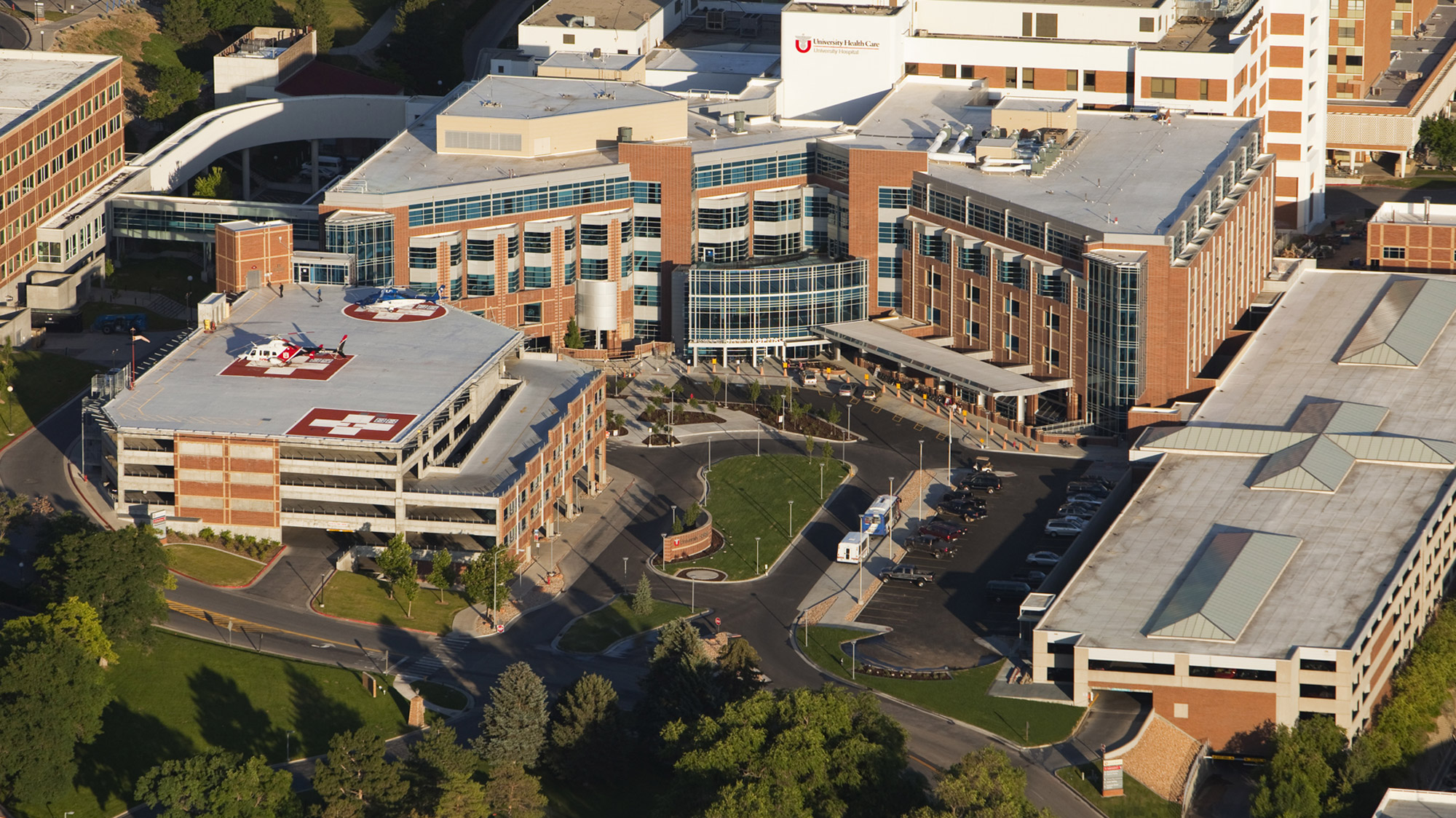 Inadomi joined University of Utah Health in July.
---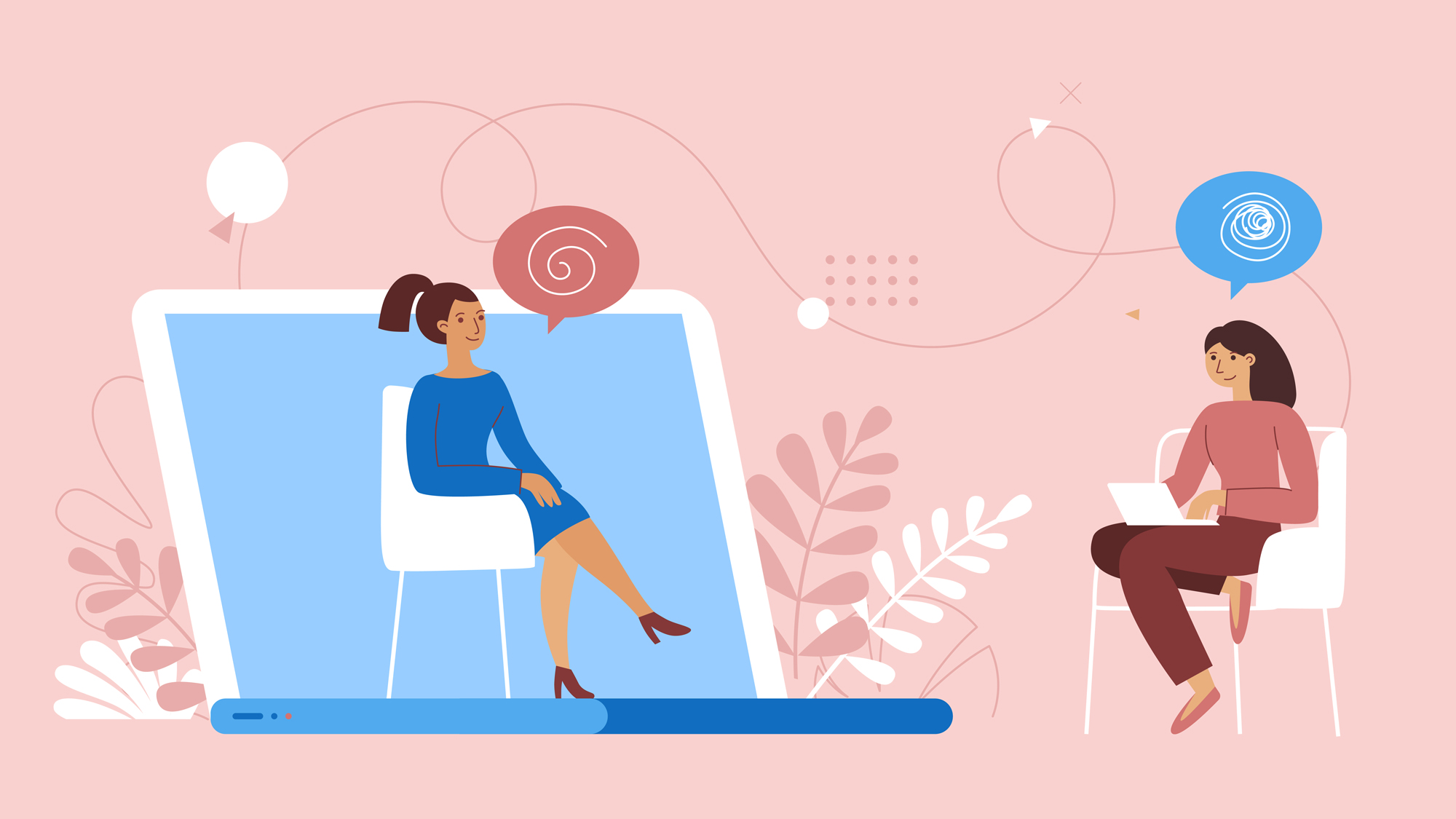 Session fees are now a thing of the past for the U community thanks to the U Student Mental Health Fee and other creative solutions.
---
It's important to think about wellness from new angles and consider what wellness means beyond the bounds of whiteness.
---
Addressing the common misconceptions about face coverings using scientific evidence.
---
Chris Snyder, manager of specialized services for U Health Security, shared lessons learned and best practices for developing an invaluable security program on "Healthcare Security Cast."
---
Faith + Doubt is a free support group for any U students, staff or faculty who are questioning issues related to faith, spirituality and religion.
---
Pay attention to posted signs to avoid encountering hazardous environments.
---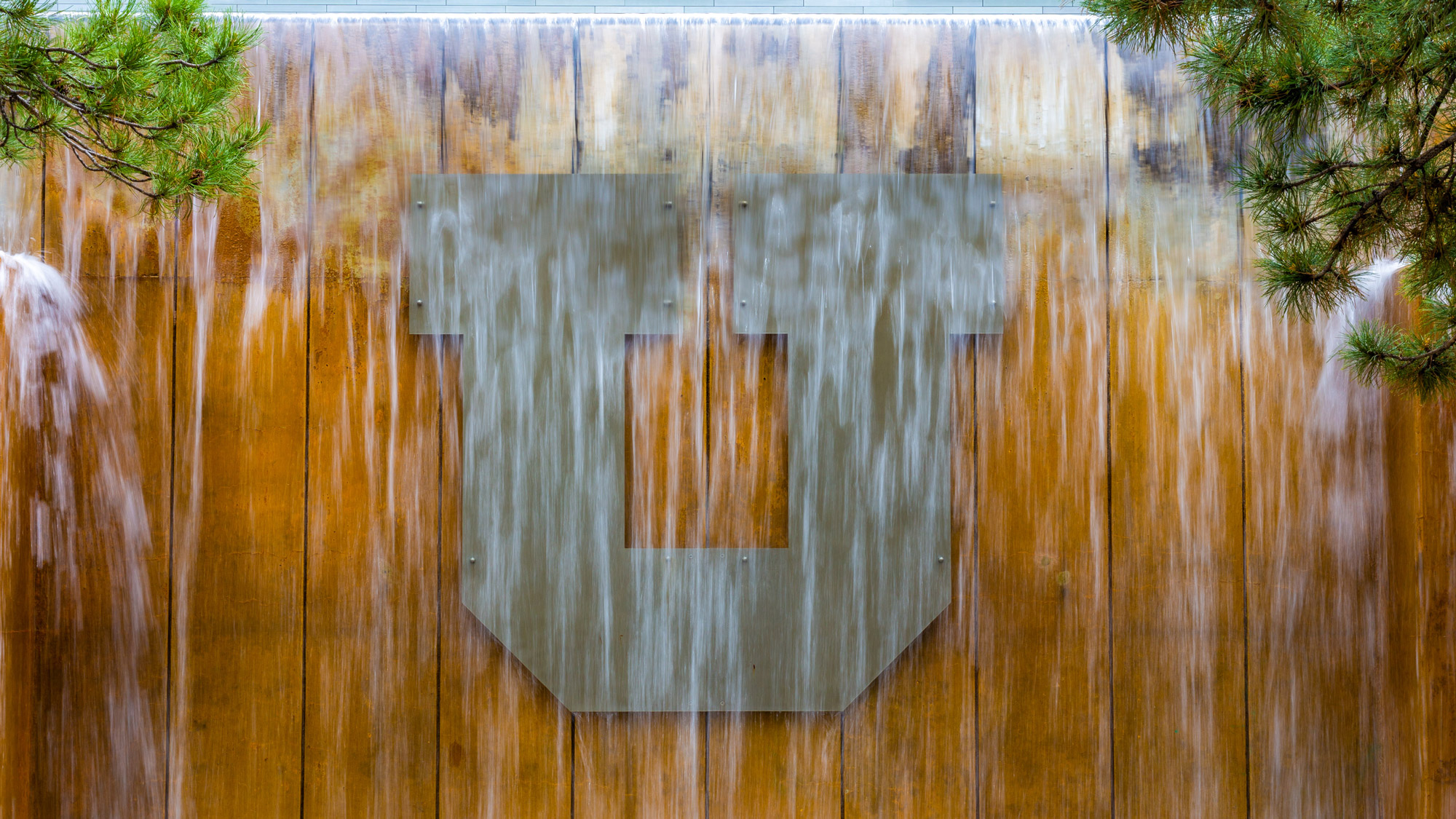 A near miss provides an opportunity to improve safety practices based on a condition or incident with a potential for more serious consequences.
---

At the U, employees in different departments and occupations can be exposed to risk factors at work, such as lifting heavy items, bending, reaching overhead, handling heavy loads, working in awkward body postures and performing the same or similar tasks repetitively.
---

Inspect all ladders before each use, and after any occurrence that could affect their safe use, including dropping the ladder or if it falls.
---