Safe & Sound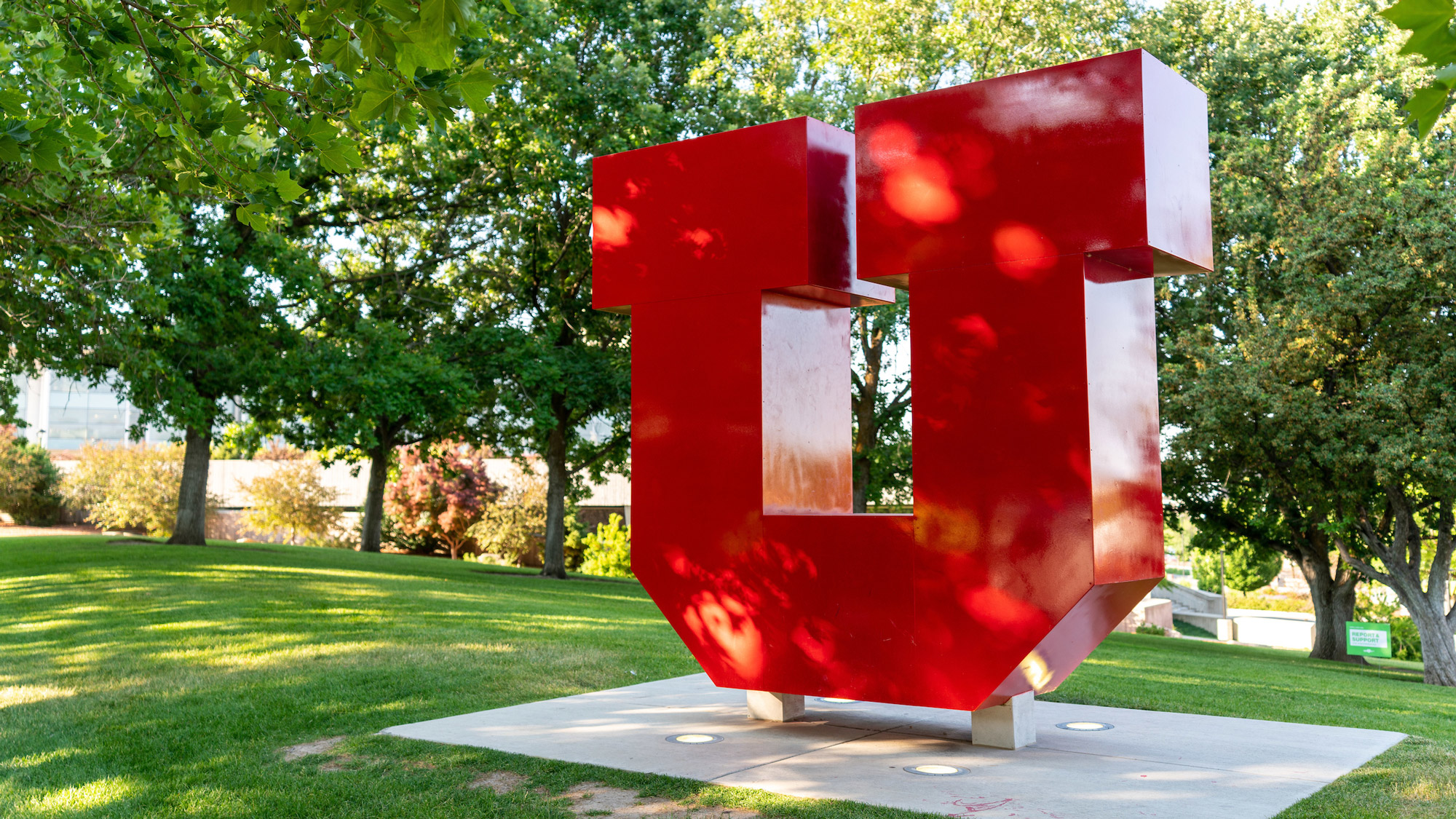 Read the current student body presidency's letter to U students.
---
Heat can cause a host of health issues.
---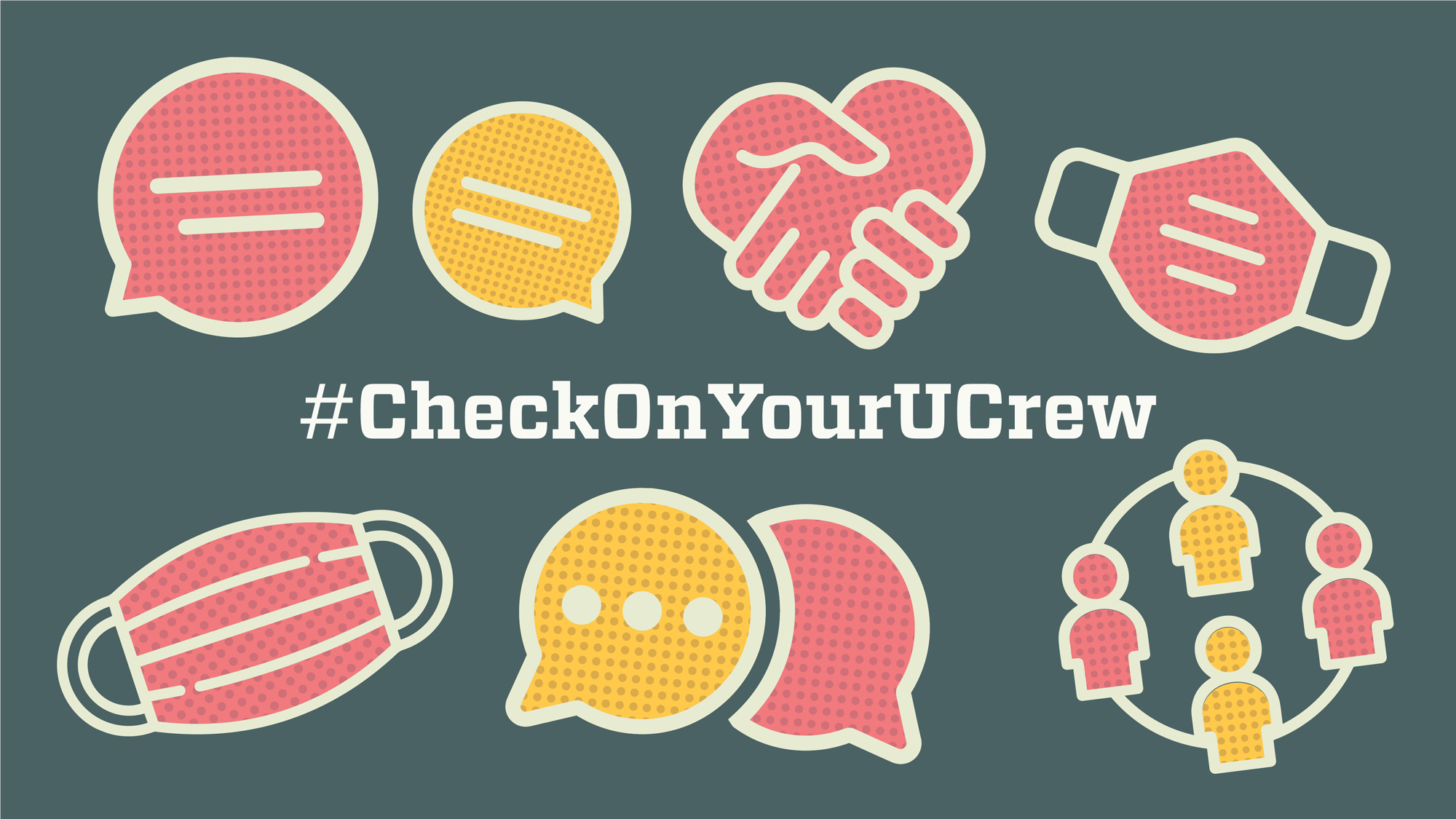 Our student community is balancing classes, homework, friends, family and their own mental health. So #CheckOnYourUCrew with these resources in mind.
---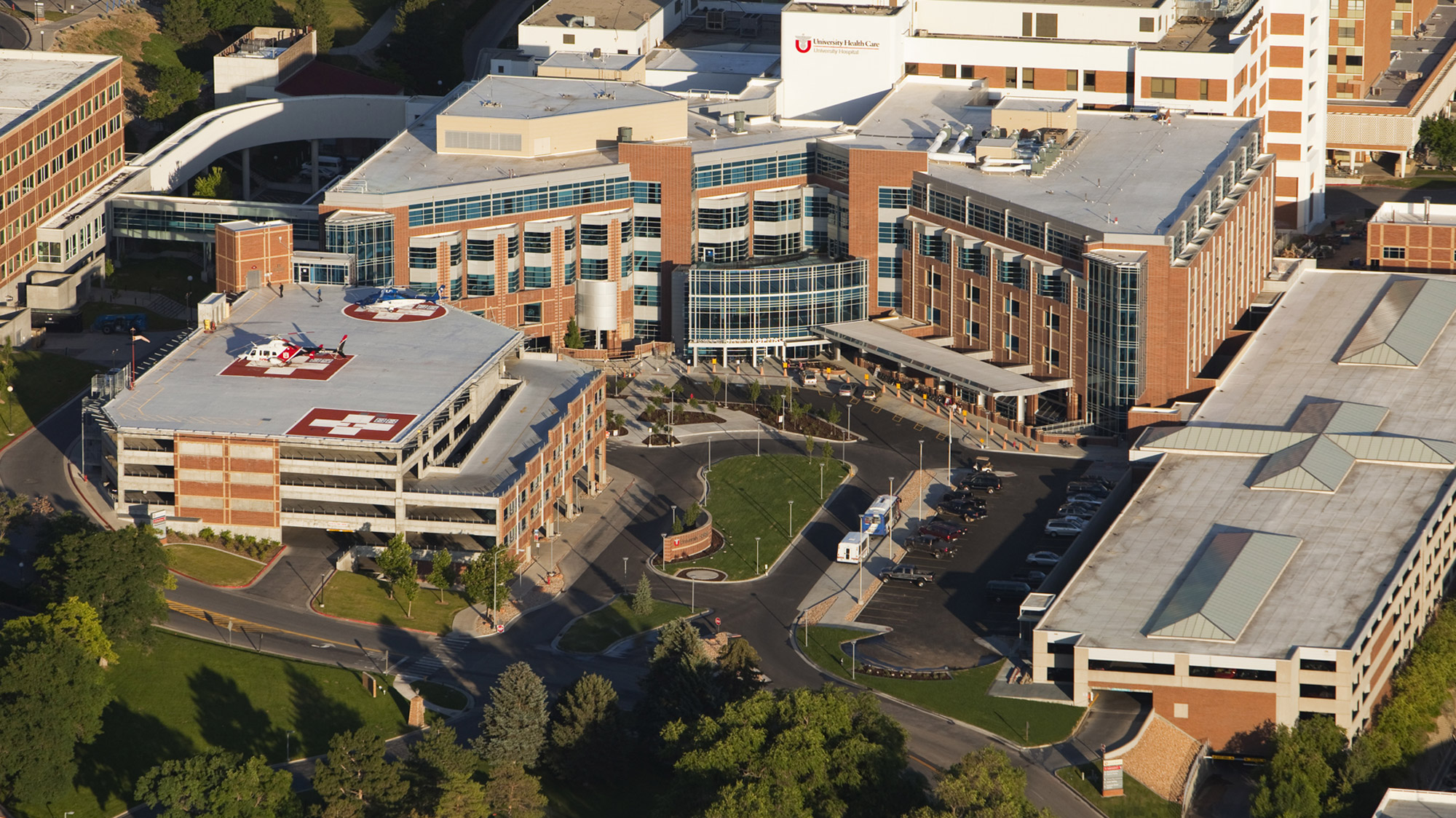 Inadomi joined University of Utah Health in July.
---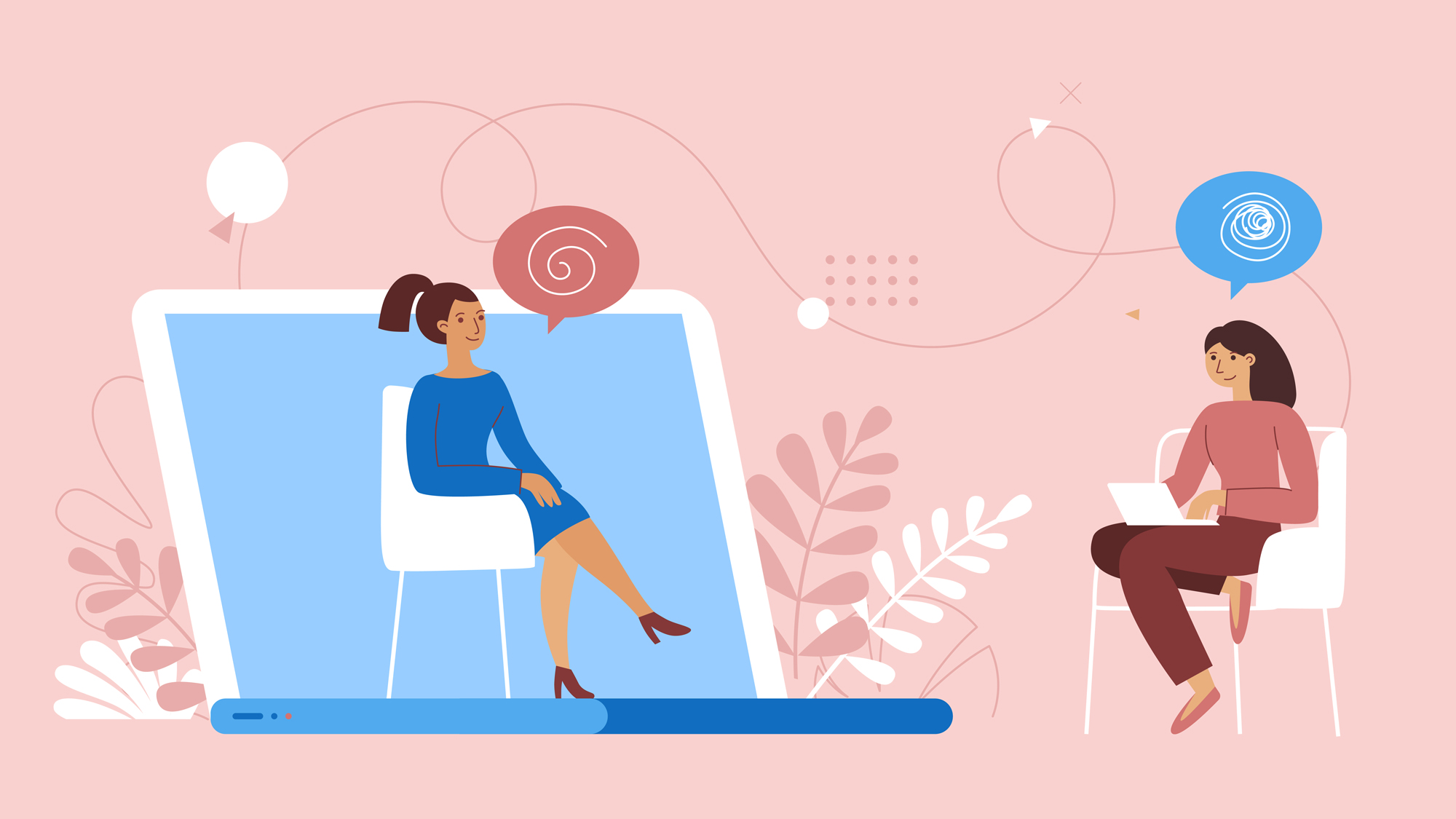 Session fees are now a thing of the past for the U community thanks to the U Student Mental Health Fee and other creative solutions.
---
It's important to think about wellness from new angles and consider what wellness means beyond the bounds of whiteness.
---
Addressing the common misconceptions about face coverings using scientific evidence.
---
Chris Snyder, manager of specialized services for U Health Security, shared lessons learned and best practices for developing an invaluable security program on "Healthcare Security Cast."
---
Faith + Doubt is a free support group for any U students, staff or faculty who are questioning issues related to faith, spirituality and religion.
---
Pay attention to posted signs to avoid encountering hazardous environments.
---