UIT
---
We need to be cyber smart.
---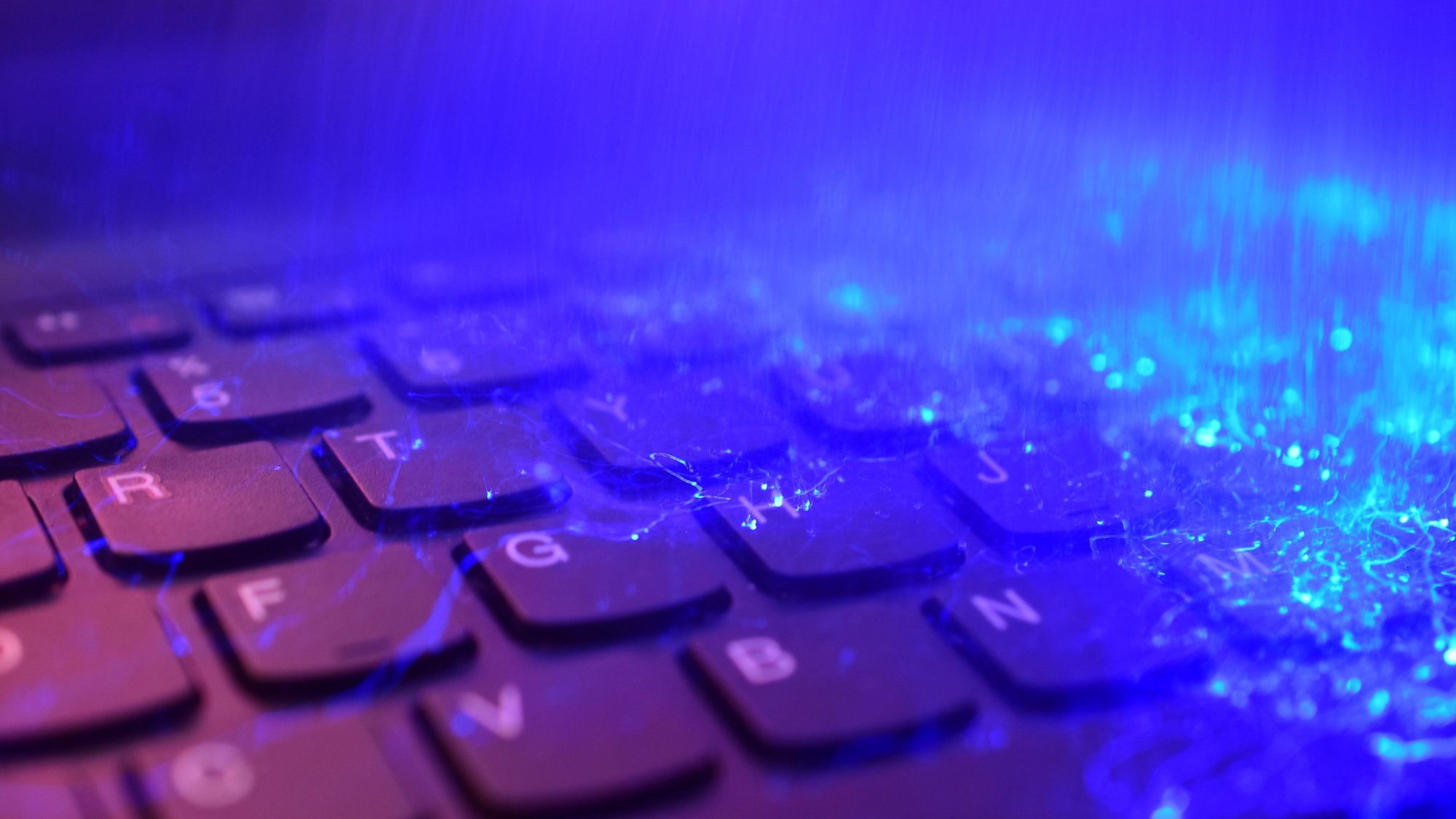 Security training is required for employees who access restricted data.
---
Find and access information about degrees, co-curricular and extracurricular activities and campus resources all in one place.
---
You should think twice before using a personal device for official university business.
---
It is now easier than ever to get connected on campus.
---
DARS and Major Maps are instrumental in helping students map out their academic paths.
---
A new way-finding system is now in place to help U students find their on-campus classes and also indicates which classes may be held offsite, online or through canvas.
---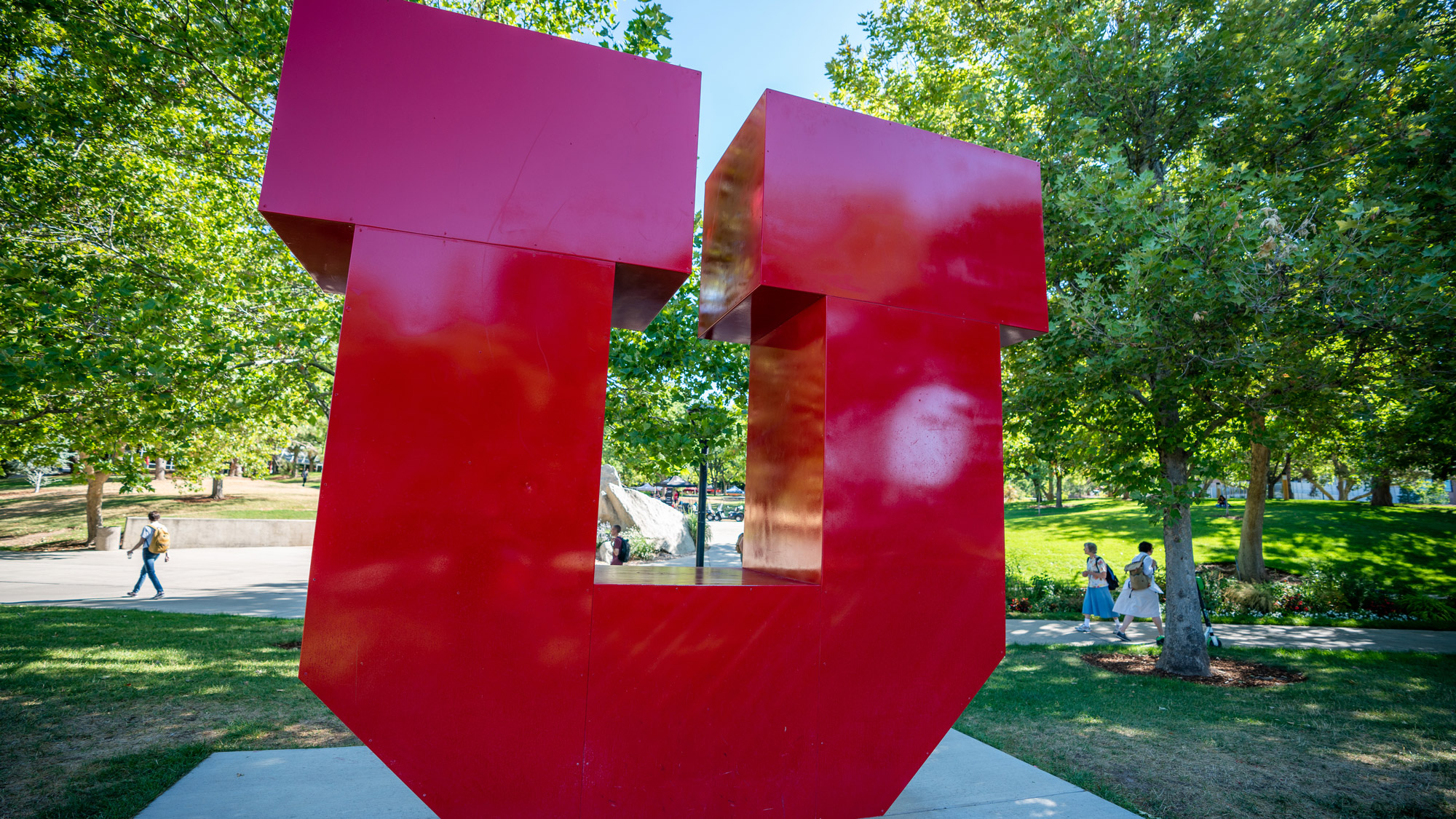 Get ready now to avoid problems later.
---
The feature will also be available for Skype for Business Online users until the university finishes its migration to Microsoft Teams and retires the Skype for Business application.
---