Science & Technology
June Round received the grant from the W.M. Keck Foundation.
---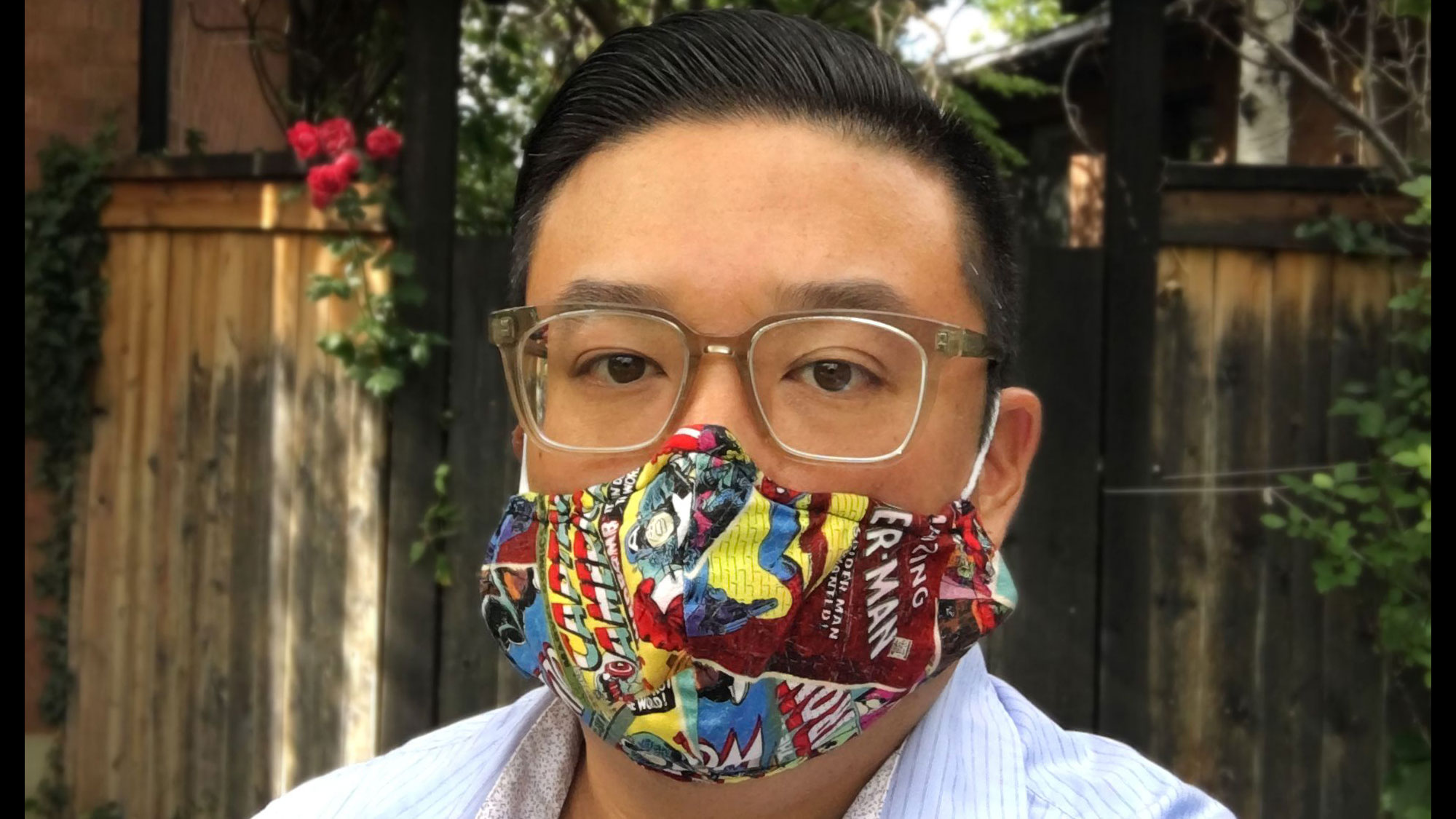 Clement Chow found himself on the leading edge of a tidal wave as one of the first COVID-19 cases in Utah.
---
For the second consecutive year, Allechar Serrano López, a fifth-year math graduate student, has received the university's highly competitive Teaching Assistant Award.
---
An international team reveals discoveries about an unusual time called the 'Carnian Pluvial Episode.'
---
Researchers found that inflammatory proteins produced by the virus significantly alter the function of platelets.
---
More observations and more focus on common birds could fill the data gap.
---
Center brings together chemistry disciplines to improve industrial safety and sustainability.
---
Three U chemical engineering students were each awarded $100 for their posters.
---
An overactive defense response may lead to increased blood clotting, disease severity and death from COVID-19, but a naturally occurring protein may quiet that response.
---
A university-wide effort brings scientists from diverse backgrounds together to conduct top-tier research in immunology, inflammation and infectious disease.
---