Science & Technology
Request for proposals for research projects specifically focused on the COVID-19/SARS-CoV-2 virus and the related pandemic.
---
New rankings from U.S. News & World Report are out—see how the U ranked in the 2021 "Best Graduate Schools."
---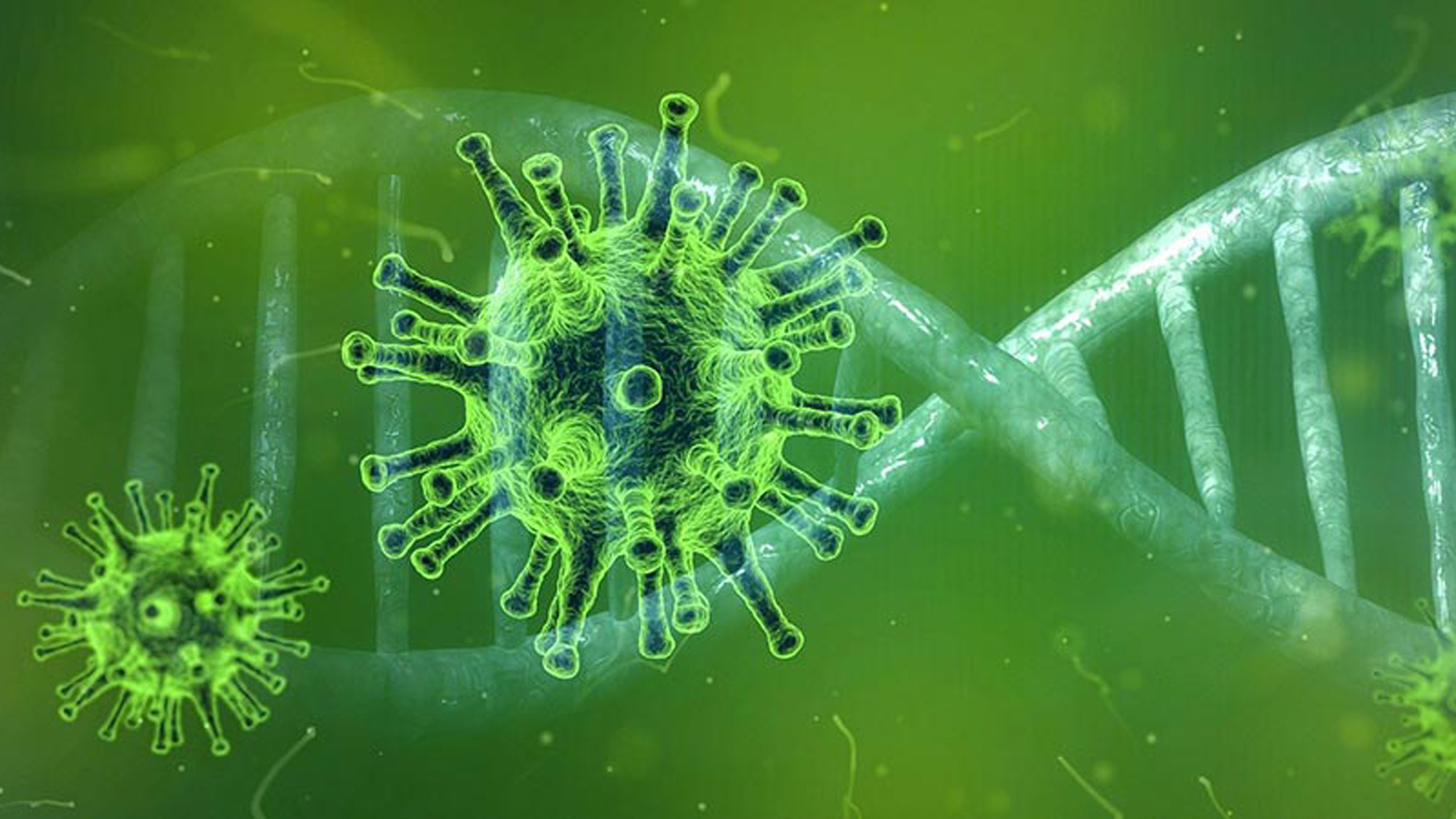 Within a few short weeks, more than a dozen new research studies have popped up across the U to study coronavirus.
---
The National Science Foundation awarded CAREER grants to five University of Utah researchers in various disciplines.
---
Let's dig into the nuts and bolts of this earthquake.
---
College of Engineering alumnus Ed Catmull, co-founder and former president of Pixar Animation Studios, will receive the ACM A.M. Turing Award, referred to as "the Nobel Prize of computing."
---
One of the biggest unknowns about the coronavirus is how changing seasons will affect its spread. U physicists have received the university's first COVID-19-related grant to tackle the question.
---
Widely felt earthquake of magnitude 5.7 occurred at 7:09 a.m. on March 18, 2020 (MDT), with an epicenter near Magna, Utah.
---
For those in-person lab classes, we have a health and sanitation guide.
---
Cozzarelli Prize, from the journal PNAS, honors papers of "outstanding scientific quality and originality."
---