News Releases
In addition to general admissions, the U goes ACT/SAT test-optional for merit-based scholarships and direct admission programs.
---
A new solar energy contract drastically reduces the university's carbon footprint.
---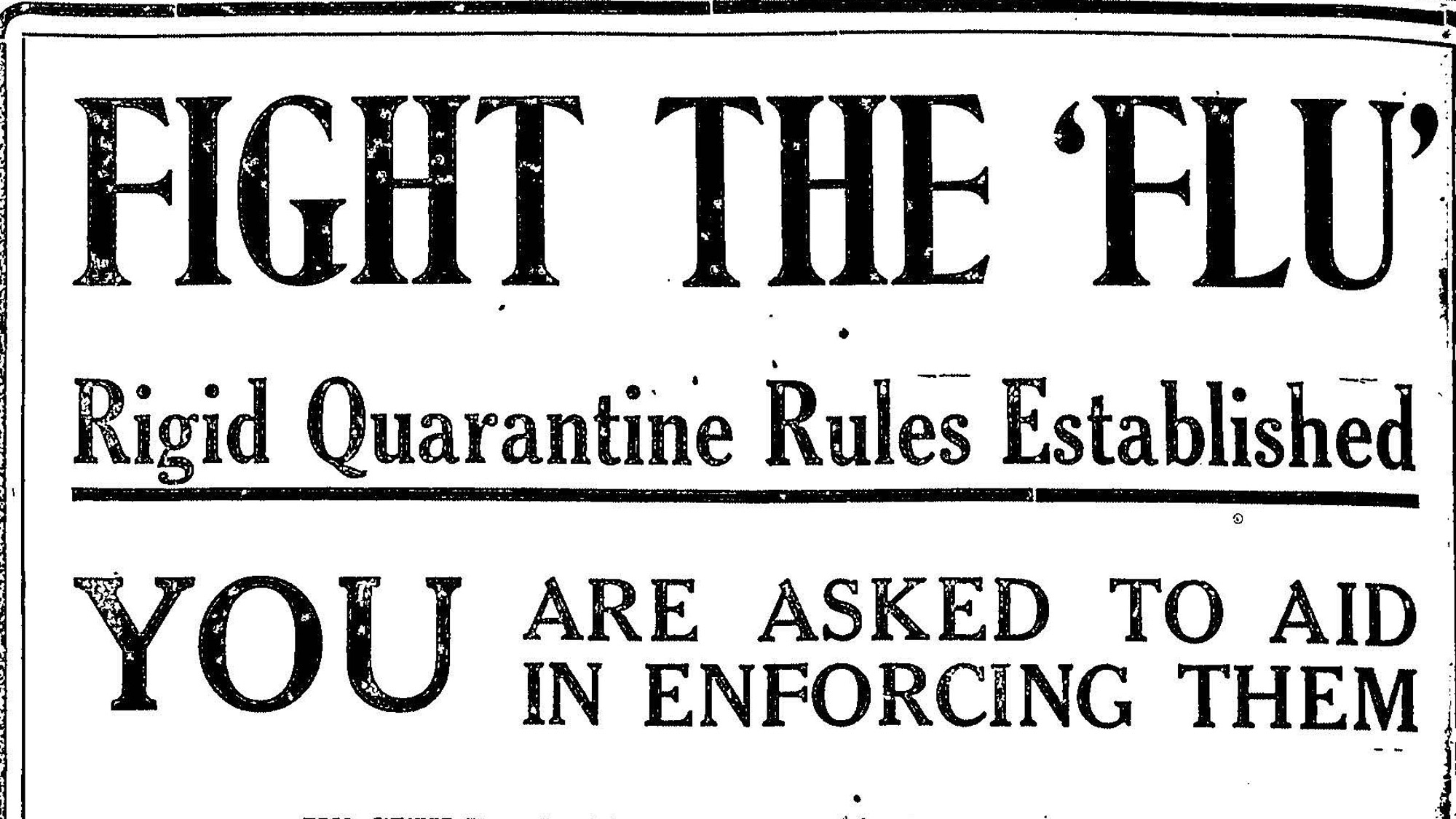 Newspapers show how face coverings, quarantines and closed public venues were a part of life during the 1918 influenza pandemic in the new Marriott Library digital exhibit.
---
Seismic stations may provide a real-time, remote monitoring system to give early warnings of glacial lake outburst floods that devastate downstream communities. Global warming is drastically increasing the risk of these floods.
---
Introducing the Friday Forum series on racism in higher education.
---
University of Utah engineers conduct air flow study to help Utah Symphony musicians stay safe from COVID-19.
---
Trees are air quality monitors all around us. U scientists found that magnetic particles on pine needles can indicate levels of air pollution.
---
Partnership between the U and Granite School District offers videos to help manage kids' behavior amid the roller coaster of education in a pandemic.
---
A team engineering researchers won a $1.2 million grant to design and test a dynamic display system that alerts parked motorists when air pollution in the area is rising due to idling cars.
---
The National Eye Institute has granted the John A. Moran Eye Center surgeon-scientist a prestigious career development award to support her innovative research into a blinding eye disease affecting premature infants.
---