News Releases
Center brings together chemistry disciplines to improve industrial safety and sustainability.
---
Standardized test scores will be optional beginning with fall 2021 applicants as part of a two-year pilot study.
---
Longtime educational engagement leader Linda P. Dunn, B.S. '81, M.S. '97, has been named the interim chief alumni relations officer of the U.
---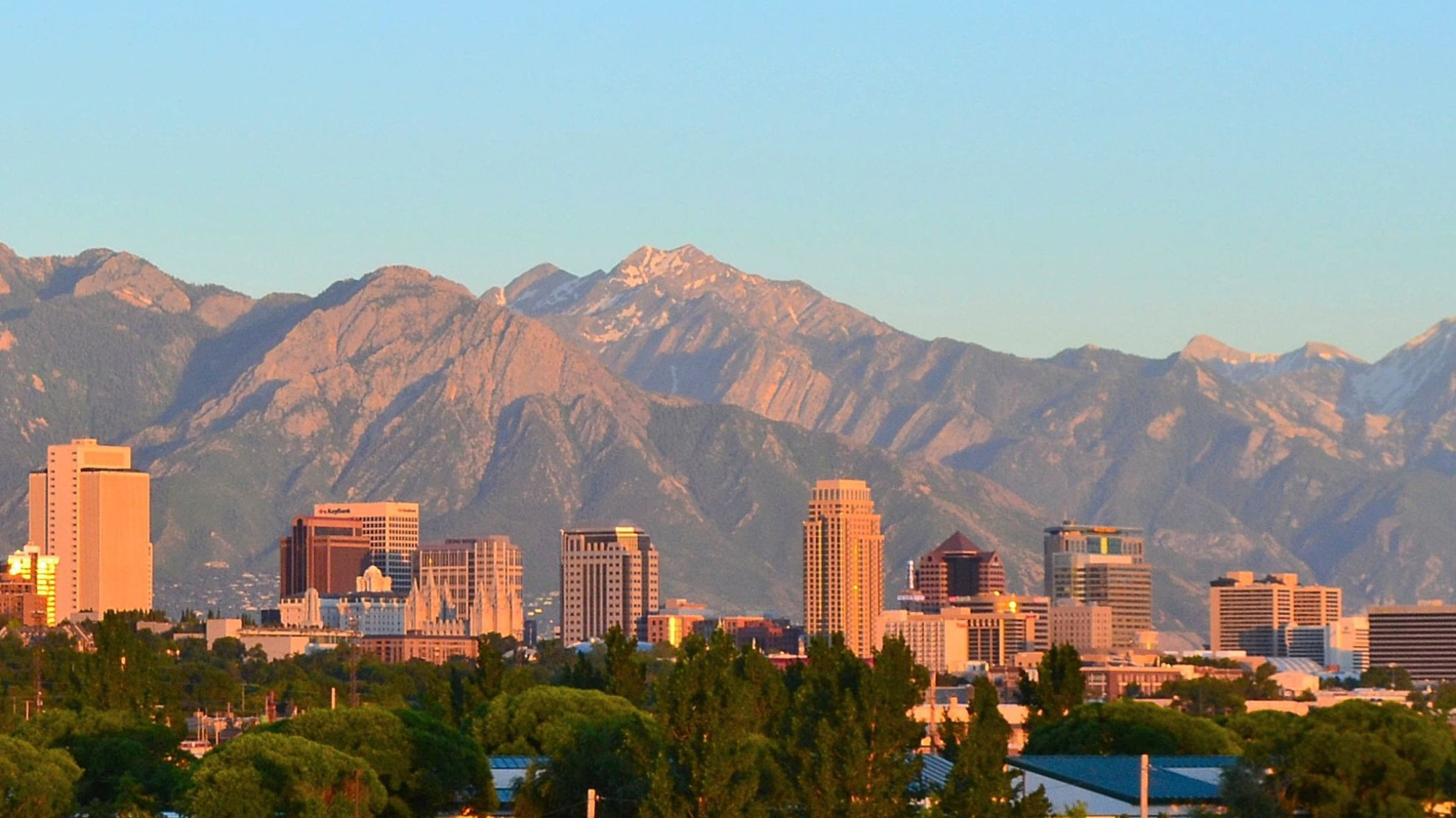 Many have assumed that densely populated areas like city centers are more conducive to the spread of COVID-19. A new study finds that the opposite may be true.
---
University of Utah's Youth Education program announces video activity streaming service.
---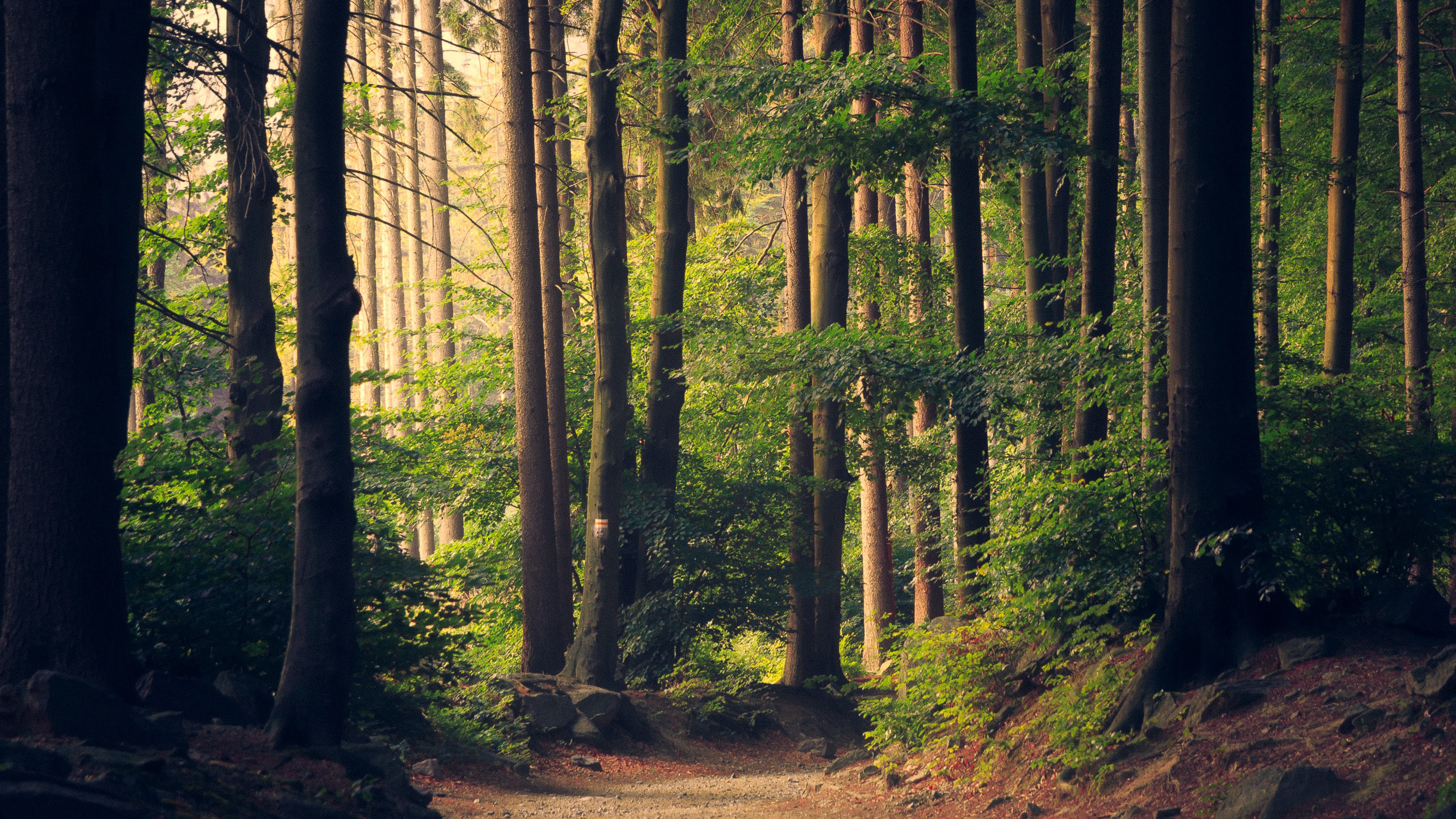 Use of forests to offset carbon emissions requires an understanding of the risks
---
Well-being Elevated is a cost-effective app, website and support group for preventative mental health promotion.
---
Seismic studies assess the stresses and health of iconic rock structures.
---
The fund is among specific actions and strategies the U is developing to ensure diversity, equity and inclusion is a primary focus on campus.
---
The fund will directly support students and programs committed to advancing the interests of the next generation of aspiring Black leaders.
---