Law & Politics
There are several ways to make sure you are an informed voter.
---
COVID-19 has accelerated a trend of rapid growth in western gateway communities. This "amenity migration" is causing urgent planning challenges.
---
Winning essays announced by Utah Debate Commission.
---
The University of Utah is supportive of faculty and student efforts to increase participation in the voting process by members of its campus community.
---
Join us for a free weekly webinar series during October.
---
On Tuesday, Sept. 29, all currently enrolled students may enter to win a seat in Kingsbury Hall for the Vice Presidential Debate.
---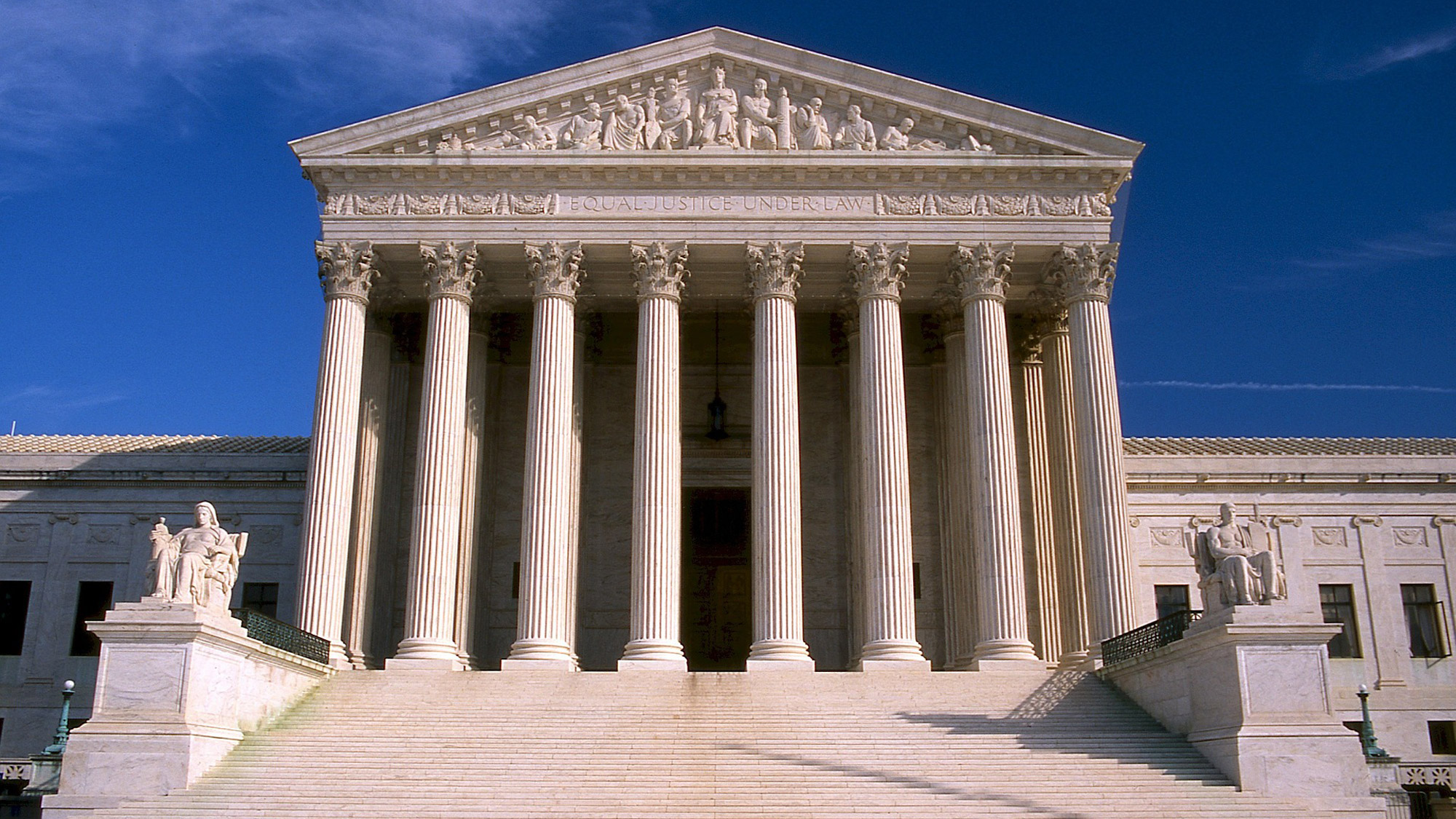 What is "fair" when it comes to choosing the next justice?
---
Each bag contains a set of vice presidential debate bingo cards and markers to play along while watching.
---
Members of the U community honor the life and legacy of Ruth Bader Ginsberg.
---
Paul Cassell, Distinguished Professor in the College of Law, analyzed homicide numbers from the summer of 2020.
---