Law & Politics
New rankings from U.S. News & World Report are out—see how the U ranked in the 2021 "Best Graduate Schools."
---
The Law Library is currently closed and our staff is telecommuting.  Members of the law school community may access the building using their card keys, though we encourage people to stay home.
---
Law students are learning while they teach through the Kids' Court program.
---
Discussions of reforming the bail system often turn to the question of public safety. Would people out on bail commit crimes? The answer appears to be yes.
---
The best way to stay up to date on the legislative session and all things politics in Utah is right at your fingertips.
---
Paper submissions are now open for the 2020 Hinckley Journal of Politics.
---
The plan calls for true coordination in communities to make homelessness rare, brief and nonrecurring.
---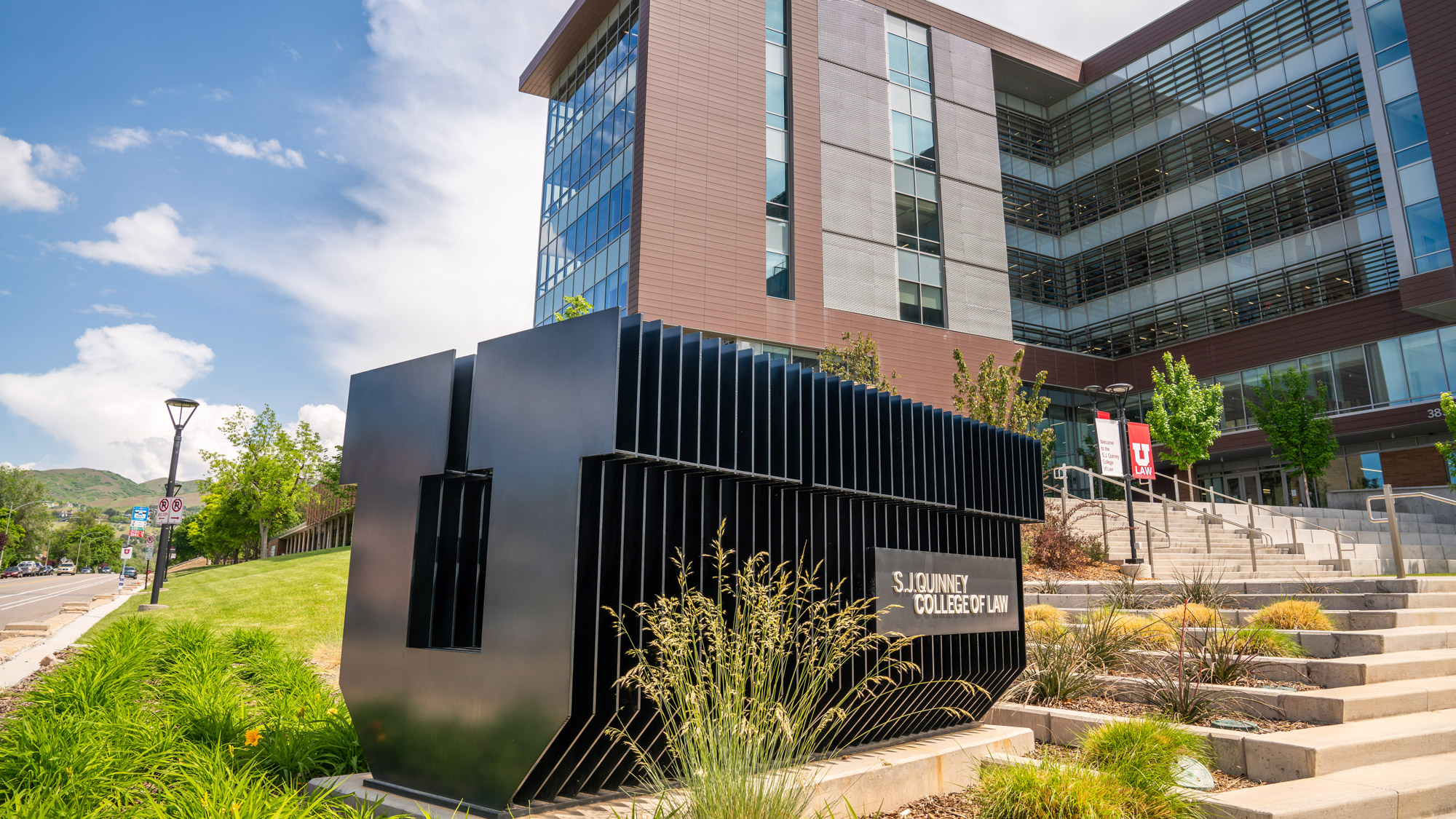 The event occurs on Jan. 31, 2020.
---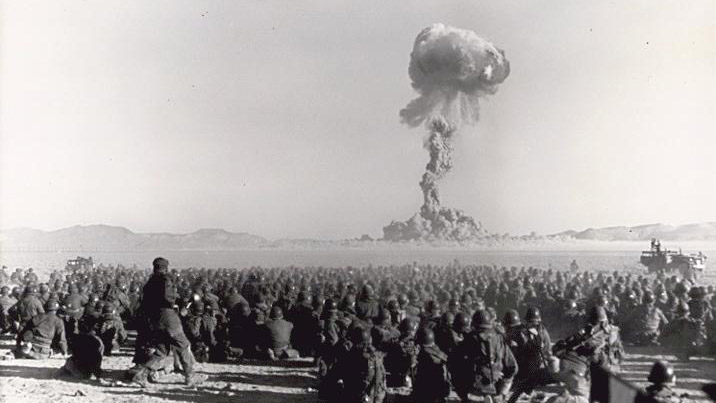 Nuclear tests, uranium industry effects in Southern Utah continue.
---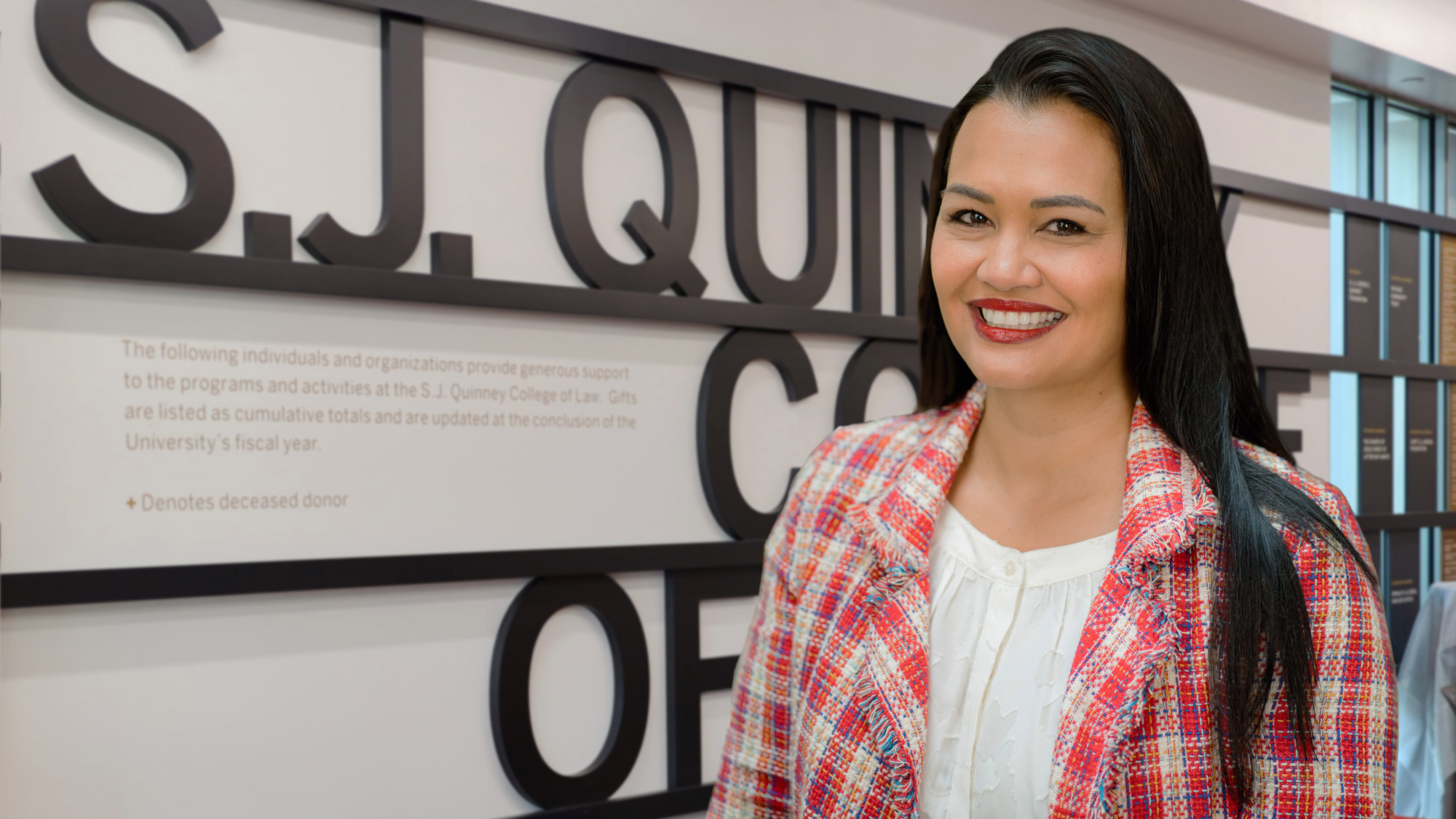 The S.J. Quinney College of Law is bringing the wellness conversation into the classroom.
---