Hires & Promotions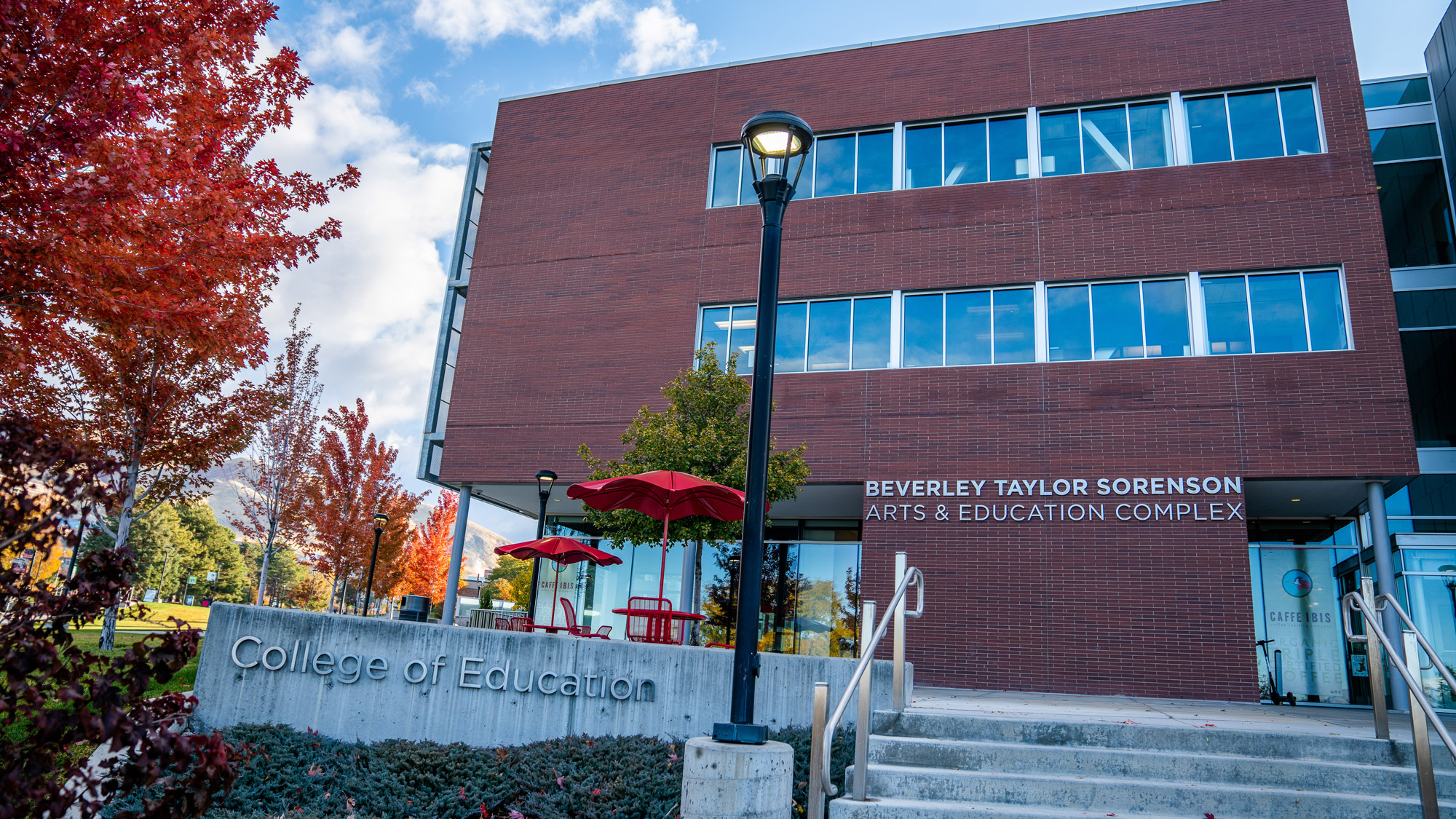 Professor Nancy Songer has accepted an offer to serve as dean of the College of Education.
---
Pamela Bishop joins the Office for Equity, Diversity, and Inclusion to help spread its mission across campus and beyond.
---
Experienced horticulturalist to join the U from the Royal Botanic Garden in Sydney, Australia
---
Chris Linder's appointment is part of efforts to increase safety and reduce domestic violence.
---
Maria O'Mara will head up both KUED and KUER.
---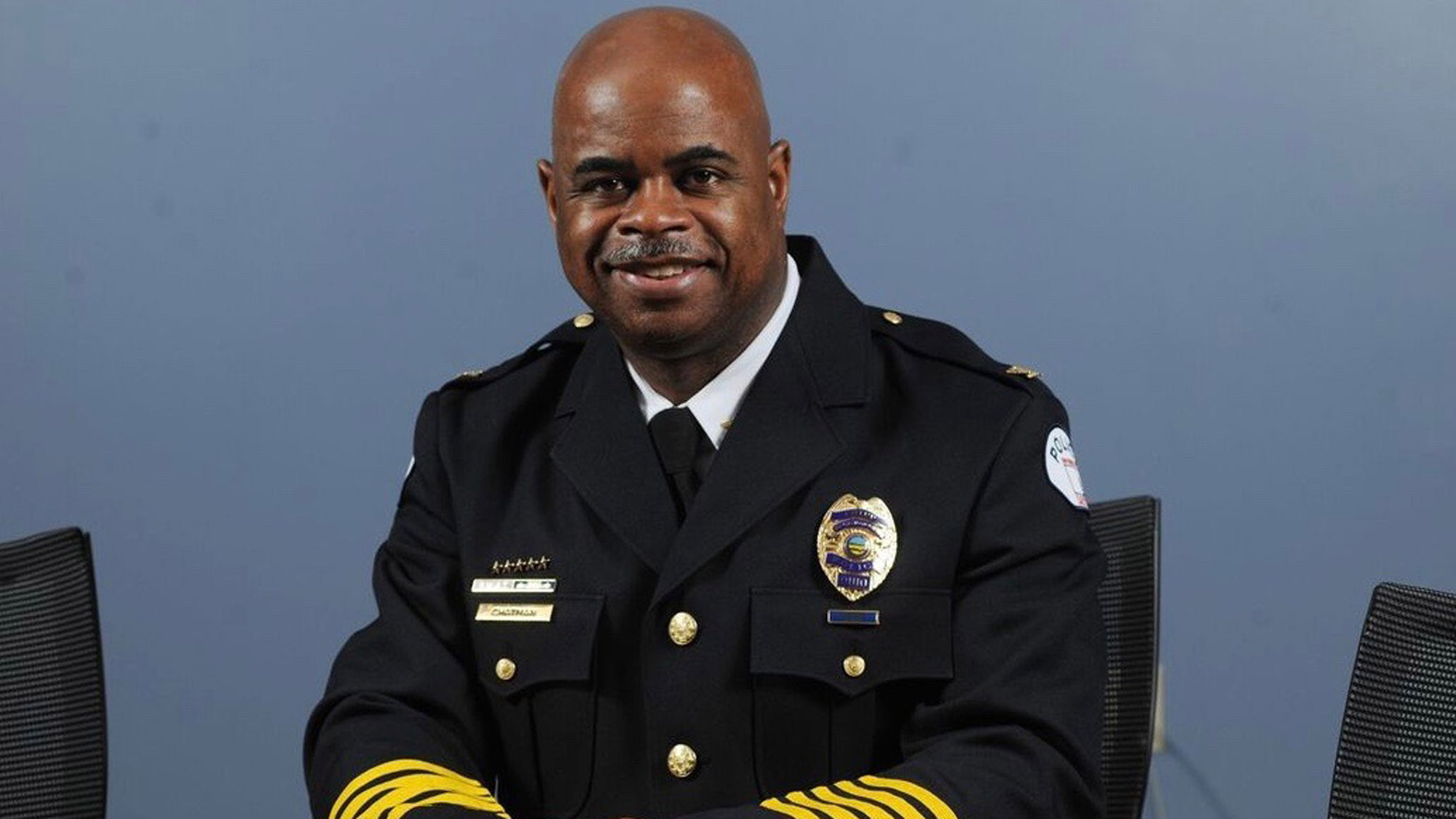 Rodney Chatman will assume his role on Feb. 17, 2020.
---
James Morgese will retire from his role as PBS Utah's General Manager at the end of January, and a new team of managers will assume leadership of the station on Feb. 1, 2020. Maria O'Mara, currently the general manager of KUER, will assume the duties of executive director of both PBS Utah and KUER. James […]
---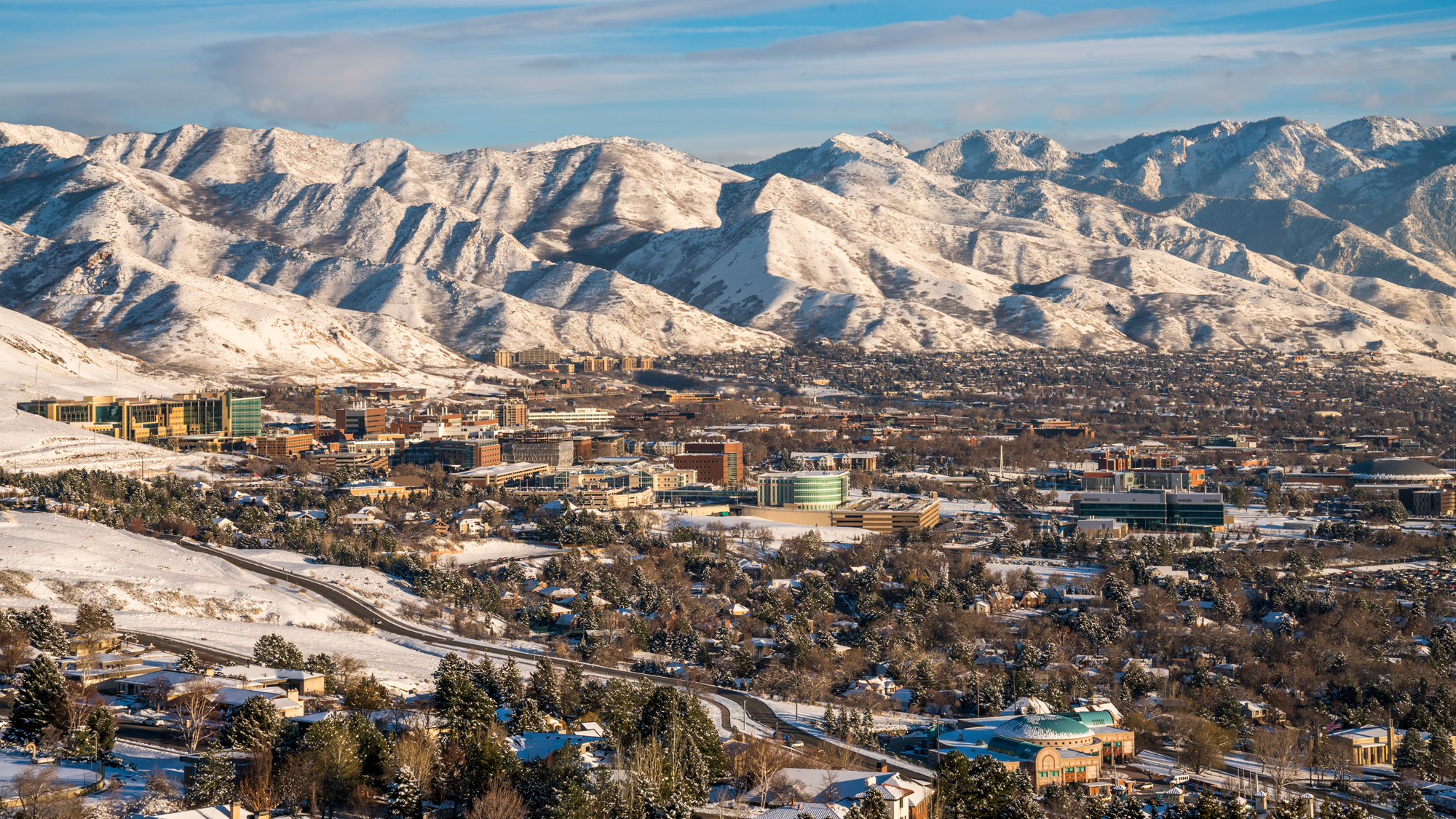 Kerry Case will begin in early March 2020.
---
Marlon C. Lynch will serve as the university's first chief safety officer.
---
The final candidates for the Chief Safety Officer position will be on campus. If your schedule permits, we hope that you will take the opportunity to meet all four candidates.
---