Health & Medicine
How lead exposure in children leads to substance use by adolescents.
---
Step outside, take a short walk or just get a breath of fresh air.
---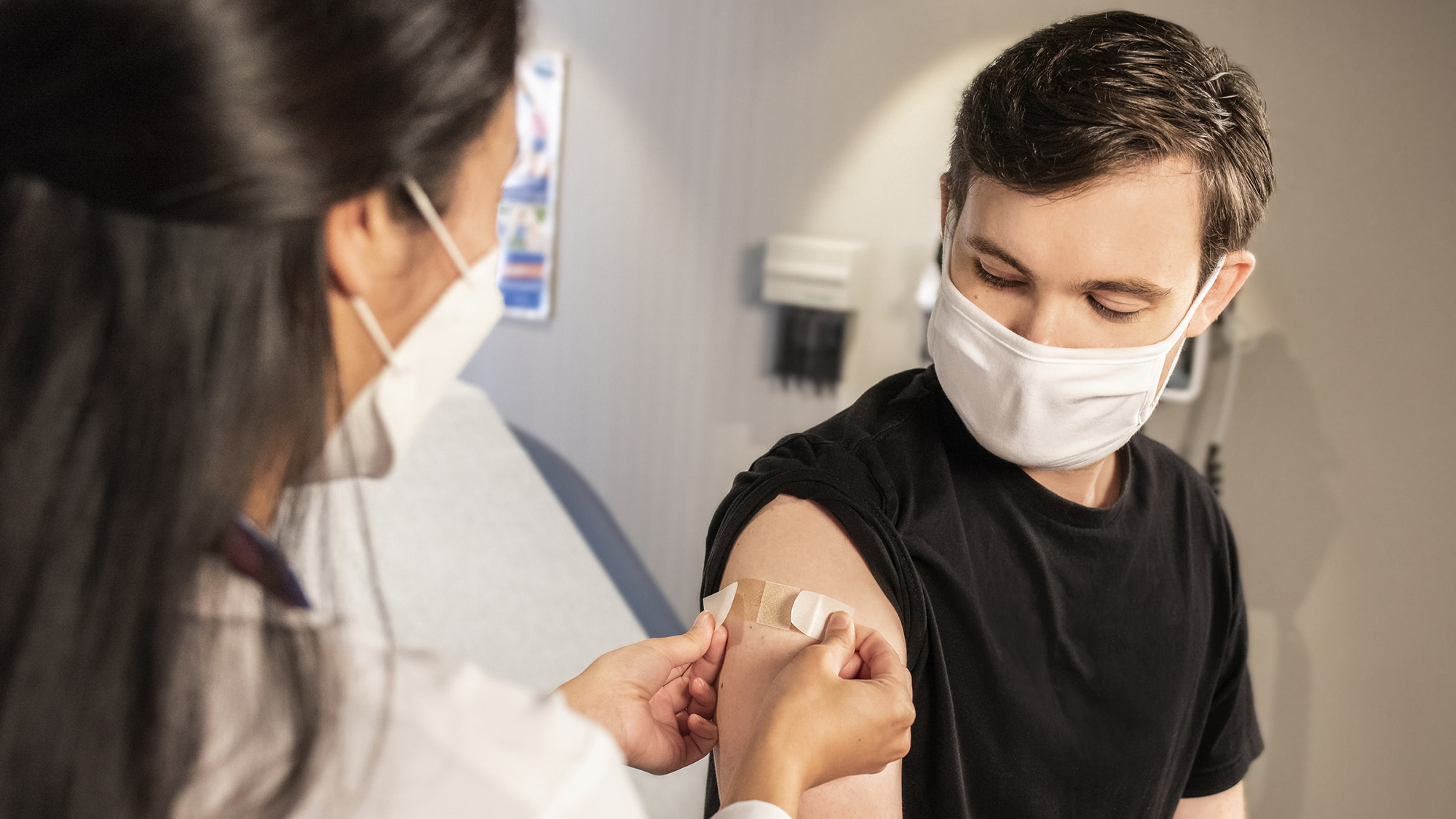 U therapists have partnered with a nationwide network helping people overcome needle phobia.
---
The increase is likely due to awareness, diagnostics and access.
---
November may be over, but honoring Native American heritage is not.
---
Time in nature has physical and mental health benefits, U researcher says.
---
U engineer develops diagnostic tool for breast cancer that can be used more frequently and with younger patients.
---
Funding opportunities to study connections between nature and health will be announced in winter 2022.
---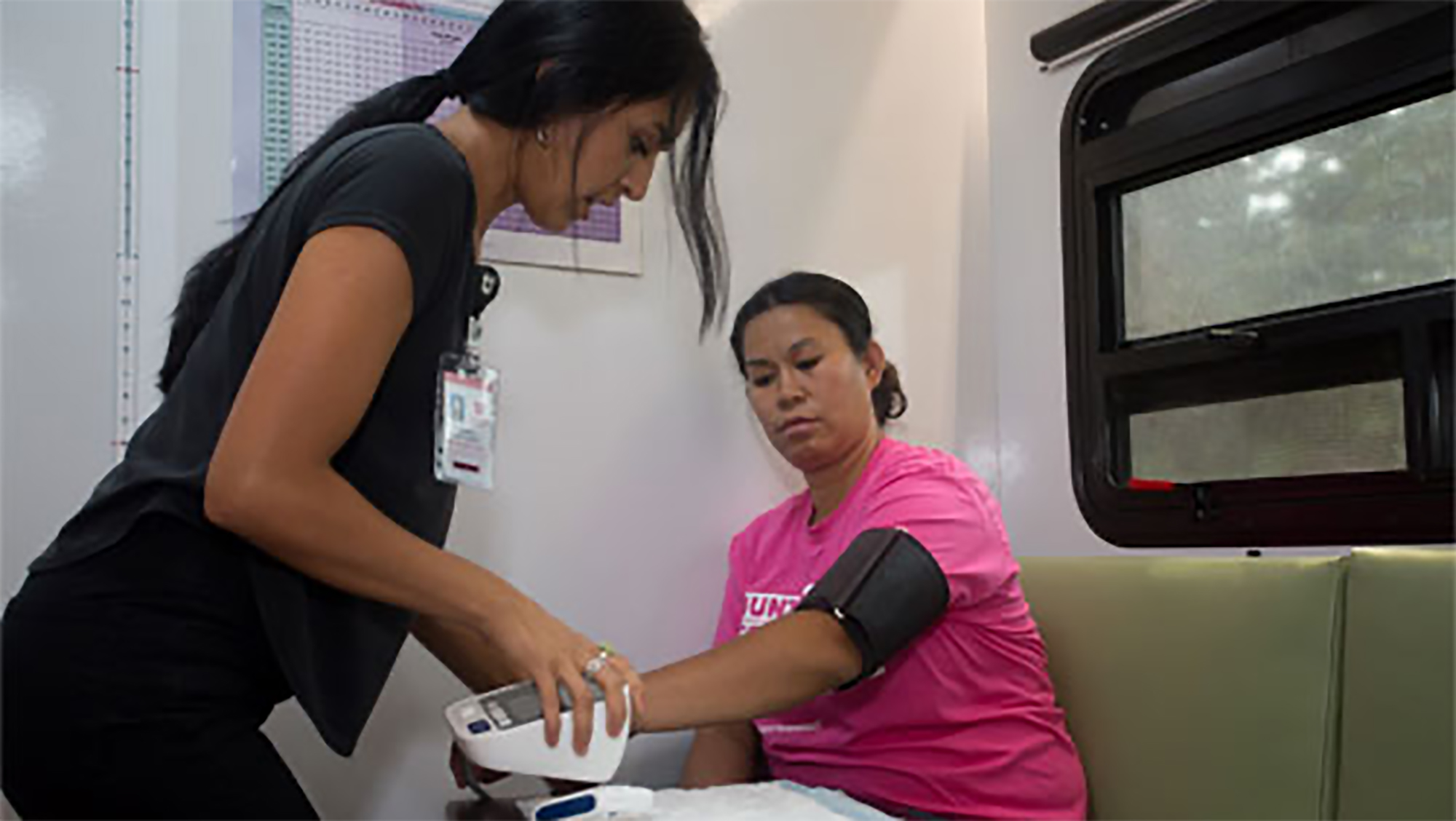 The U's Driving Out Diabetes Initiative reports successes and future efforts during a historic Diabetes Awareness Month.
---
The first all-female presidency in the university's history is focused on improving campus accessibility, affordability, safety, solidarity and is working hard to affect positive change across campus and elevate student voices.
---