Health & Medicine
The U's PEAK program is offering a new slate of live online workouts.
---
Learn how to cope with stress, anxiety and depression during this four-week, online workshop open to faculty, staff and students.
---
Drop-in for a free facilitated 30-minute meditation session starting May 11, 2020.
---
U engineer Massood Tabib-Azar is developing a coronavirus sensor about the size of a quarter that works with a cellphone and can detect COVID-19 in 60 seconds.
---
Under Utah HERO, 10,000 Utahns will be tested for COVID-19. Results will guide public health decision-making and help move Utah's economy forward.
---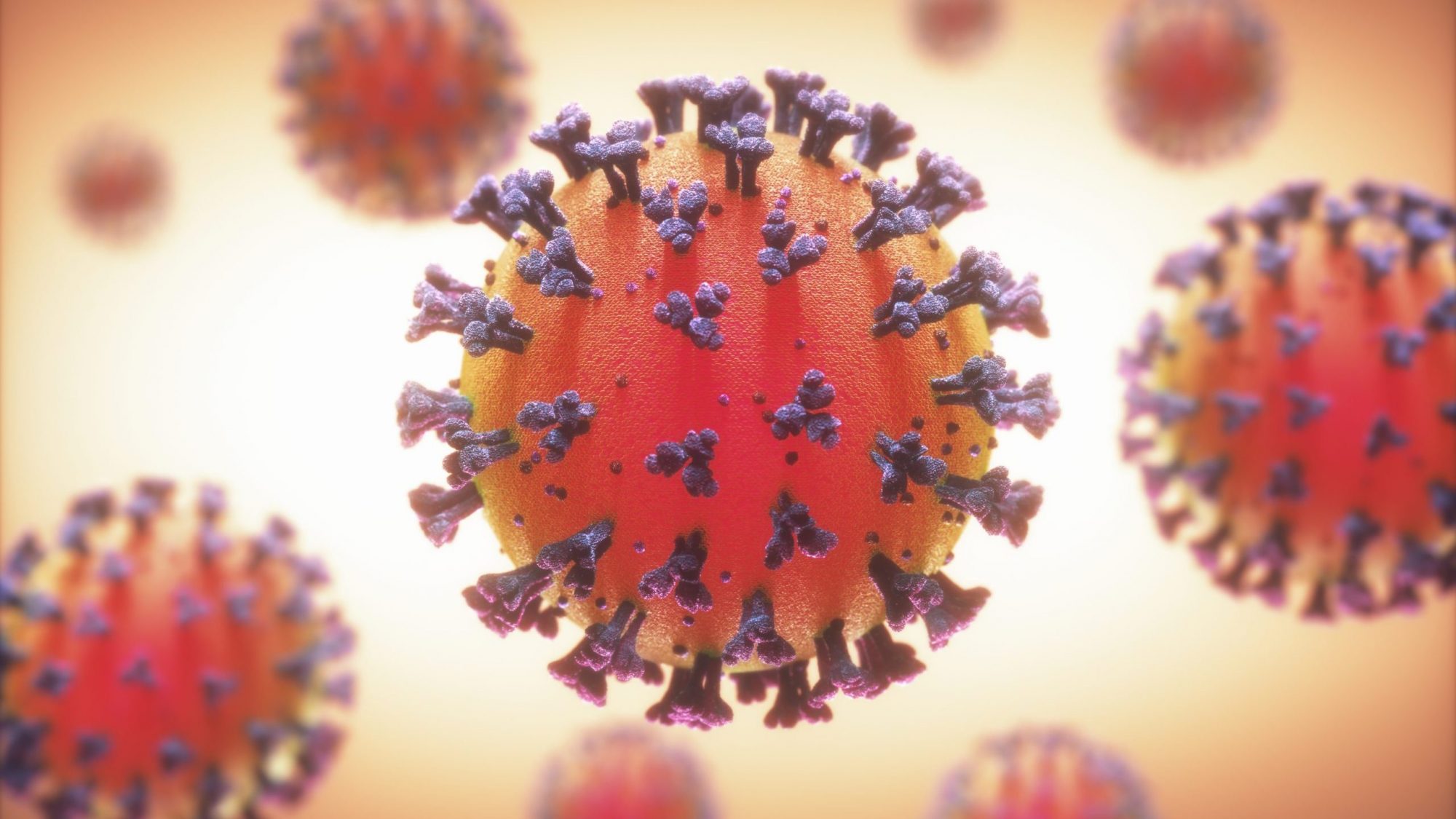 The study was not comprehensive enough to fully rule out the possibility that the disease could be sexually transmitted. However, the chances of it occurring, based on this limited finding, appear to be remote.
---
The first shipment of 10,000 masks arrived Thursday, April 30, 2020, scribed with messages of solidarity and friendship alongside a panda graphic—Sichuan's provincial icon and a traditional symbol of peace and good luck.
---
Trevor Tippetts, a fourth-year graduate student in the Department of Nutrition & Integrative Physiology, has been invited to the 70th Lindau Nobel Laureate Meeting.
---
The next steps for returning to campus in light of the COVID-19 pandemic.
---
Hundreds gathered, while practicing physical distancing, to recognize and thank healthcare workers and first responders.
---