Health & Medicine
University of Utah Health explains why body fat percentage is important but isn't the only thing you should measure.
---
For the 10th consecutive year, University of Utah Health ranks in the top 10 of the prestigious 2019 Vizient Bernard A. Birnbaum, MD, Quality Leadership Award.
---
John A. Moran Eye Center physician-researcher Paul S. Bernstein and his patients at the U played a key role in the recent discovery of the first genetic cause for a disease causing a gradual loss of central vision.
---
The film tells the story of Tyler, who, by the time he turned 10, lost his ability to walk, hear and see, but the cause remained a mystery. What the Penelope Program at the U discovered led to a life-changing treatment.
---
Join the U for Healthy Campus Week events, make healthy nutritional choices and increase your physical activity Sept. 24-27.
---
See the new program requirements that need to be completed before July 1, 2020.
---
New research at the Scientific Computing and Imaging Institute at the U helps to precisely target tumors in lung cancer patients using artificial intelligence.
---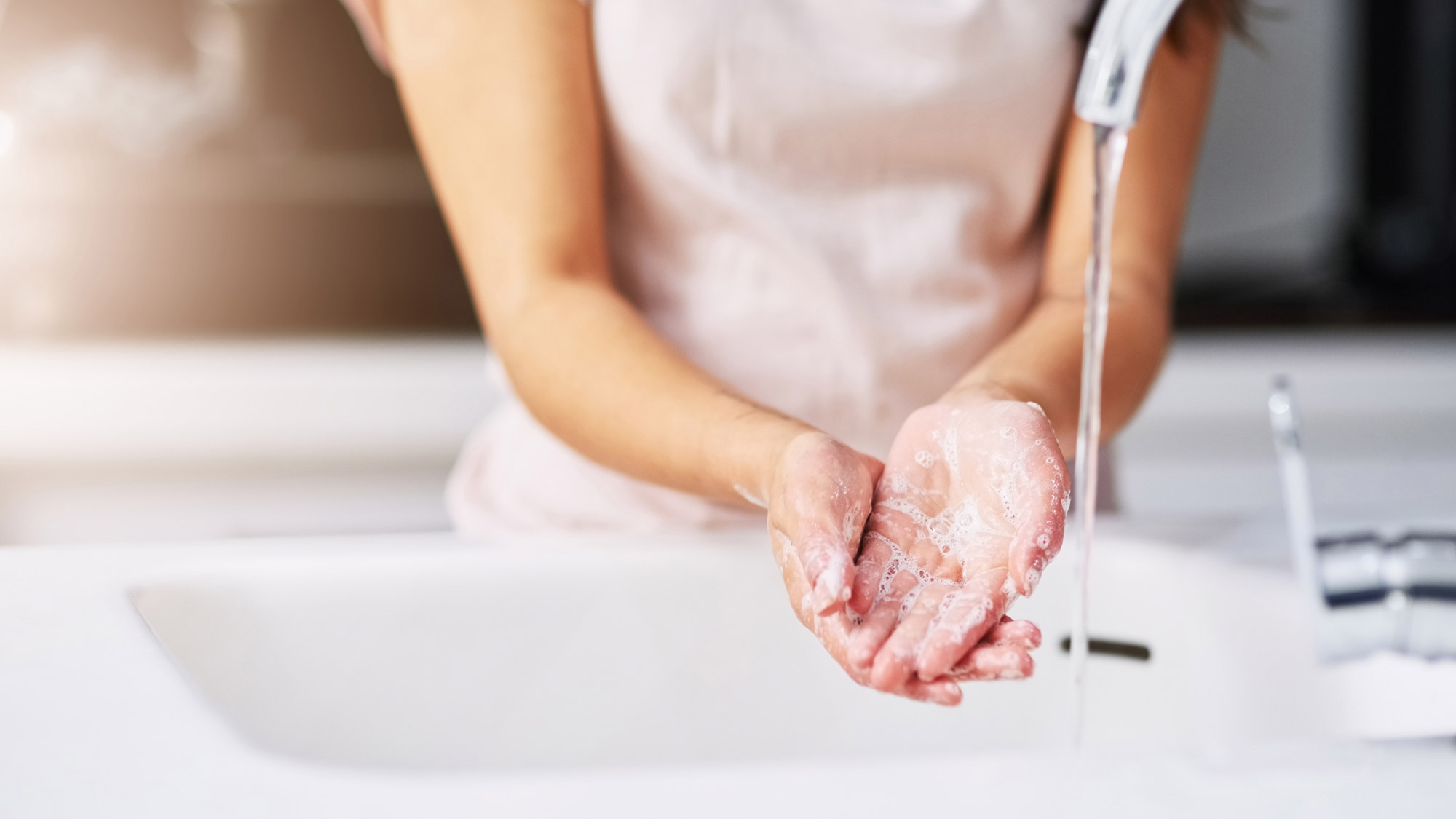 Things you can do to minimize the spread of influenza at the university.
---
The finding may allow doctors to definitively diagnose the nascent syndrome more quickly and provide the right treatment sooner. It could also provide clues into the causes of the new and mysterious condition.
---
"As a gambler, the mental skills and techniques that we would teach athletes in grad school help tremendously. One of the hardest parts is headspace. When you have down weeks, you have to put it behind you, trust your process and know that long term it will work out and that the process is sound."
---