Health & Medicine
U scientists model possible coronavirus futures.
---
Please note that masks will continue to be required inside University of Utah Health facilities.
---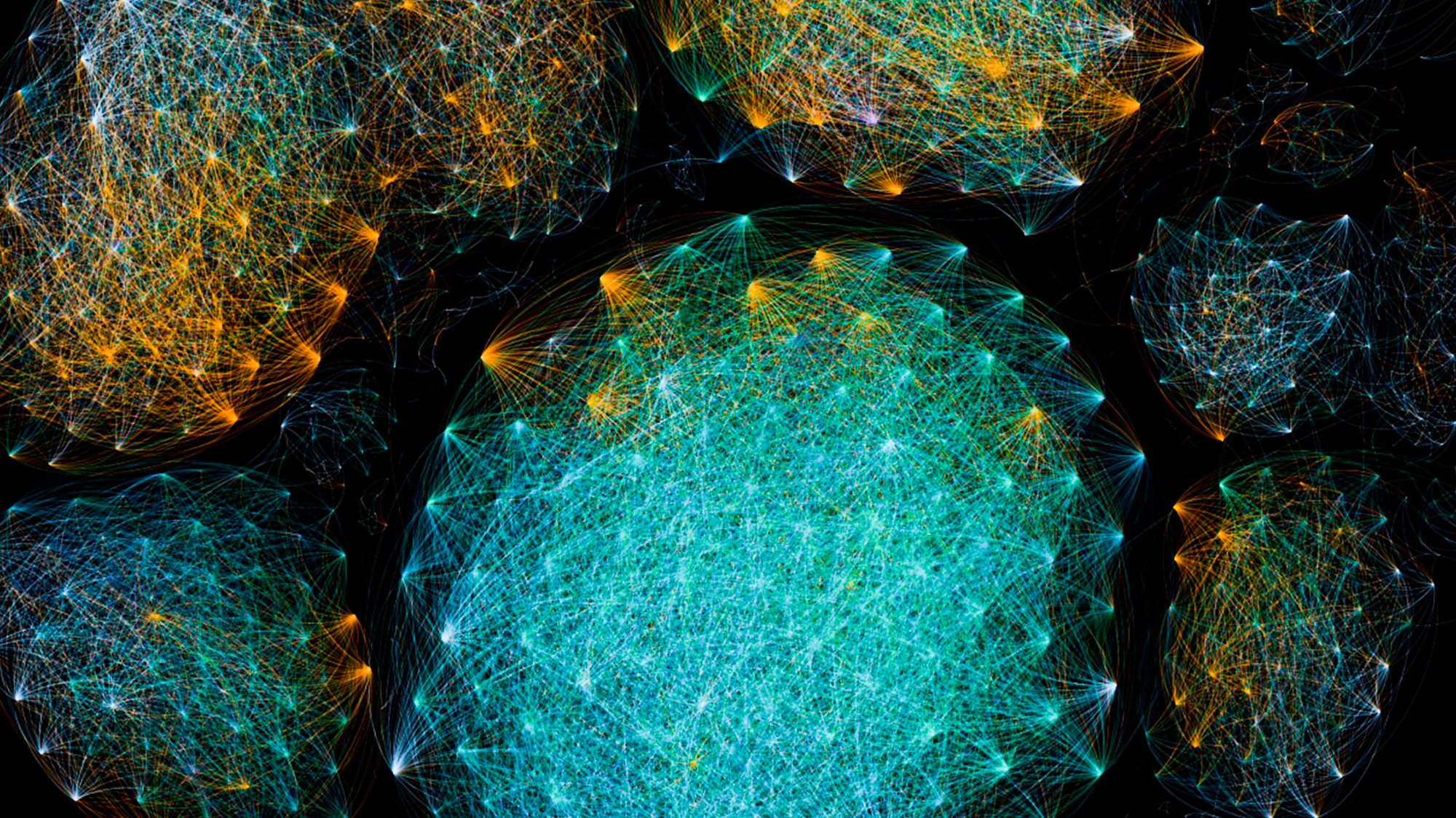 Research shows how the bacteria in the gut shape the immune system.
---
The U Counseling Center is expanding mental health and wellness support for students.
---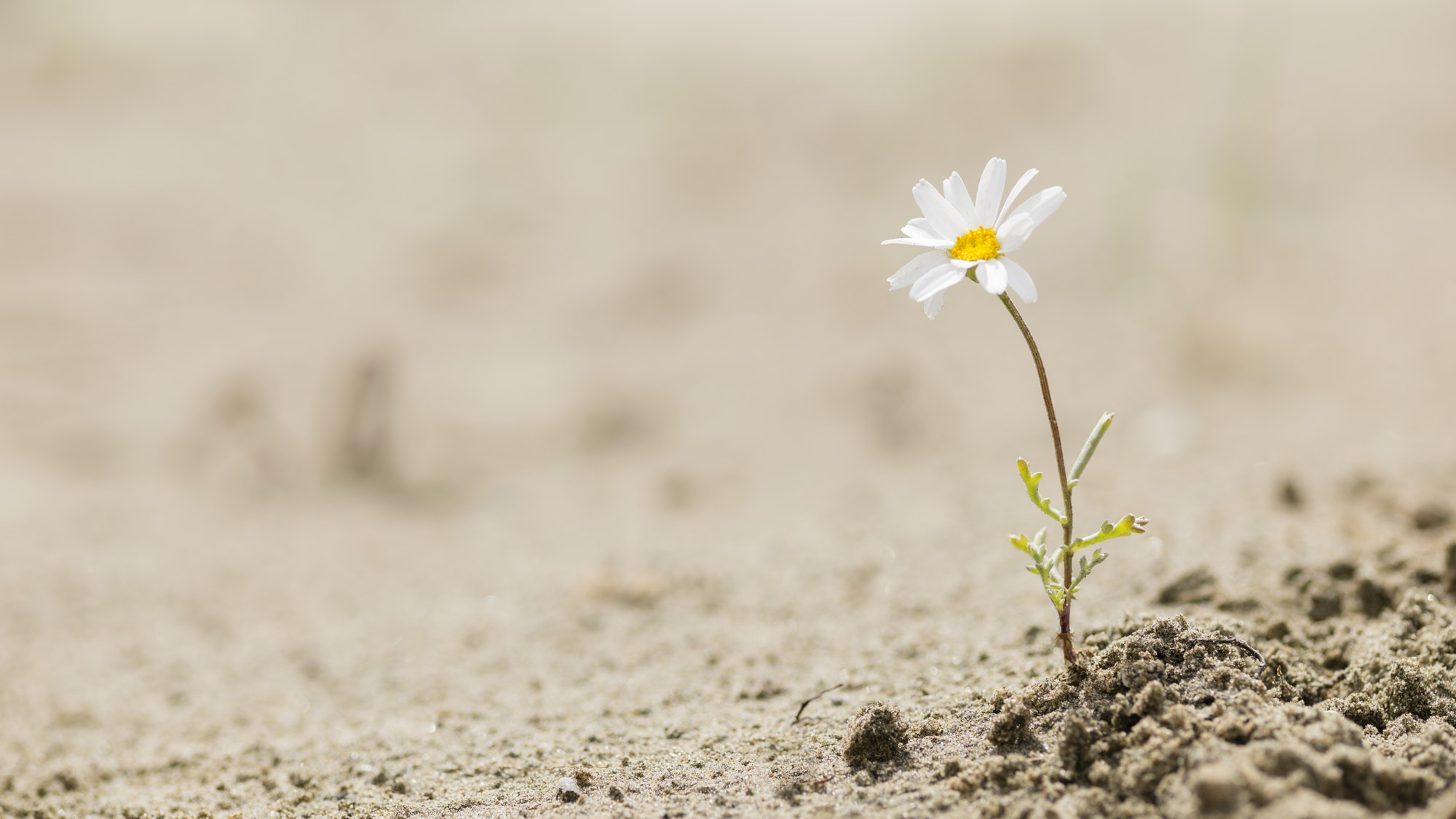 We can be so hard on ourselves.
---
We are less likely to express gratitude at work than anywhere else, where it's sorely needed.
---
Mindfulness is awareness of the present moment—open to where we are and what we're doing with a sense of acceptance.
---
Racism isn't something that happens "somewhere else."
---
Mindfulness can be an act of healing and resistance for Black, Indigenous, People of Color who confront microaggressions as part of everyday life.
---
Changes include event guidance, travel Restrictions, and temporary work adjustments (TWA).
---