Equity & Diversity
Watch, read or listen to the Nov. 20 Friday Forum on Racism in Higher Education.
---
Creating a safe and inclusive campus environment.
---
More frequent peak air pollution exposure was associated with reduced math and English language arts test scores for third graders in all primary public schools in Salt Lake County.
---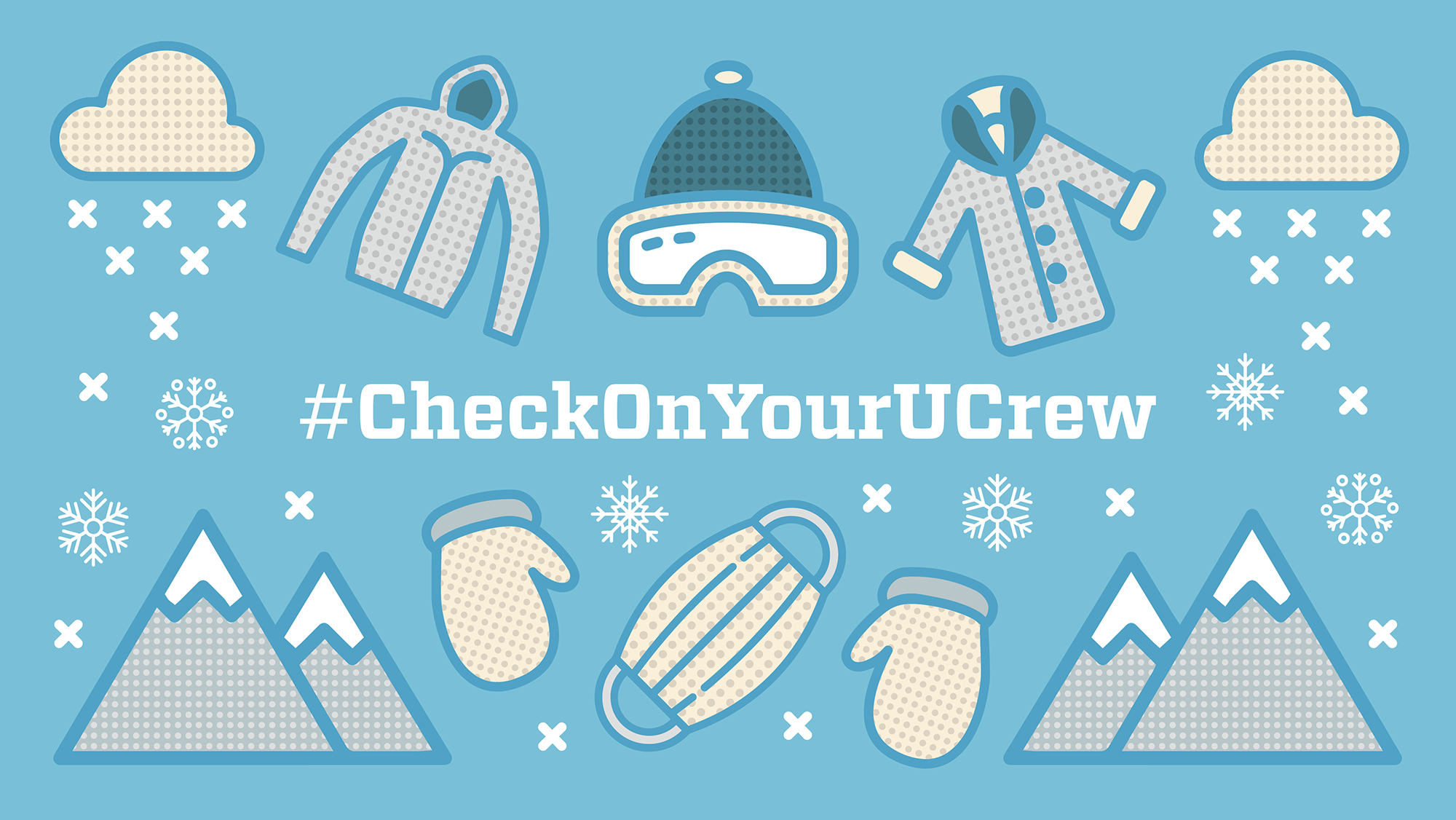 Reach out to your friends, peers and colleagues as we head into the break.
---
We all win when diversity is prioritized.
---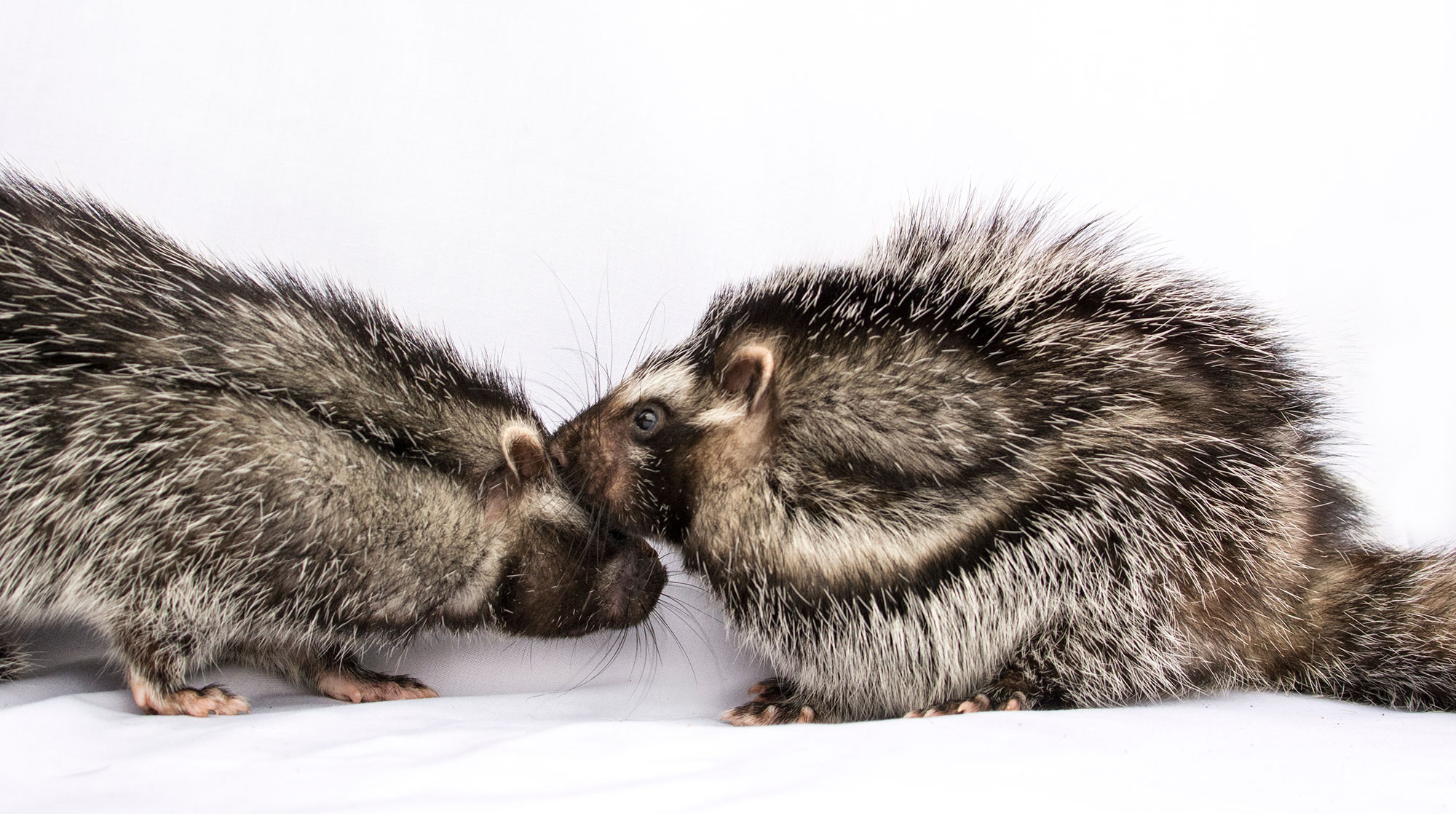 The African crested rat's fur is packed with a poison so lethal just a few miligrams can kill a human. Biologists confirmed where it gets its poison, and uncovered an unexpected social life.
---
Panelists discuss how to better include people with disabilities in equity, diversity and inclusion work.
---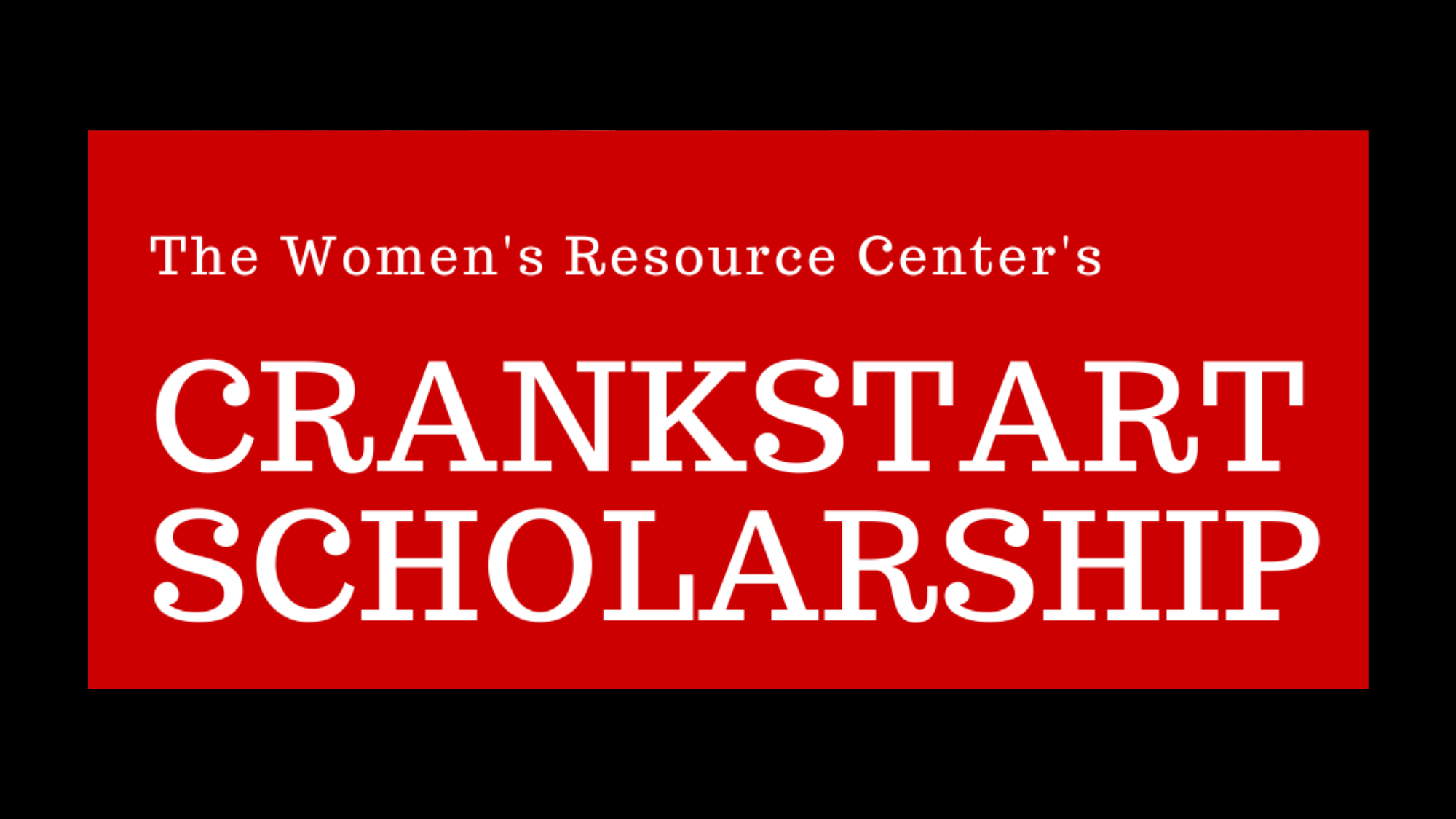 How a generous scholarship is impacting individuals, families and generations.
---
Two special assistants join Equity, Diversity, and Inclusion to further the enrichment of the educational experiences of the university community.
---
Two new counselors are dedicated to serving Equity, Diversity, and Inclusion centers.
---