Equity & Diversity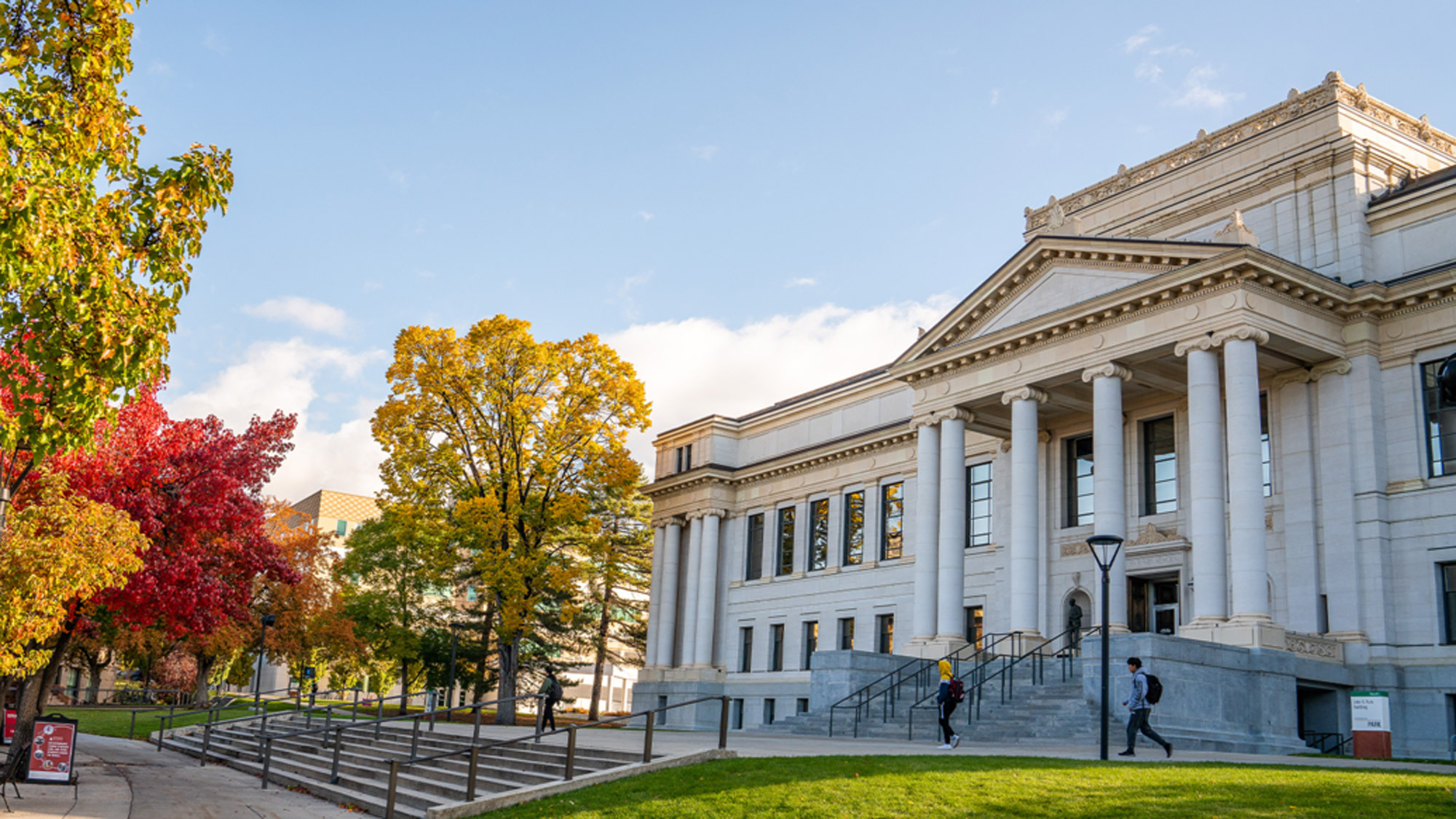 Racist and hateful behavior on our campus is an offense to our entire community.
---
Meet many of the outstanding Native members of our University of Utah community.
---
The Associated Students of the University of Utah's Board of Academic Affairs held the annual State of the ASUU event.
---
In nurturing a community in which everyone feels they belong, applying an equity, diversity and inclusion lens to research is critically important.
---
The first all-female presidency in the university's history is focused on improving campus accessibility, affordability, safety, solidarity and is working hard to affect positive change across campus and elevate student voices.
---
"I seek to become a new healer, bridging the traditional knowledge of my community with the knowledge pioneered by investigating glucose metabolism."
---
The 2021 Hanukkah holiday begins at sundown on Sunday, Nov. 28 and is observed through sundown of Monday, Dec. 6. 
---
"Some things, the good and bad, never change wherever you live."
---
The 2021 Beacons of Excellence Award theme celebrated individuals and programs disrupting the status quo while creating positive change.
---
The actor and activist will keynote this MUSE theme year on "Rebuilding."
---