Campus Life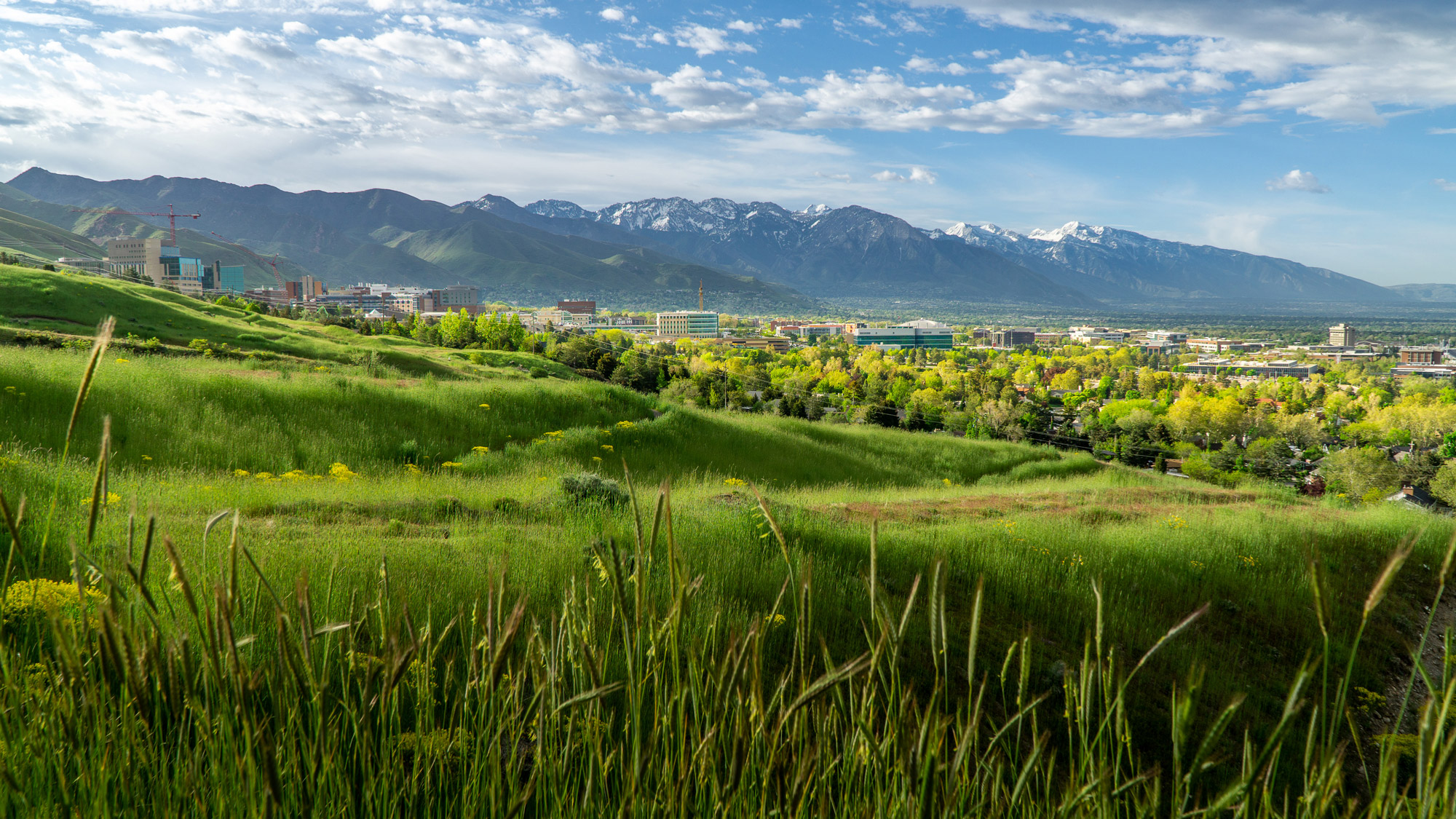 The new Campus Accessibility website will serve as a centralized location for accessibility and disability resources.
---
Housing & Residential Education is welcoming more than 4,500 students to campus this fall, and we need your help. Be a part of the welcome party by signing up for UCREW—our team of volunteers who help move students into their on-campus homes.
---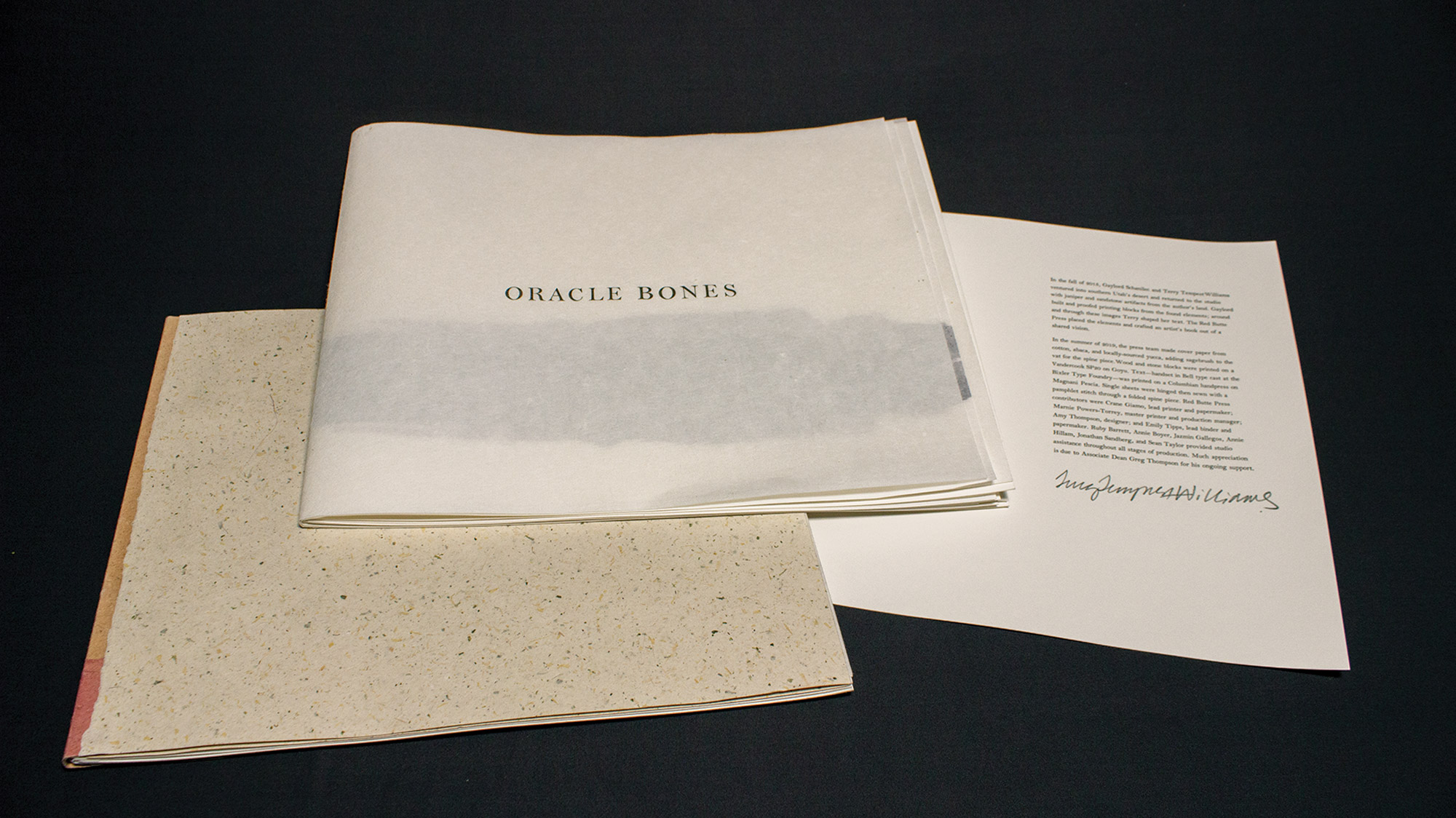 The exhibition will be on display until Sept. 24.
---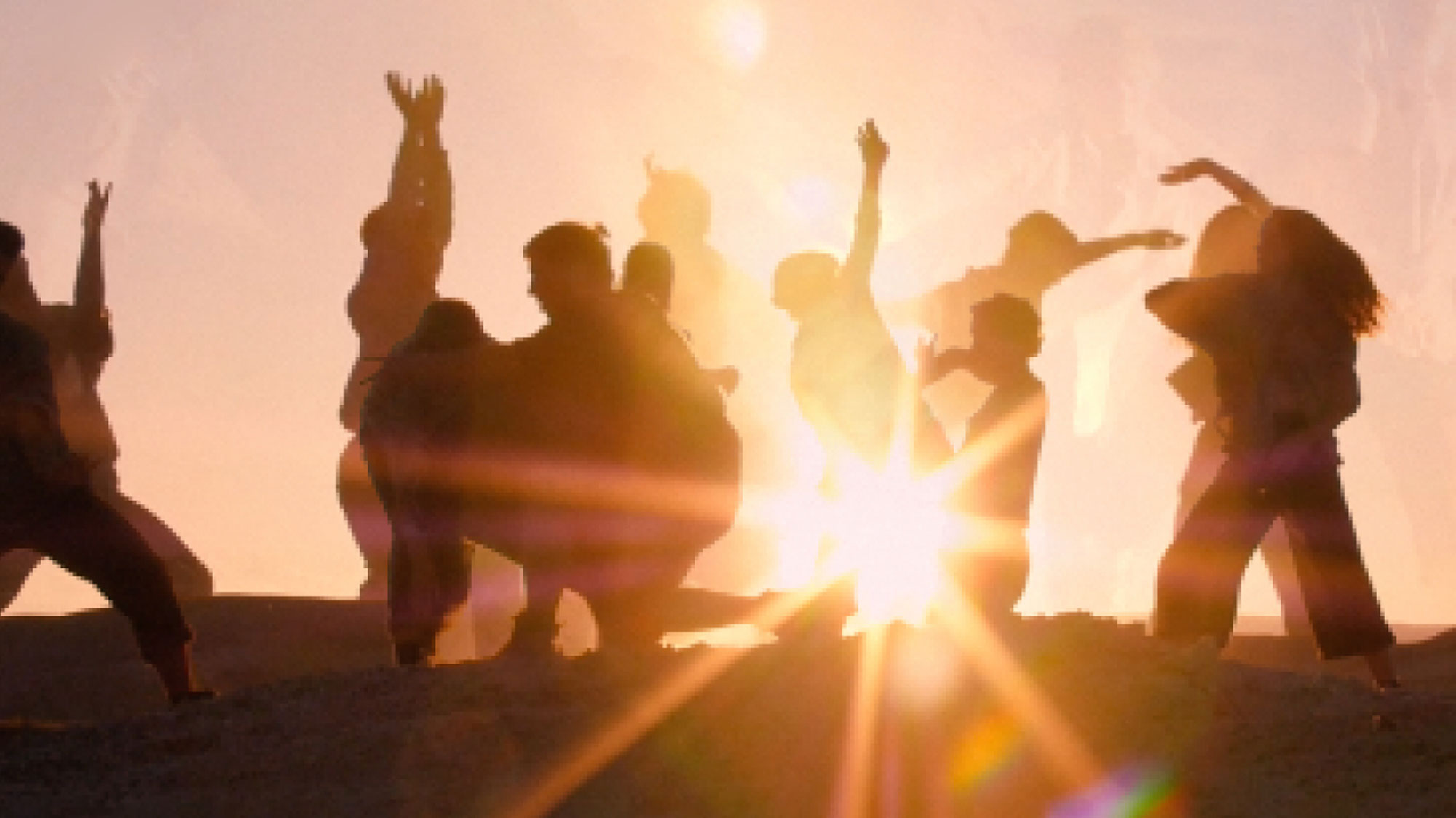 Six dancers. One choreographer. Five days in Utah's wild landscapes.
---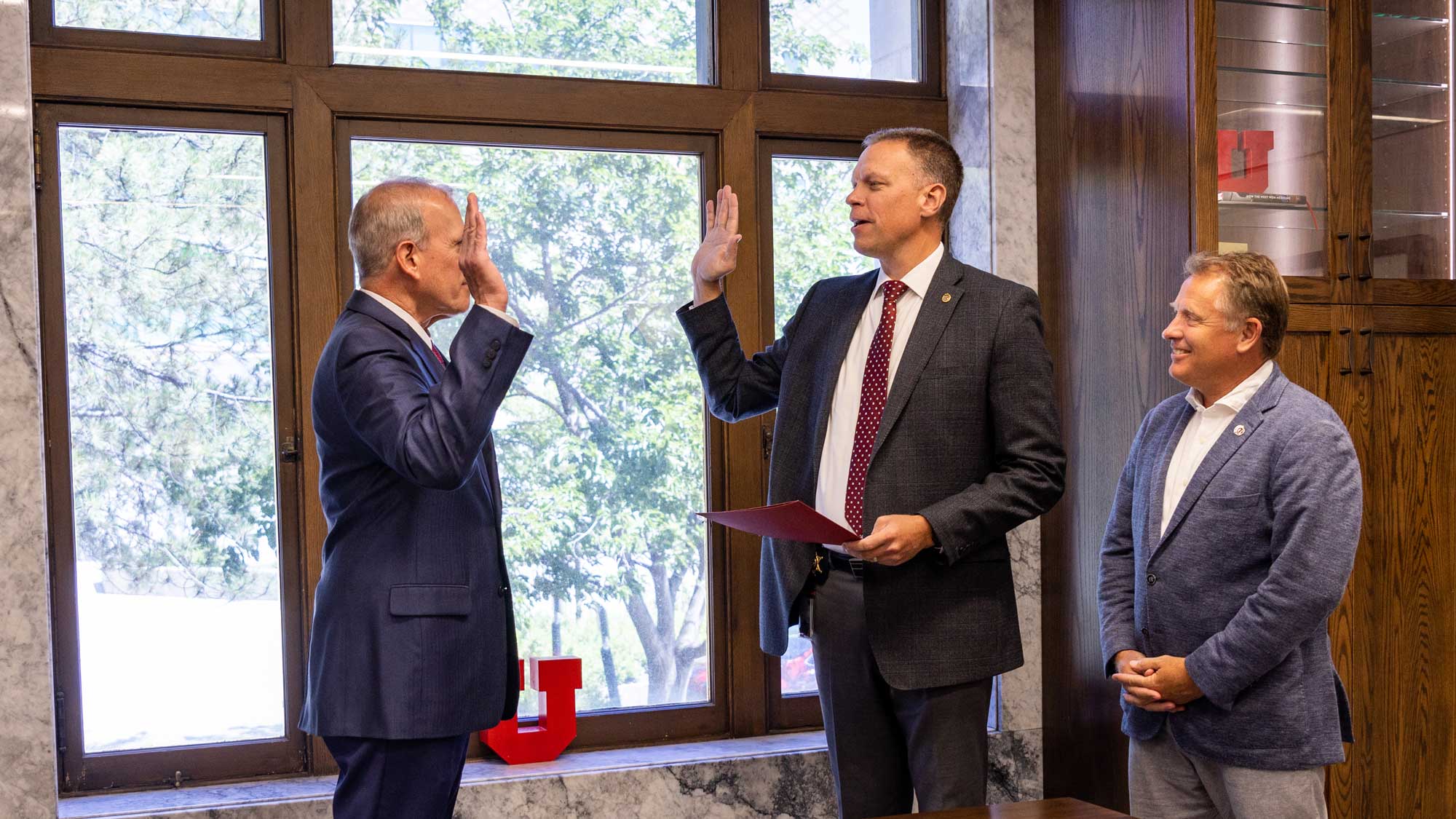 Keith Squires was sworn in by Utah's Commissioner of Public Safety Jess L. Anderson with President Taylor Randall as witness.
---
The Pac-12 Team Green is working to unite university sustainability and athletics departments to integrate sustainability into college athletics and across college campuses.
---
Whether you are looking to stay on top of global education trends or advance your career, you have access to the large collection of resources and expert panels.
---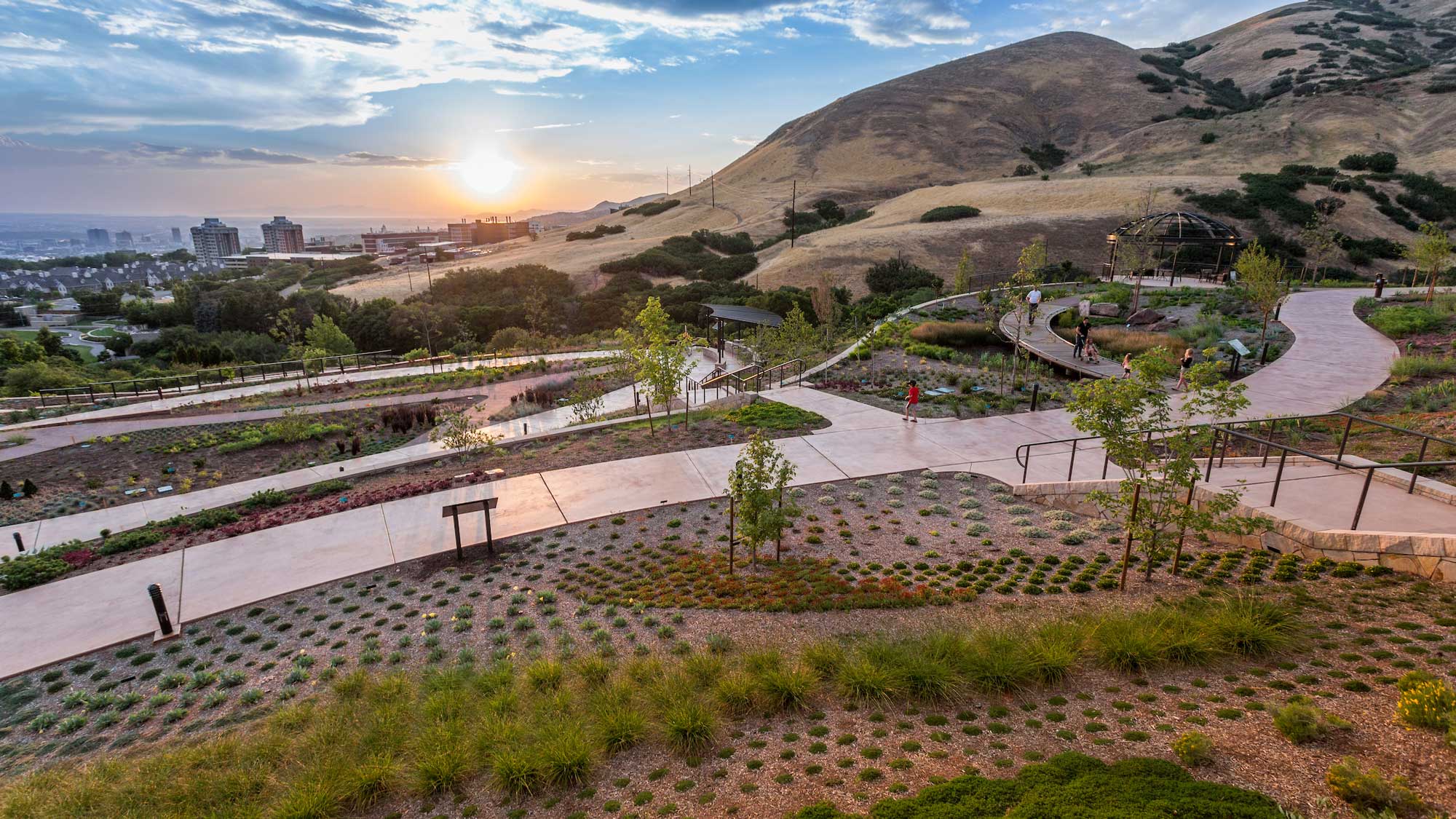 Assuming the trends continue, at the close of this fiscal year, the U will have measured its lowest water consumption in 10 years.
---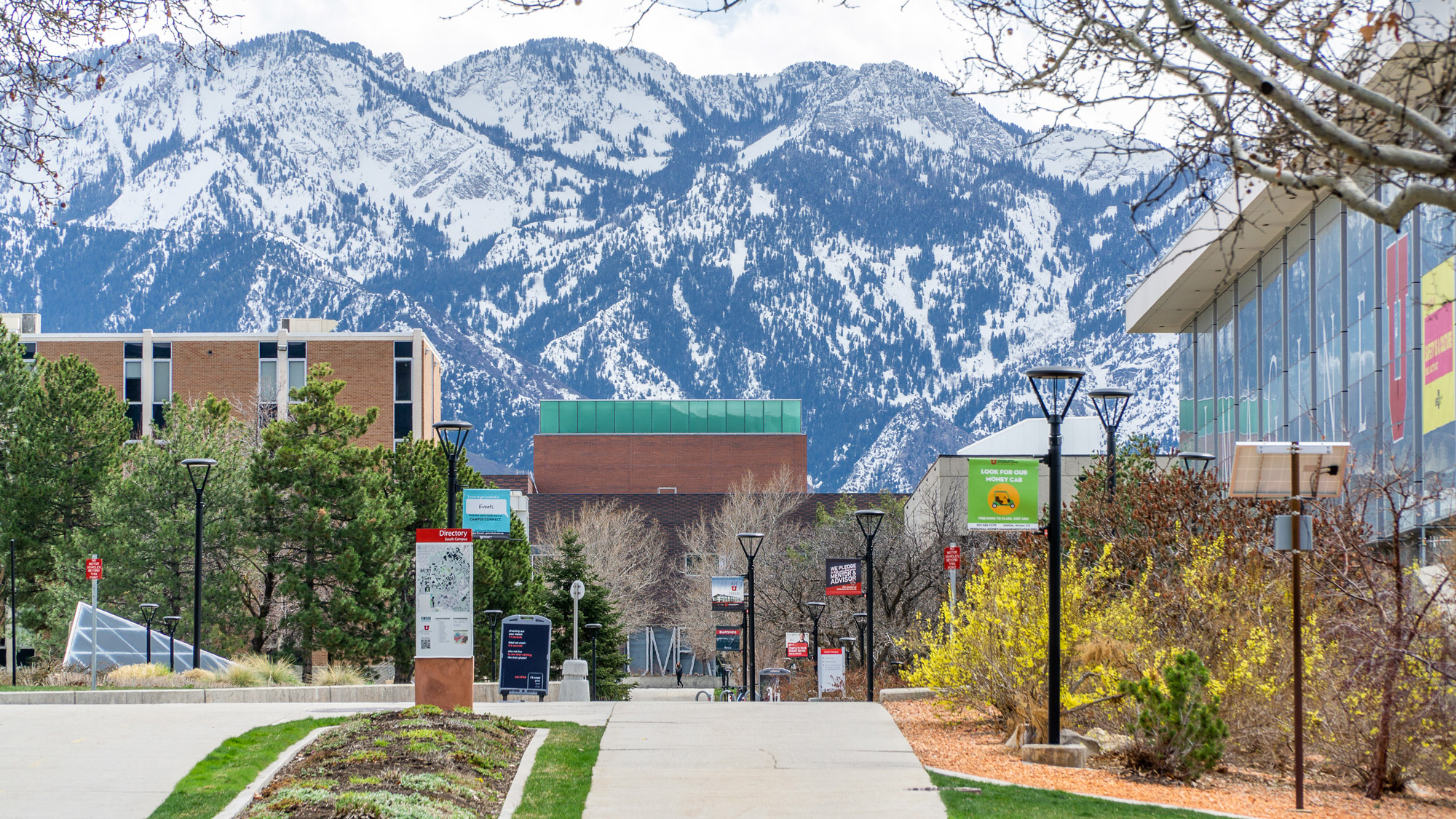 This safety warning is being issued as part of the University of Utah's efforts to provide helpful information about potential threats to the campus community.
---
In a successful conclusion of its first cohort since transitioning to the U, the New Leadership Academy held its annual NLA Summer Institute in Salt Lake City.
---