Campus Life
Construction begins June 21st.
---
What does Juneteenth mean to you?
---
A wide variety of spaces are available for rent.
---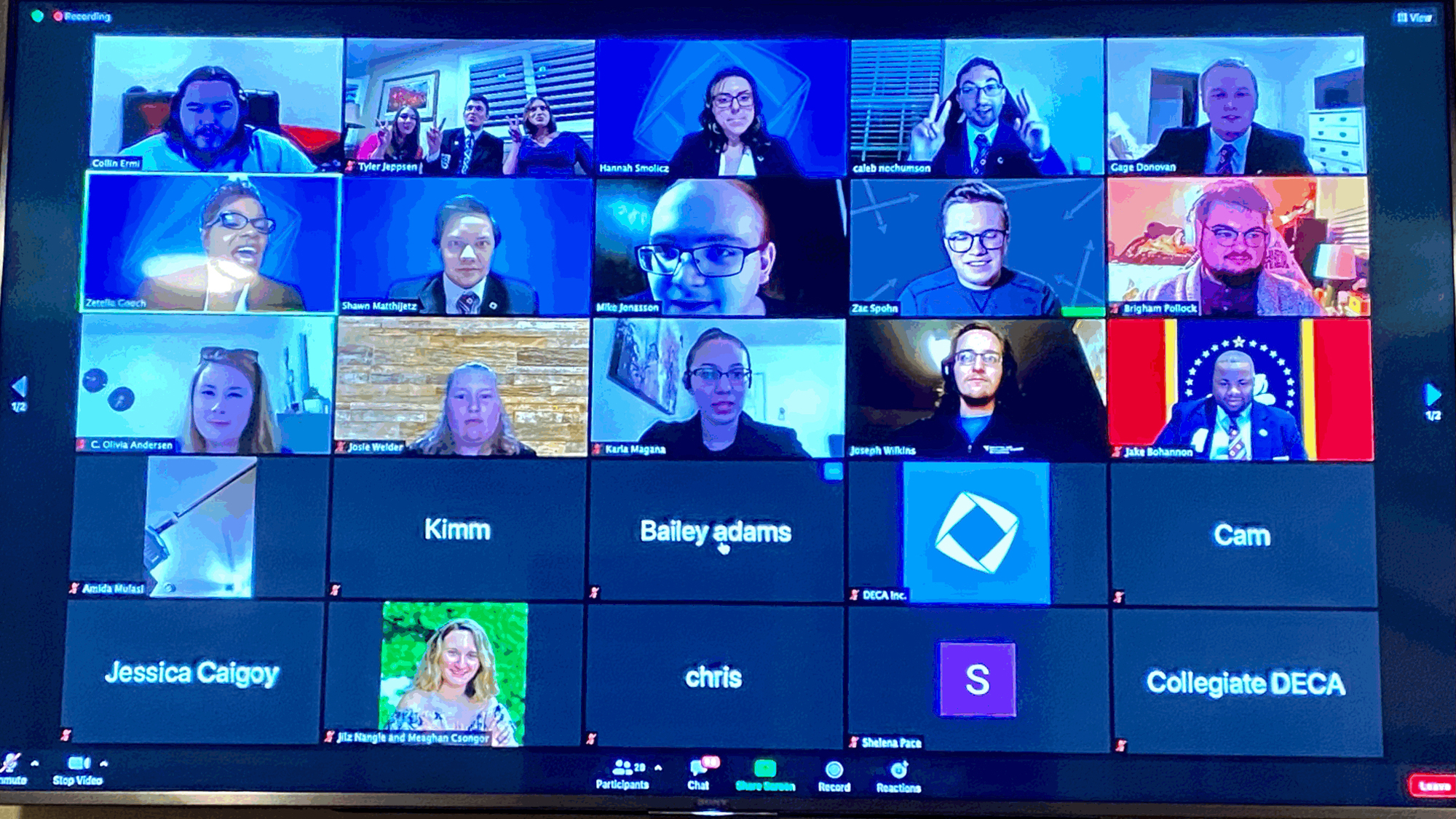 Members were awarded more than 25 titles for their dedicated efforts.
---
Some people are ready to come back to the office, and some are making other plans.
---
Students in Operation S.U.C.C.E.S.S. will learn organizational design from the top and explore ways to change it.
---
Incoming first-year students have incredible opportunities and new experiences ahead of them.
---
Using data to protect the community in the most effective ways.
---
Apply to participate by June 23, 2021.
---
The Marriott Library has you covered for all your Pride reading and viewing needs.
---