Campus Life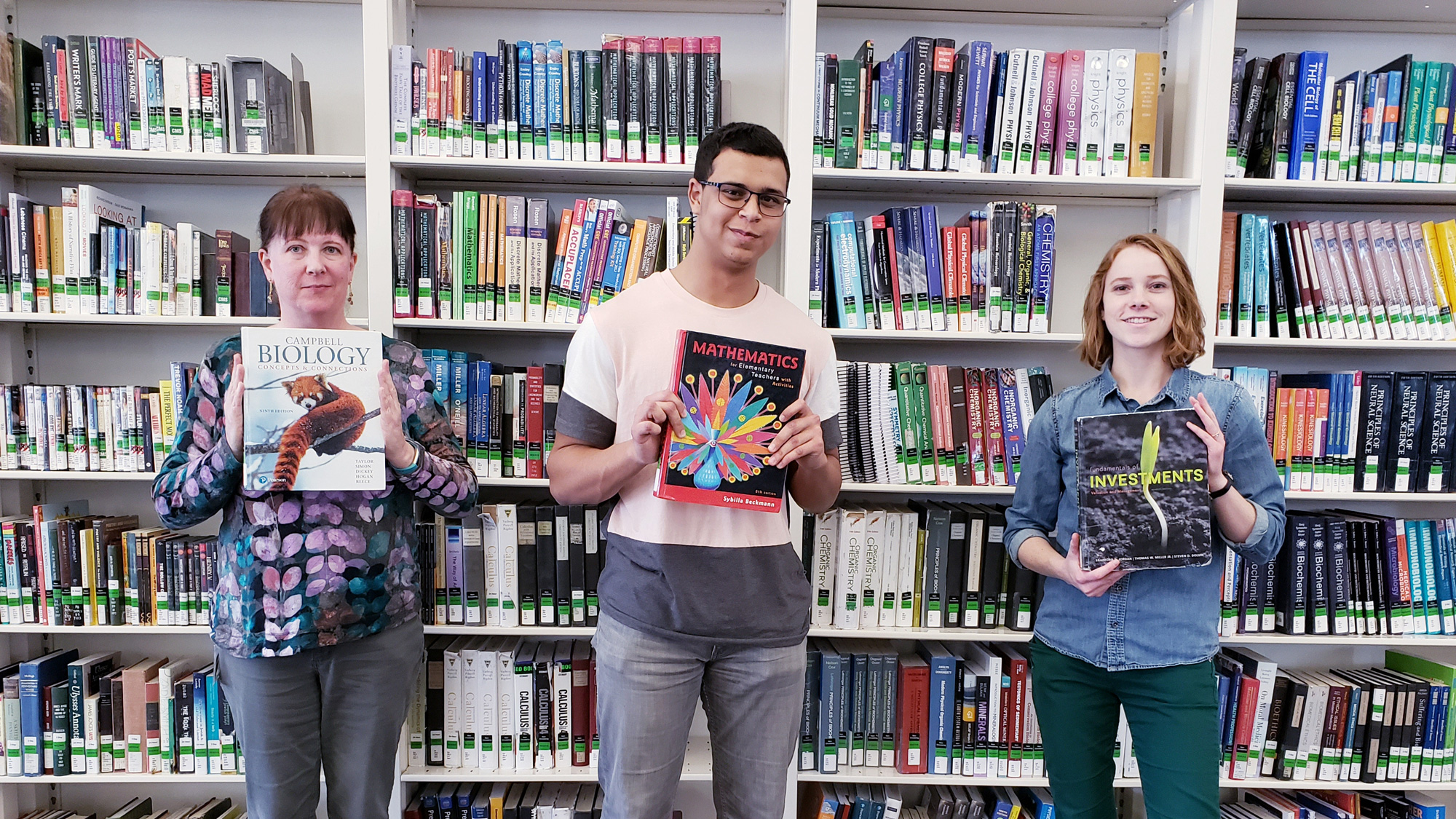 Get off to a good start this academic year with these tips from the library.
---
Welcome to a new academic year. Whether you're a student starting your first year at the U or a colleague returning to campus after a well-deserved summer break, you've worked hard to be here.
---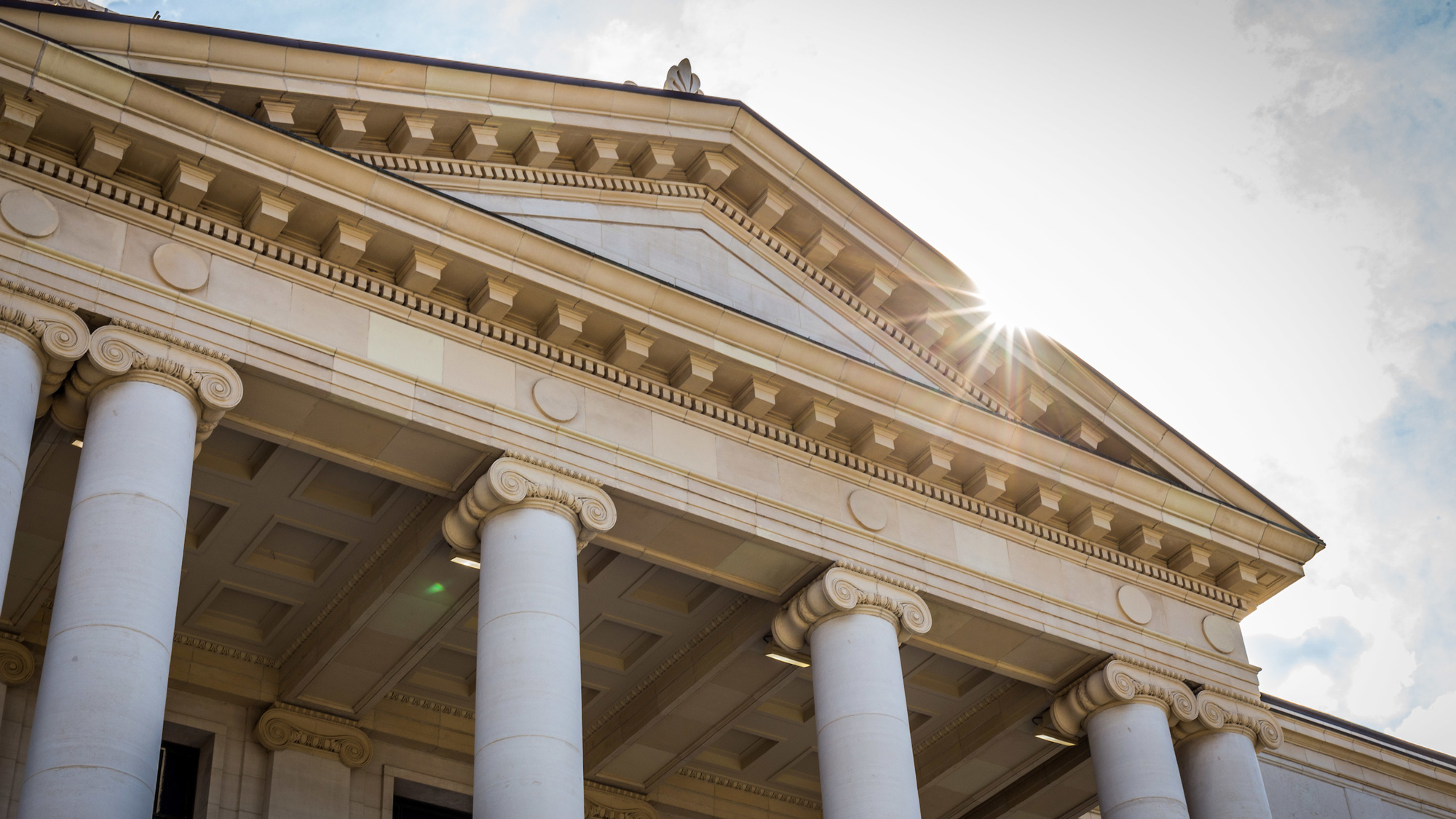 Anticipation! Opportunity! Discovery! Friendships! All these words—and many more—describe the beginning of the new academic year at Imagine U.
---
U students, staff and faculty organize events on campus to celebrate the start of a new school year.
---
The Crimson Transfer Honor Society stresses the importance of supporting transfer students.
---
In an industry based on using paper, sustainable practices are an ongoing challenge, but the department was recently awarded a bronze certification in the Sustainability Office's Green Office Program.
---
Here's a primer to help you understand what U President Ruth Watkins and other administrators mean by One U.
---
The U made its application process simpler, more informative and widely available by becoming a member of Common App, a nonprofit that aids prospective students in the college selection process.
---
Before diving into classes, it's important that incoming U students get to know their new home both on and off campus.
---
I have been a coffee drinker for a long time. From age 14 (if not earlier), I'd drink espresso with my family when we visited cafes, and a lot of my ideas about coffee started there. Even though the coffee I was drinking was very different from the coffee I try to make now, the experience was similar. It was special, it was new. You always ended up tasting things you didn't expect to taste.
---