Alumni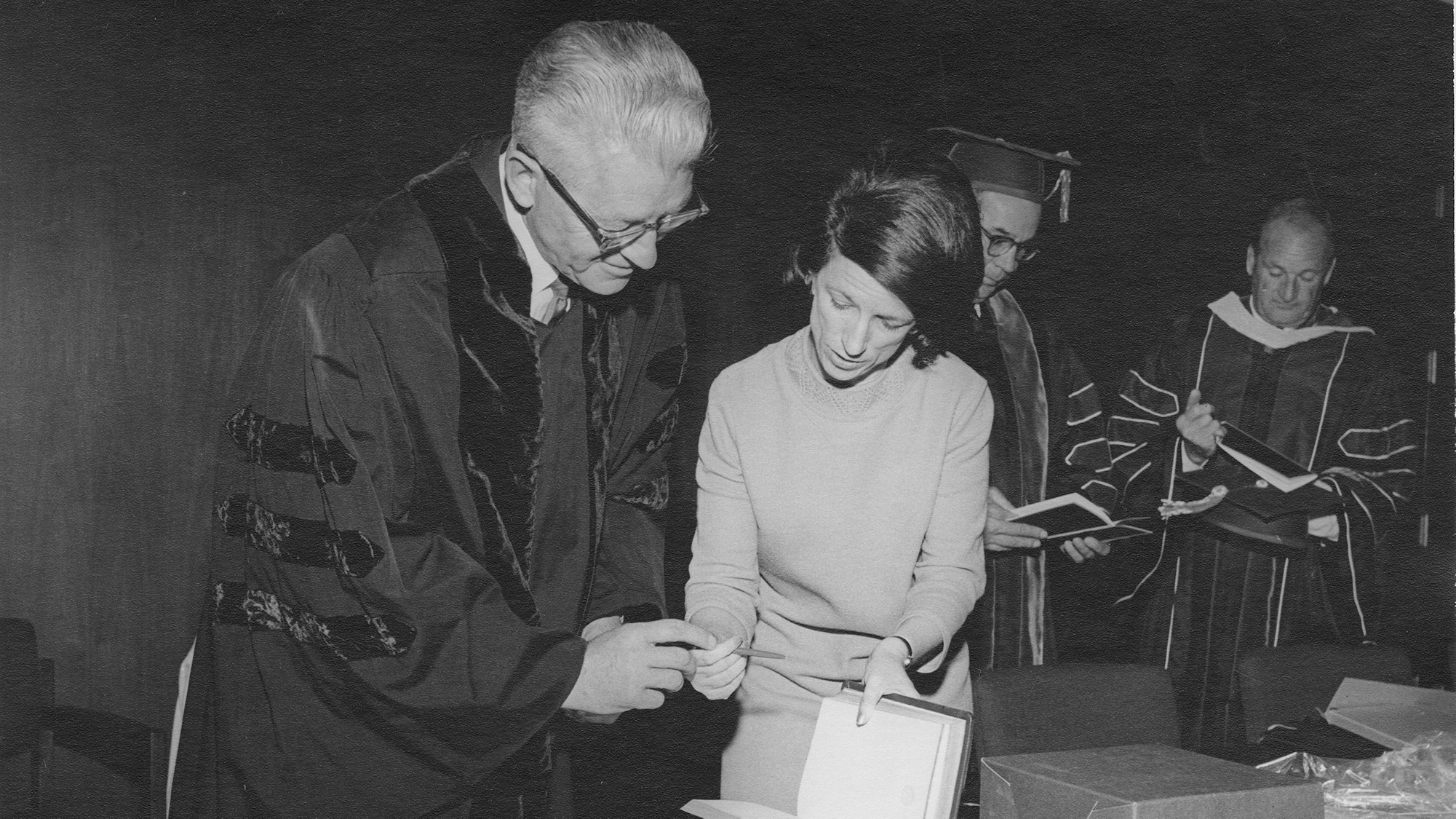 How a letter from a U alum helped to open up millions of acres of land to the public.
---
U Remembers 2021 aims to foster a deeper understanding of the Holocaust and inspire community members to combat the rise of antisemitism and white supremacy by moving from bystanders to active participants.
---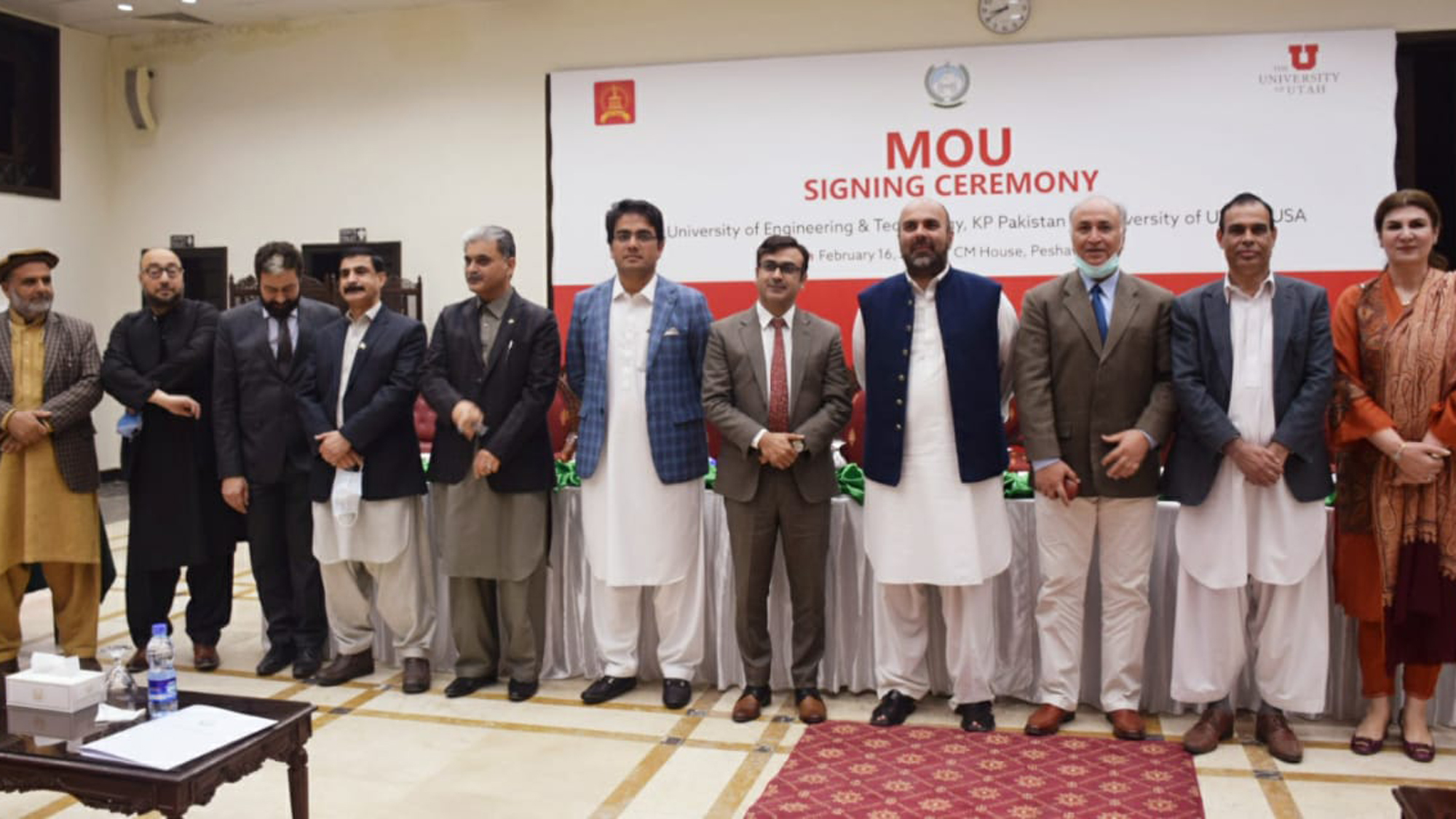 A three-year MOU has been signed with Swat University of Engineering and Technology in Pakistan to improve engineering education in the region.
---
As the COVID-19 pandemic reaches the one-year mark, it is vital for our community to remain diligent.
---
On Feb. 25, the U family celebrated a fantastic group of honorees at a virtual Founders Day event.
---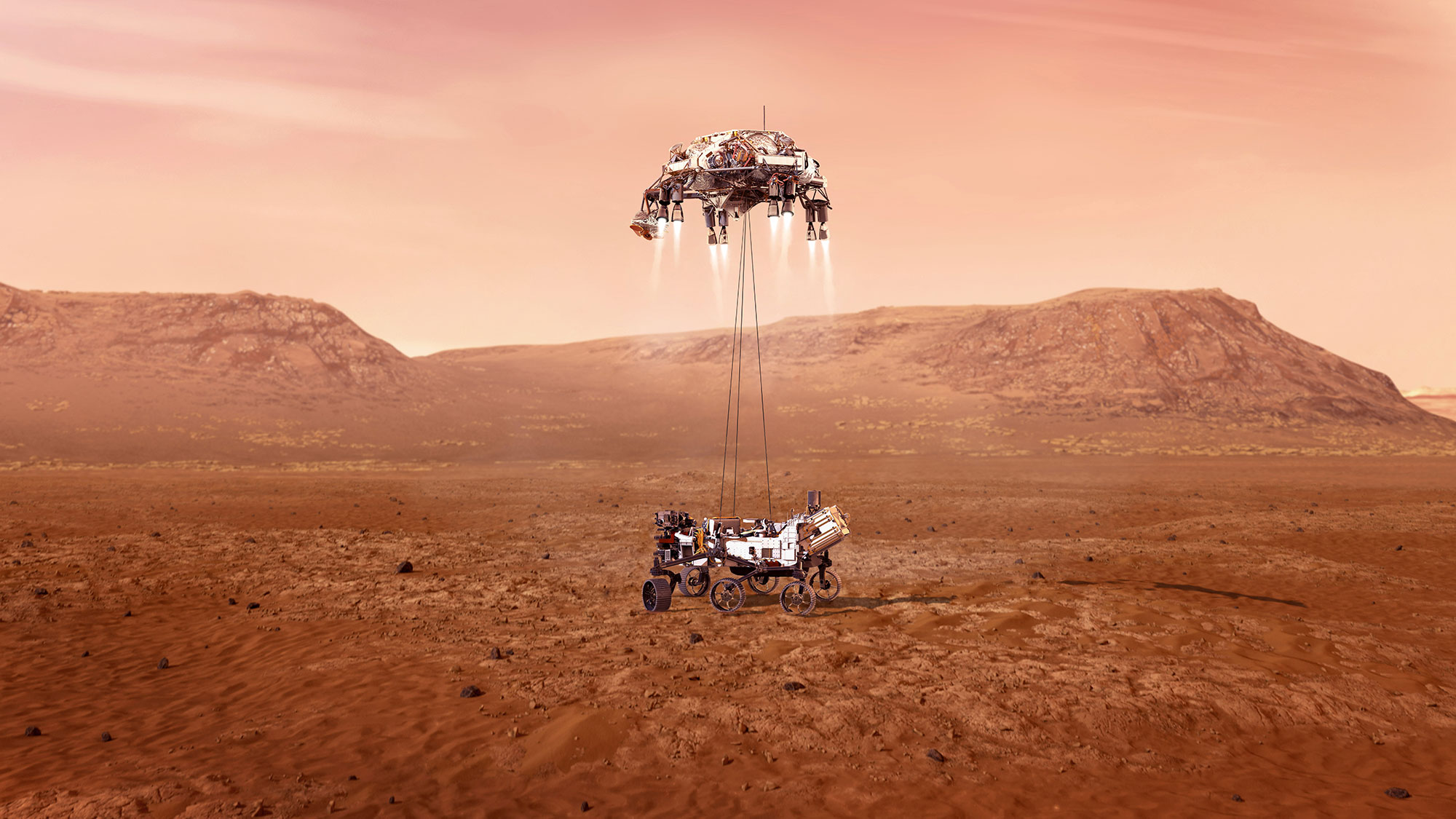 U alum Thomas Stucky, a KBRwyle engineer at NASA's Ames Research Center, talked about NASA's mission to search for life on Mars—and prepare for future human explorers.
---
Register now for the virtual event, which includes six short videos honoring each of these accomplished and inspirational alumni.
---
Help the U imagine more together Feb. 23-24 by making a gift, spreading the word or participating in a challenge or event.
---
New Leadership Academy Fellows Program aims to center the necessary work of equity, diversity and inclusion in leadership for higher education.
---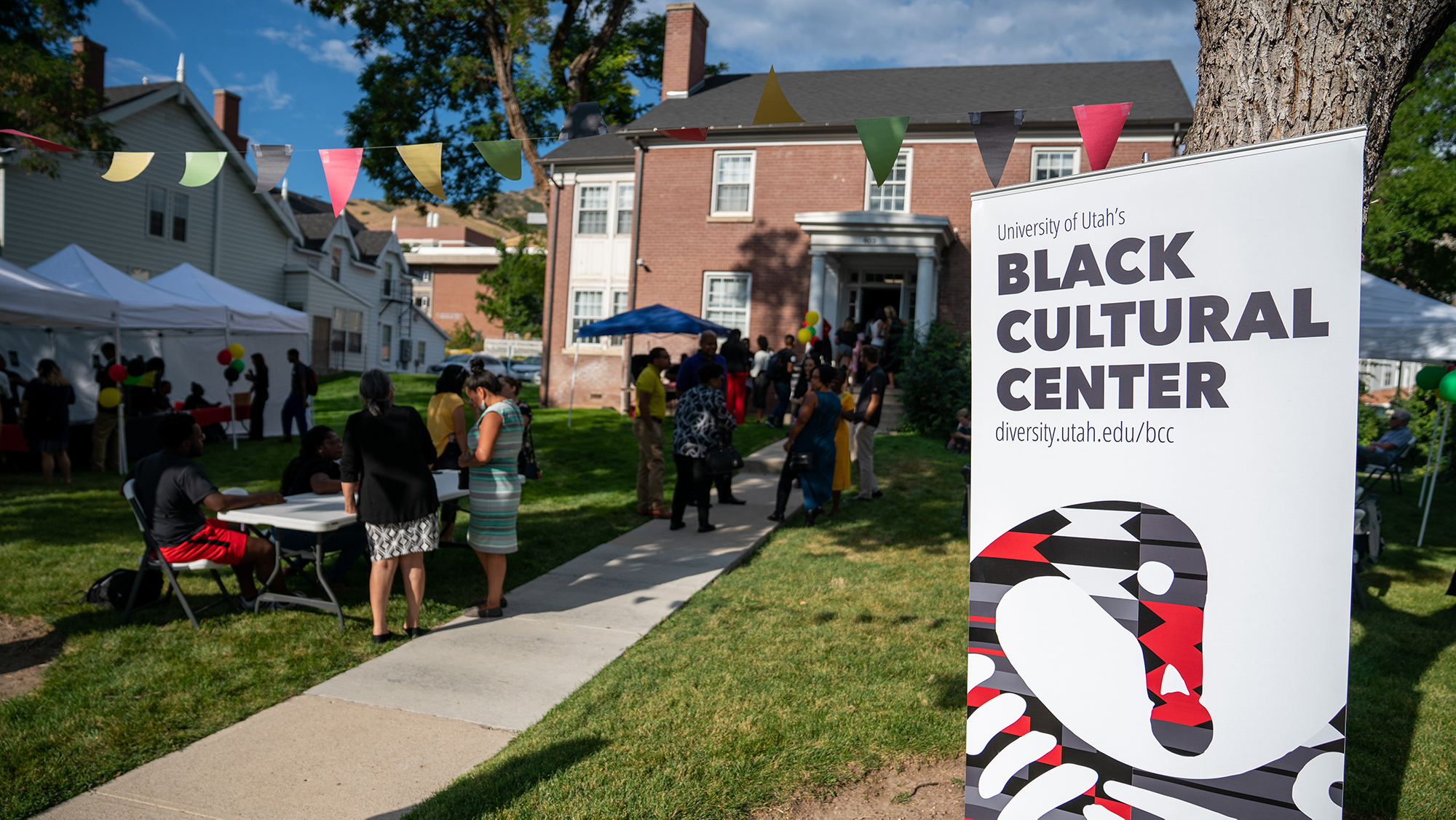 Meet the five co-founders of the U's Black Cultural Center.
---