ASUU
The Associated Students of the University of Utah's Board of Academic Affairs held the annual State of the ASUU event.
---
The first all-female presidency in the university's history is focused on improving campus accessibility, affordability, safety, solidarity and is working hard to affect positive change across campus and elevate student voices.
---
The 2021 Hanukkah holiday begins at sundown on Sunday, Nov. 28 and is observed through sundown of Monday, Dec. 6. 
---
U student and Army veteran Nolan Acree reflects on the most difficult transition in his life—leaving the U.S Army.
---
Celebrate the benefits of international education and exchange worldwide.
---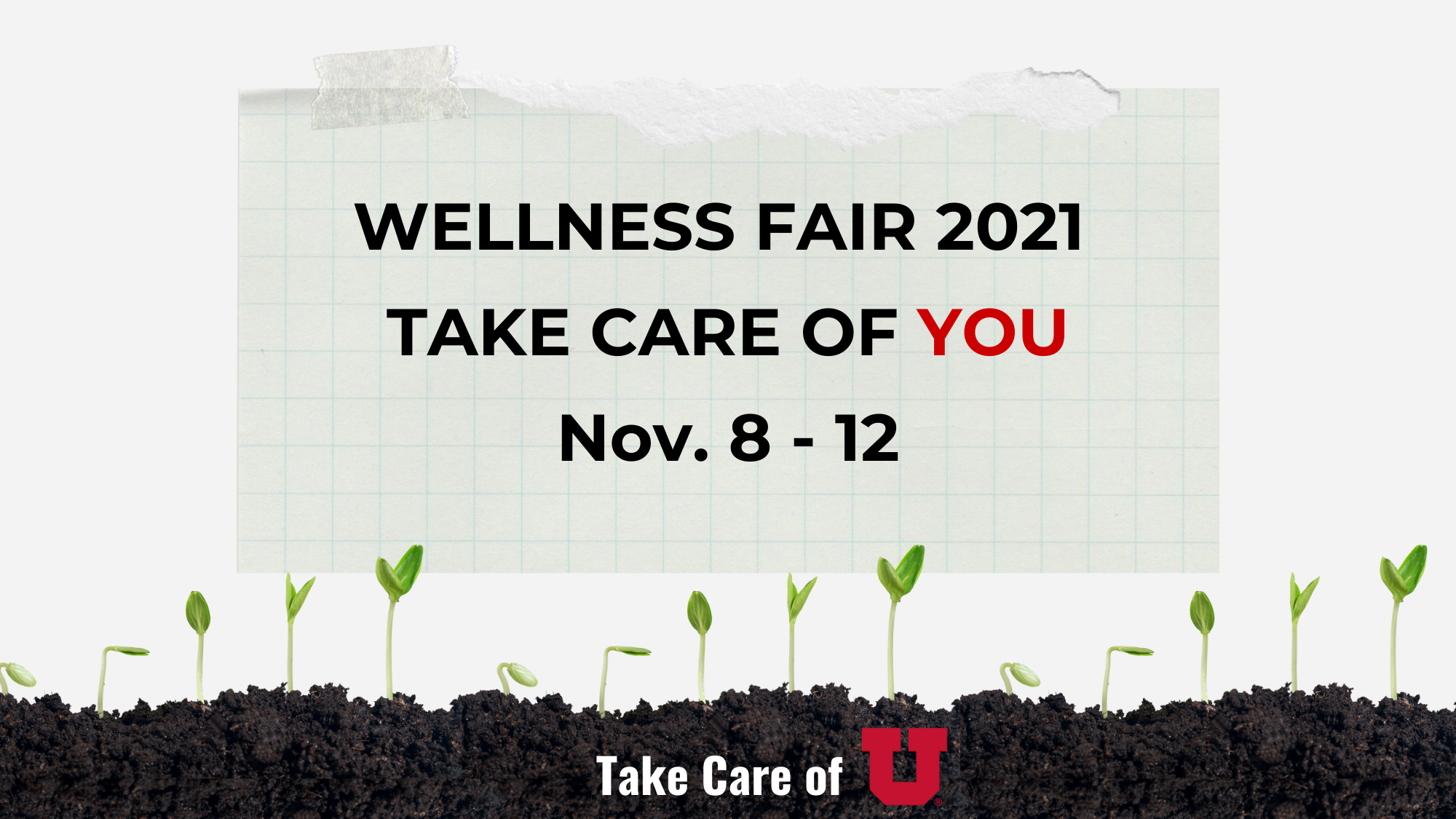 Join the Center for Student Wellness in a celebration of wellness that is centered around you.
---
As part of the 2021 Domestic Violence Awareness Month (DVAM) activities, the Red Flag project is an installation that helps identify the differences between health and unhealthy relationships.
---
Campus child care leaders address some current misconceptions related to on-campus child care options.
---
Join the second annual memorial walk to honor the memory of of Lauren McCluskey.
---
If you missed the Academic Senate meeting on Oct. 4, 2021, or need a refresher, then keep reading for the highlights from the meeting.
---