ASUU
Develop resiliency by way of enhancing emotional intelligence, mindfulness, stress management, and self-love.
---
Much like voting, taking this national assessment is a chance to add your voice to the conversation around student health and wellness.
---
Voting begins Monday, Feb. 22 for the 2021-22 student body presidency and closes Thursday, Feb. 25 at 5 p.m.
---
This one-stop-shop connects students to resources for food security, affordable housing, health insurance, finances, legal services, mental health and more.
---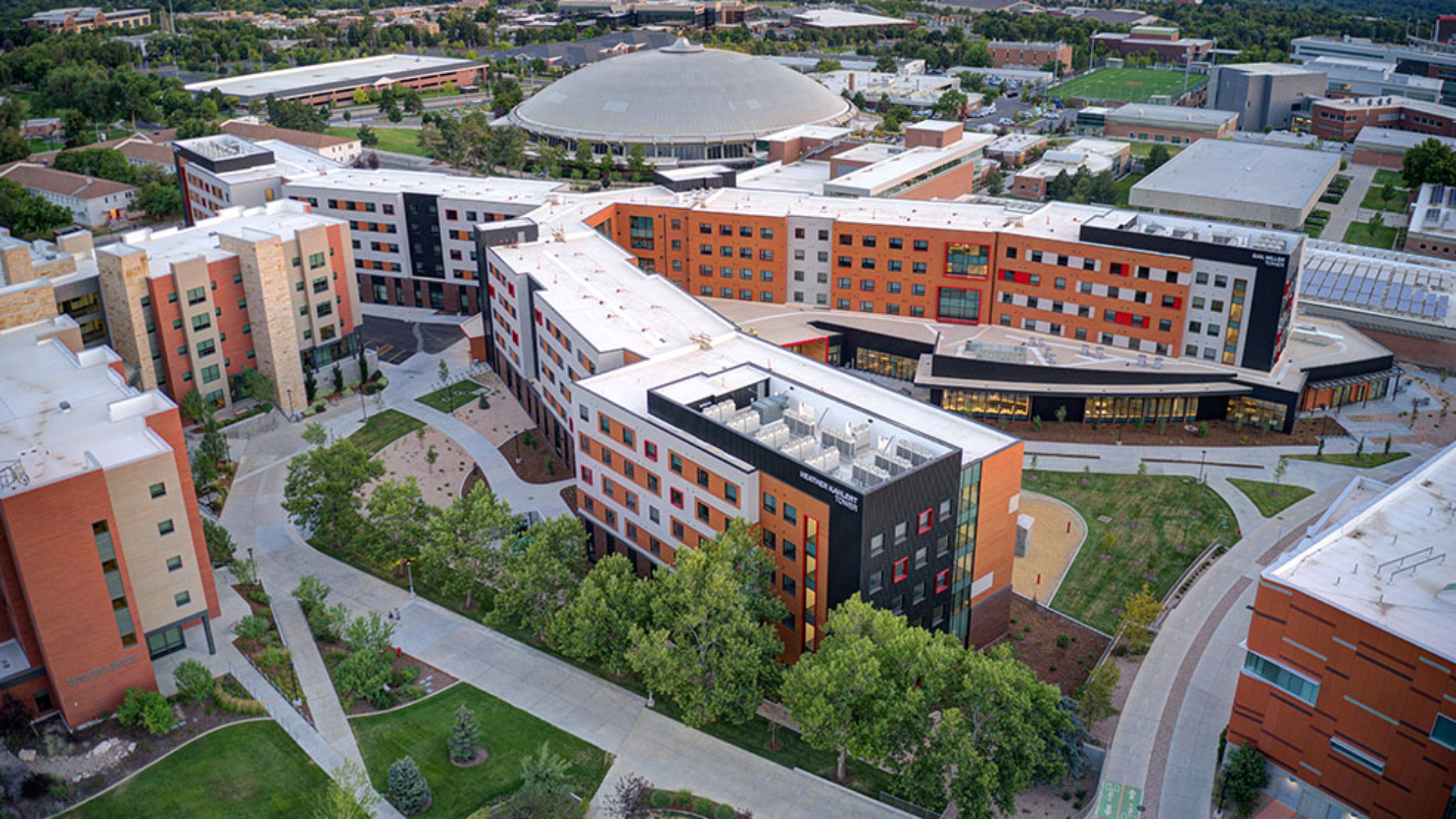 The 2021 summer and 2021-22 housing applications are now open.
---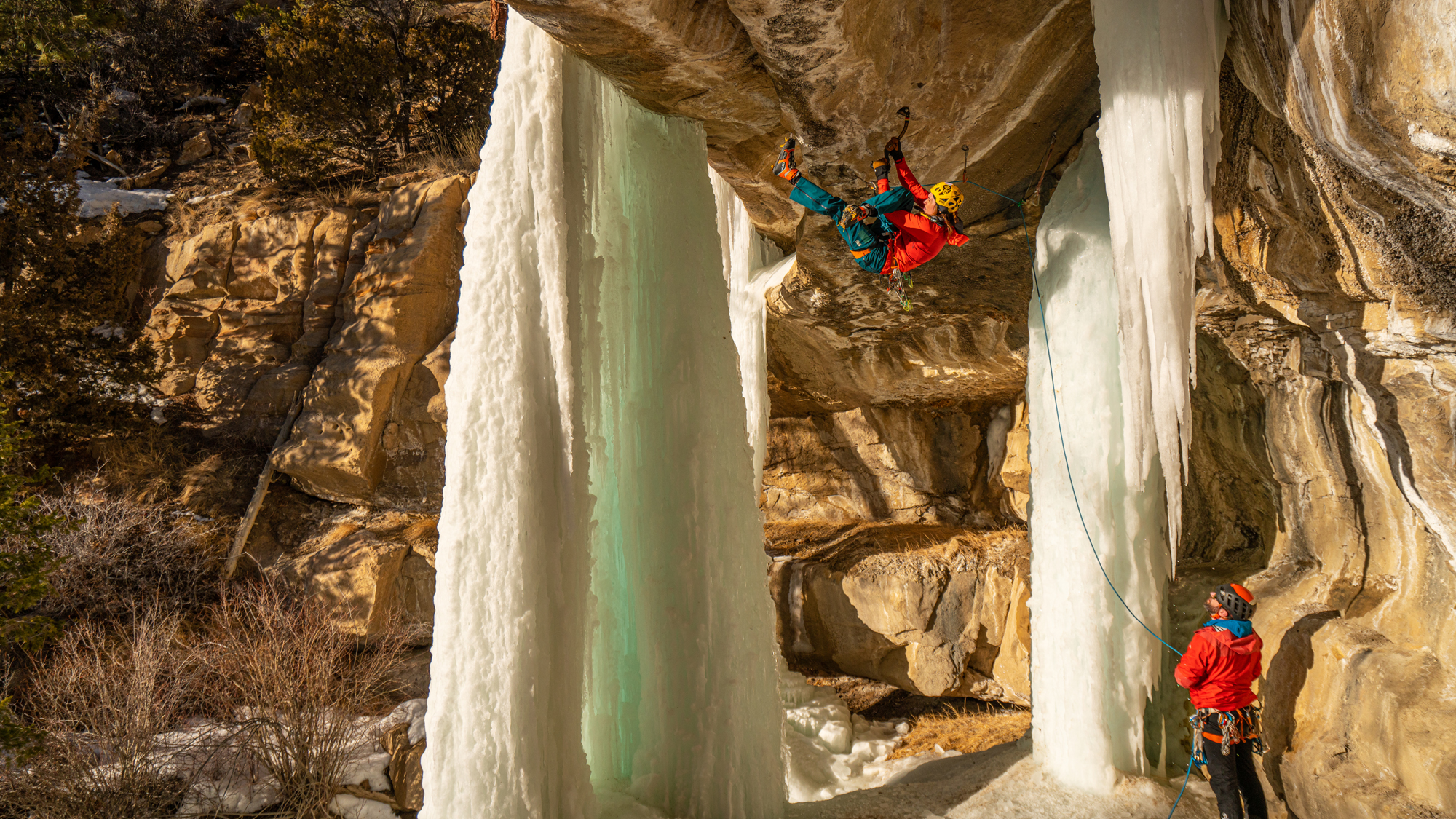 Register today for the 2021 Women's Leadership Summit taking place virtually on March 11.
---
The staff in the Career & Professional Development Center have compiled a list of career and community resources.
---
The Center for Child Care and Family Resources has a new tool to help parents easily identify child care availabilities on campus.
---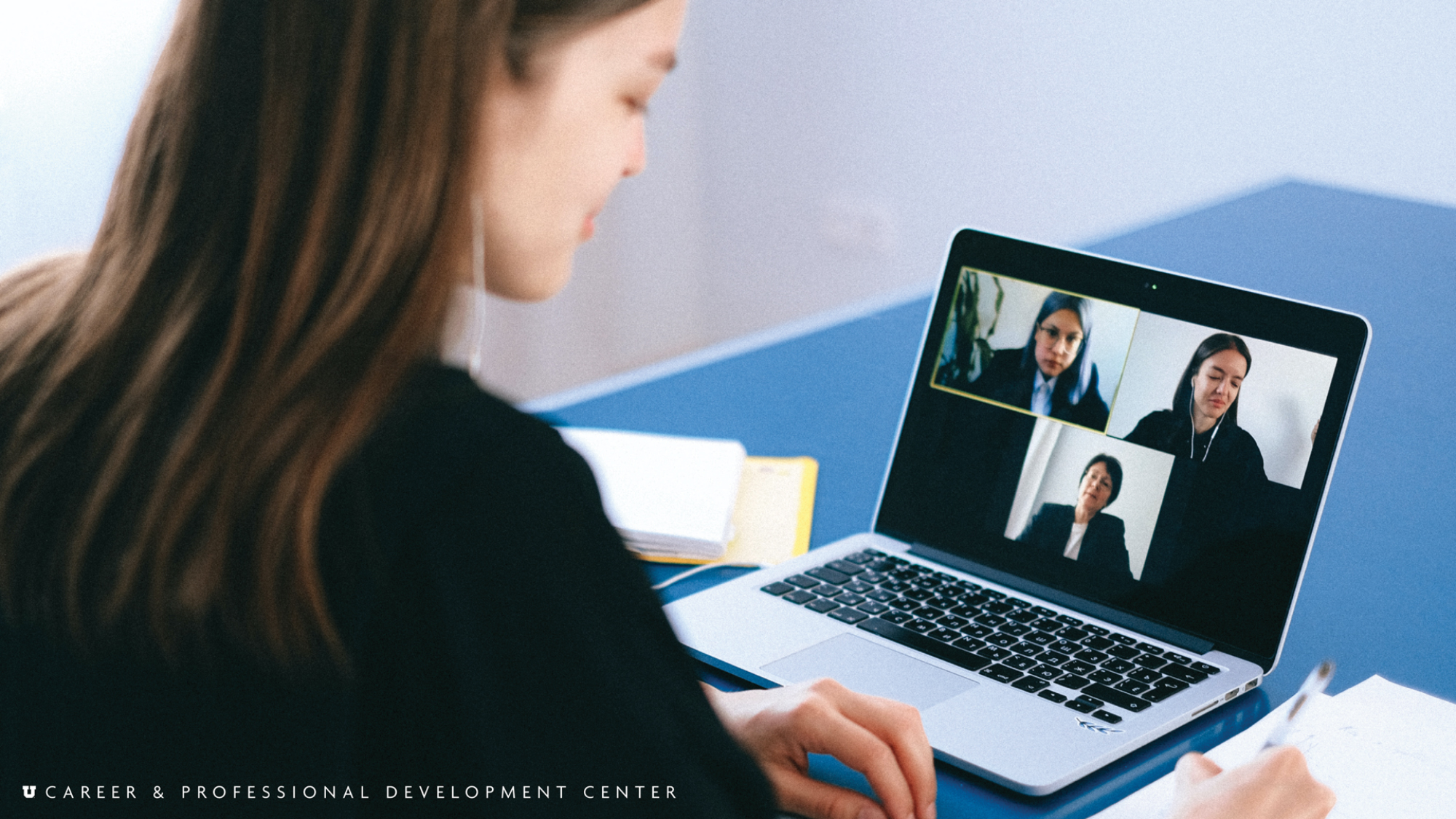 Personal passions led this Career Coach to start her own business. Register for an Entrepreneurship Panel Feb. 11, 2021.
---
Learn how to build self-compassion and community well-being in this online world during this two night one event open to all students.
---